Listen, Green Day might have had it all wrong after all. Why sleep through September, when you can instead cuddle up with some of the finest video games to ever grace a console? If July and August were relatively low-key months for video games, then September feels like the first salvo of a war on balanced bank budgets.
Shots fired, EFTs are landing and somebody is waiting for a courier to knock on their door with a delivery of a promise of interactive entertainment. It's a big month ahead for the industry then, filled with just about every game possible that wants to get in a release before Rockstar unleashes Red Dead Redemption.
From first-party titles such as Marvel's Spider-Man to Bungie aiming for redemption with Destiny 2: Forsaken, here's a look at the month ahead. Hold onto your butts folks, this is one heck of a big month!
September 4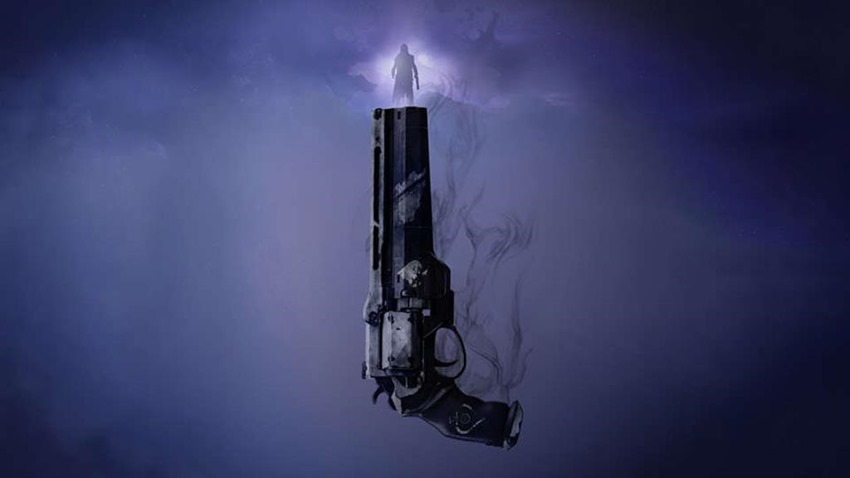 Genesis: Alpha One (PC, PS4, Xbox One)
PlayerUnknown's Battlegrounds 1.0 launch (Xbox One)
Claws of Furry (PC, PS4, Xbox One, Nintendo Switch)
Planet Alpha (PC, PS4, Xbox One, Nintendo Switch)
Operation Warcade (PS VR)
Super Street: The Game (PC, PS4, Xbox One)
Ninjin: Clash of Carrots (PC, PS4, Xbox One, Nintendo Switch)
Dragon Quest 11: Echoes of an Elusive Age (PC, PS4)
Destiny 2: Forsaken (PC, PS4, Xbox One)
Moonfall Ultimate (PC, PS4, Xbox One, Nintendo Switch)
September 6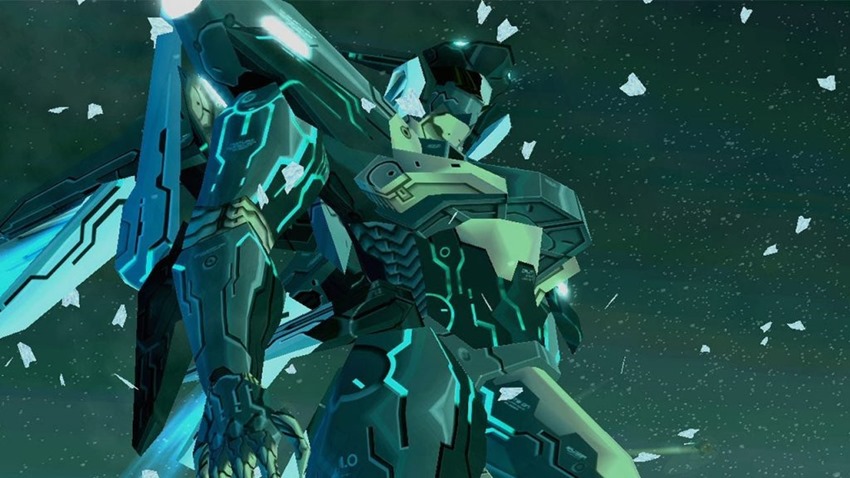 Elea (PC, Xbox One)
The Inner Friend (PC)
Another Sight (PC)
Gone Home (Nintendo Switch)
Zone of the Enders: The 2nd Runner Mars (PC, PS4, PS VR, Steam VR)
September 7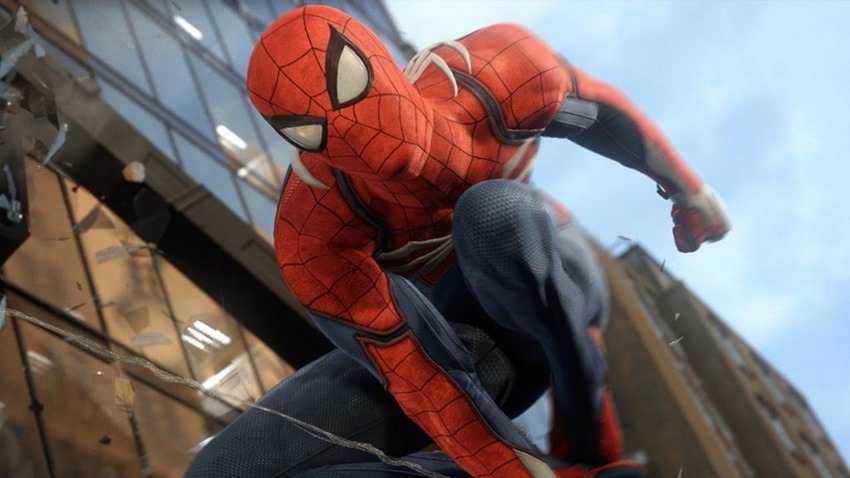 SNK Heroines: Tag Team Frenzy (PS4, Nintendo Switch)
Marvel's Spider-Man (PS4)
NBA Live 19 (PS4, Xbox One)
Immortal: Unchained (PC, PS4, Xbox One)
September 10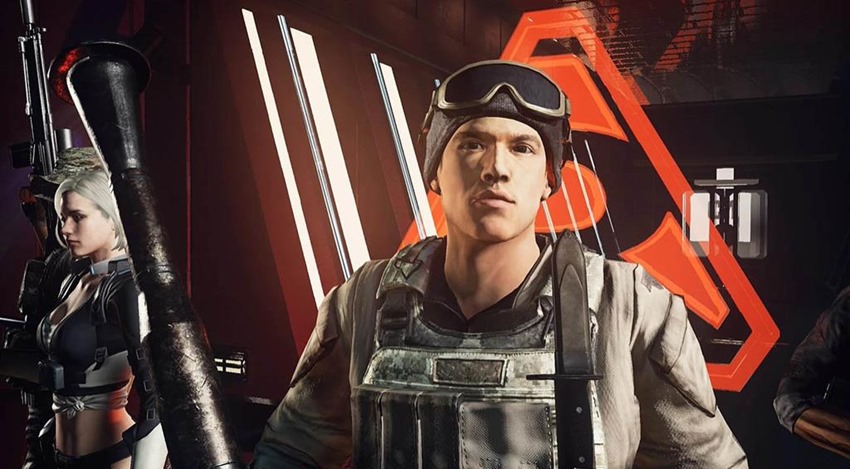 Battle X: Birth of the Alliance (Rift, Vive)
September 11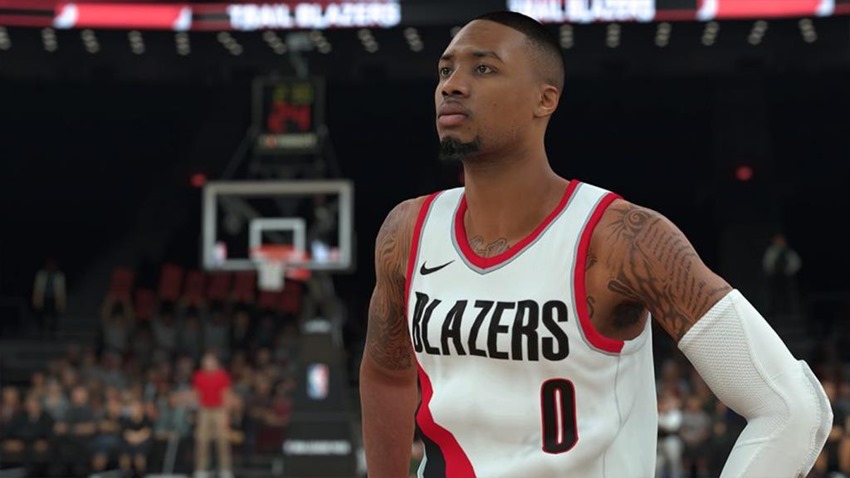 NBA 2K19 (PC, PS4, Xbox One, Nintendo Switch)
Boundless (PC, PS4)
September 12
State of Decay 2: Daybreak Pack (PC, Xbox One)
Assetto Corsa Competizione – Steam Early Access (PC)
Construction Simulator 2 US (PC, PS4, Xbox One)
September 13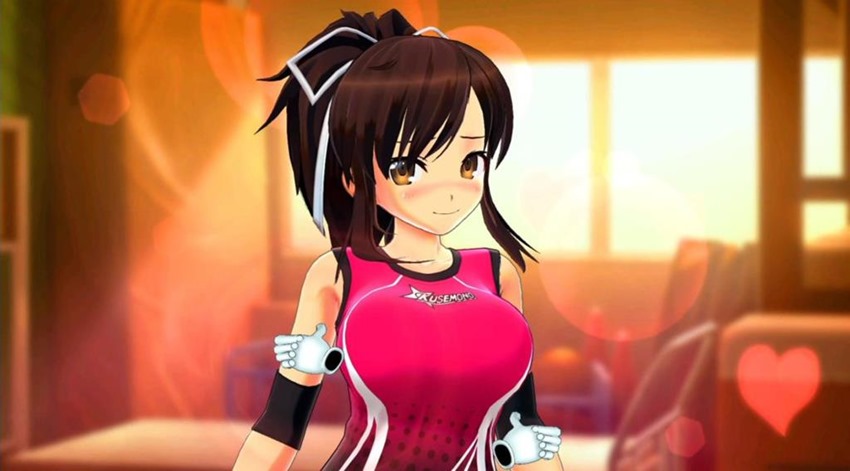 BFF or Die (PC)
Senran Kagura Reflexions (Nintendo Switch)
Old School Musical (PC, Nintendo Switch)
Defunct (Nintendo Switch)
September 14
Shadow of the Tomb Raider (PC, PS4, Xbox One)
Black Clover Quartet Knight (PC, PS4)
NHL 19 (PS4, Xbox One)
Xenoblade Chronicles 2: Torna ~ The Golden Country DLC (Nintendo Switch)
September 15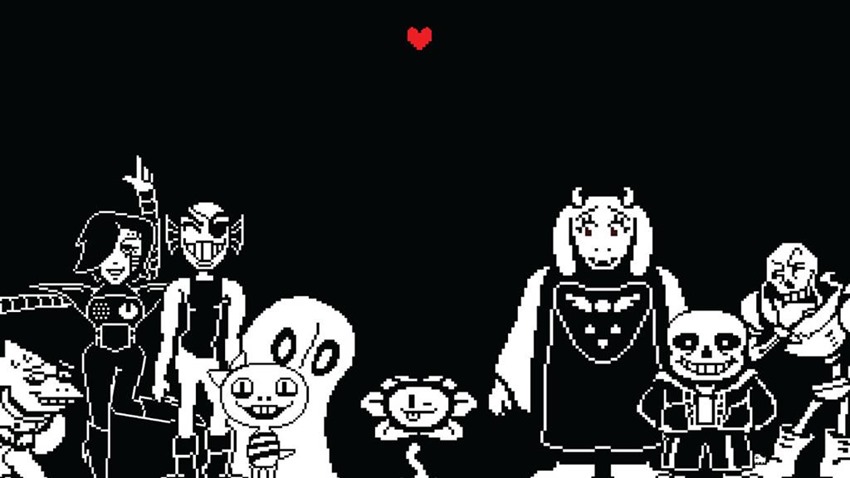 Undertale (Nintendo Switch)
September 18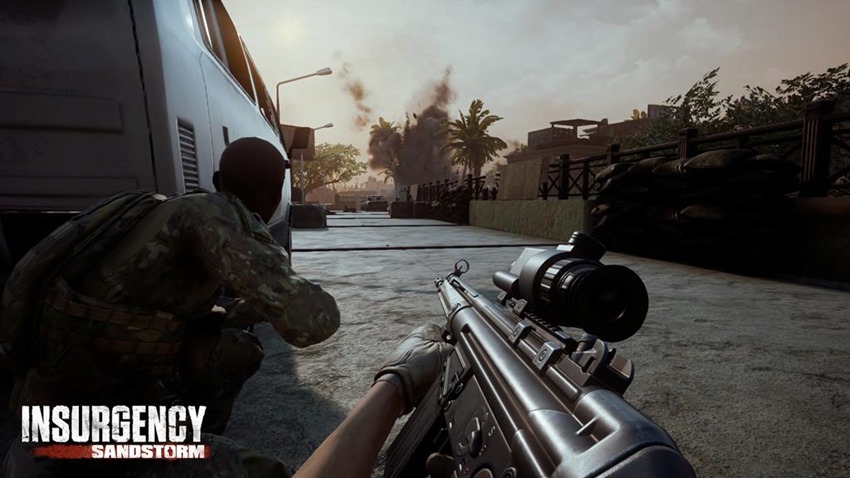 Fishing Sim World (PC, PS4, Xbox One)
The Bard's Tale 4: Barrows Deep (PC)
Insurgency: Sandstorm (PC)
Transference (PC, PS4, Xbox One, PSVR, Rift, Vive)
Warface (PS4)
60 Parsecs (PC)
September 20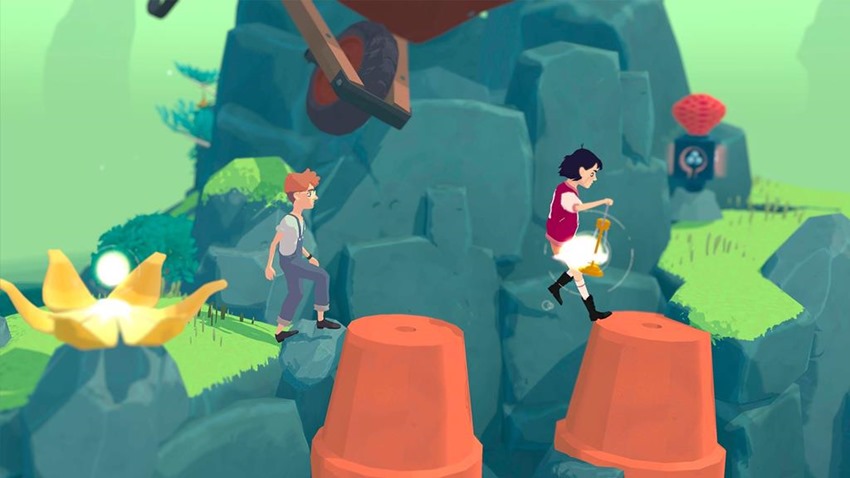 CrossCode (PC)
The Gardens Between (PC, PS4, Nintendo Switch)
September 21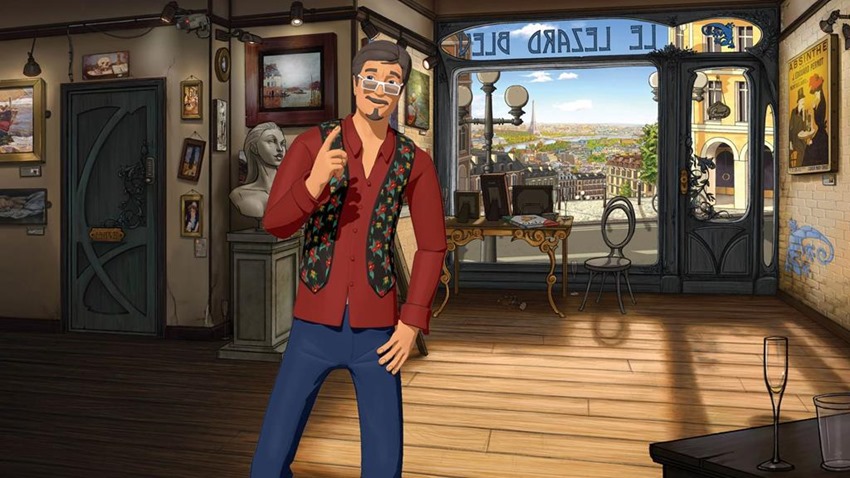 Broken Sword 5 – The Serpent's Curse (Nintendo Switch)
8-Bit Armies (PS4, Xbox One)
Xenoblade Chronicles 2: Torna (Nintendo Switch)
September 25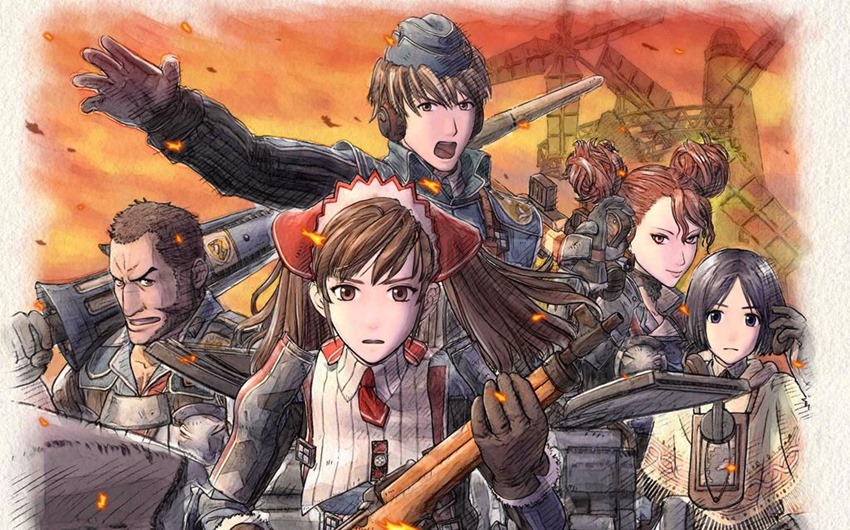 Valkyria Chronicles 4 (PC, PS4, Xbox One, Nintendo Switch)
Air Missions: HIND (PS4)
V-Rally 4 (PS4, Xbox One, PC)
This is the Police 2 (PS4, Xbox One, Nintendo Switch)
Pathfinder: Kingmaker (PC)
September 27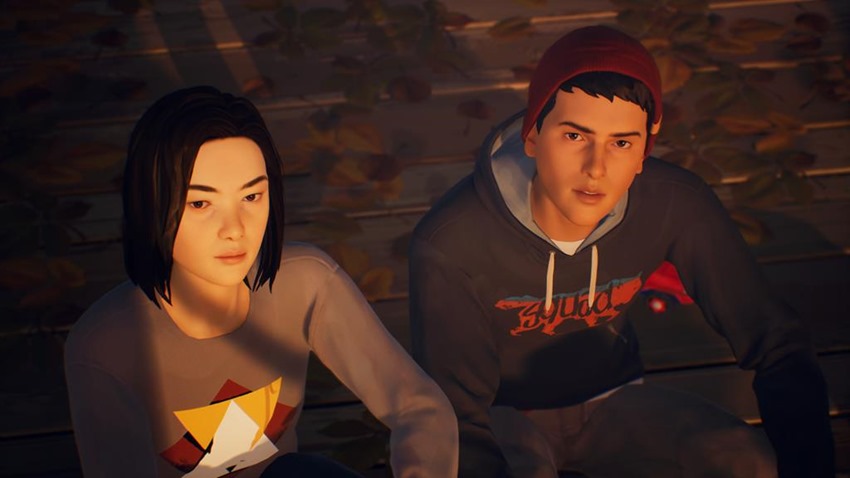 Life is Strange 2 (PC, PS4, Xbox One)
September 28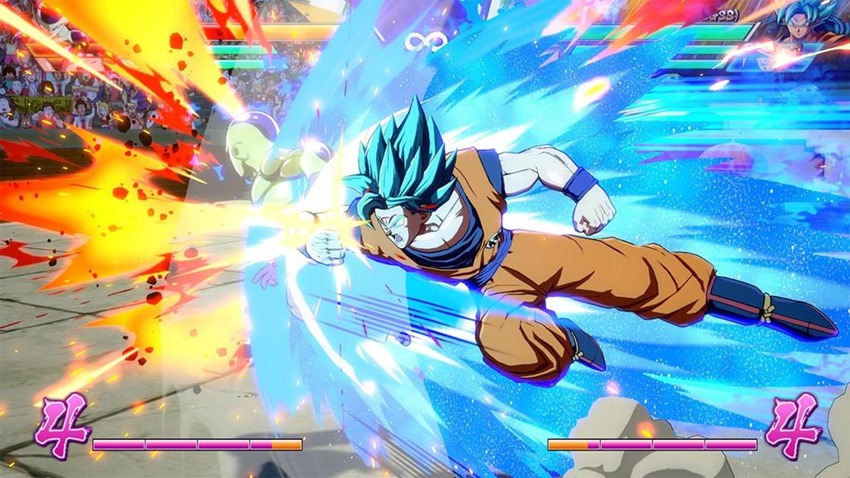 Dragon Ball FighterZ (Nintendo Switch)
Namco Museum Arcade PAC (Nintendo Switch)
September 29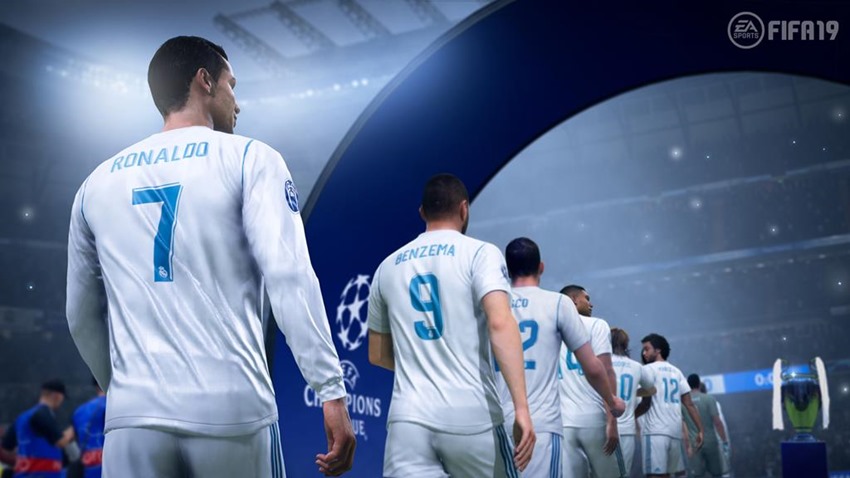 FIFA 19 (PC, PS4, Xbox One, Nintendo Switch)
September TBC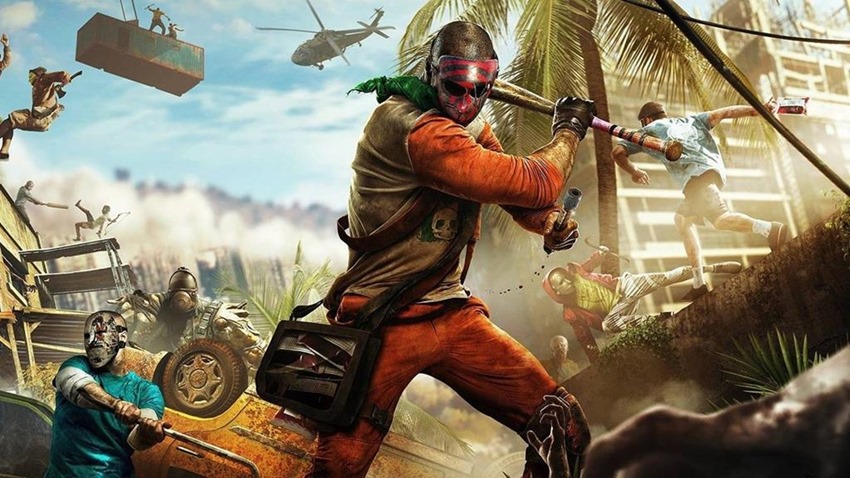 Dying Light: Bad Blood – Steam Early Access (PC)
Rune – Steam Early Access (P)
Speed Brawl (PC, PS4, Xbox One, Nintendo Switch)
Battlerite Royale – Steam Early Access (PC)
Last Updated: August 29, 2018