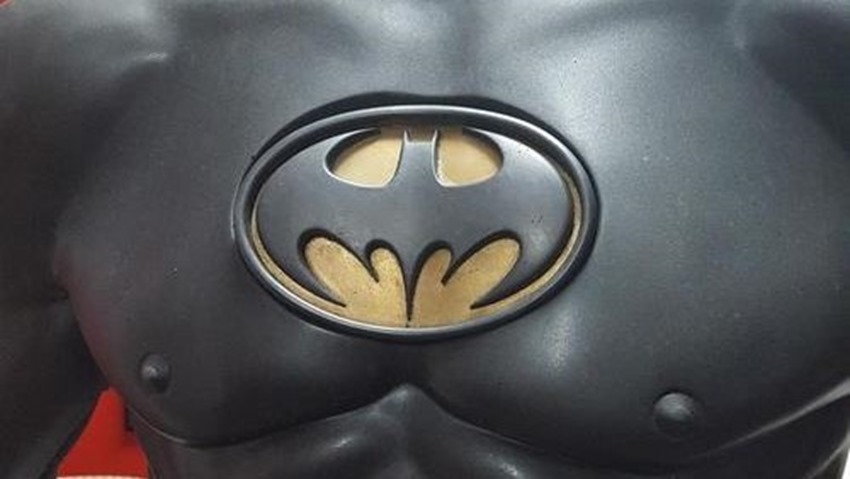 I don't think you guys realise just how thirsty I am for a new Batman game. I have the caped crusader's mark stabbed with ink into my flesh. I go to sleep at night with a dozen mini-Batmen staring at me, their faces frozen in perpetual horror at the nightmares that they witnessed. I don't care how rumourey it is, I'll devour every single snippet of Batman news no matter how fake or true it may be. I NEED THIS DAMMT!
And that's a desire that may soon be fulfilled! Current rumours point towards a new Batman game from the Arkham Origins team of Warner Bros. Montreal being on the horizon, one that will pit the dark knight against the newer menace of the Court of Owls. A perfect antithesis to Batman, the Court of Owls exist as an idea of corruption that is enforced by their lethal legions known as the Talons.
According to one leaker who claims to have been a playtester on the in-development title (via Salvage1009 Thank you very much sir), Batman Arkham Crisis is going for broke with a product that wants to be 2019's game of the year. Here's a breakdown of what the alleged source had to say about Arkham Crisis and its gameplay elements: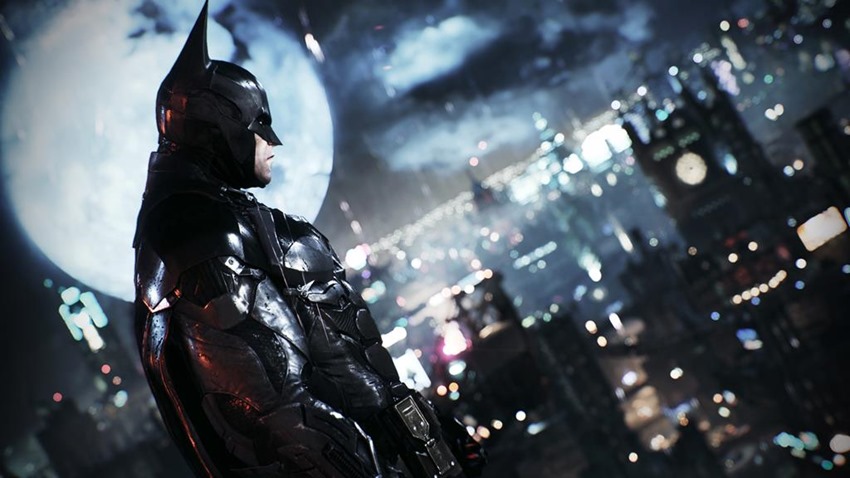 Court of Owls to serve as primary threat
Official reveal coming in March
Aiming for a Halloween launch, although it might be delayed to November
A 12-act story structure, each act being around an hour in length
Story to be much more "complex" than previous Arkham games
Gotham City will have a day/night cycle
Gotham City will also be around 1.7x times larger than GTA V's location
No Batmobile for transportation, but the Batwing will be available instead
Co-op multiplayer for select side missions
Each side-quest will have far more meat on its bones, and clock in at around 3 hours of story
Riddler trophies are gone thank f***
These have been replaced with 31 complex challenges
Arkham Crisis has been in development for over two years so far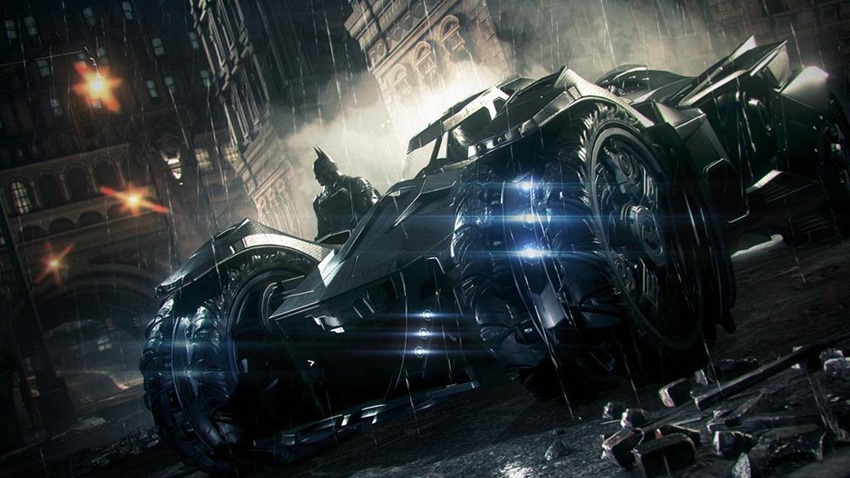 It sounds good. It sounds too good but hey I'll take whatever I can get my hands on. Heck, give me a Batman game without Riddler trophies, and even if you had to force me to play the entirety of the adventure dressed up in Batman's Bat-Baby outfit, I'd still be down like a homicidal clown for it. Man, the wait until March to see if this rumour pans out, is going to be torturous.
Last Updated: January 30, 2019