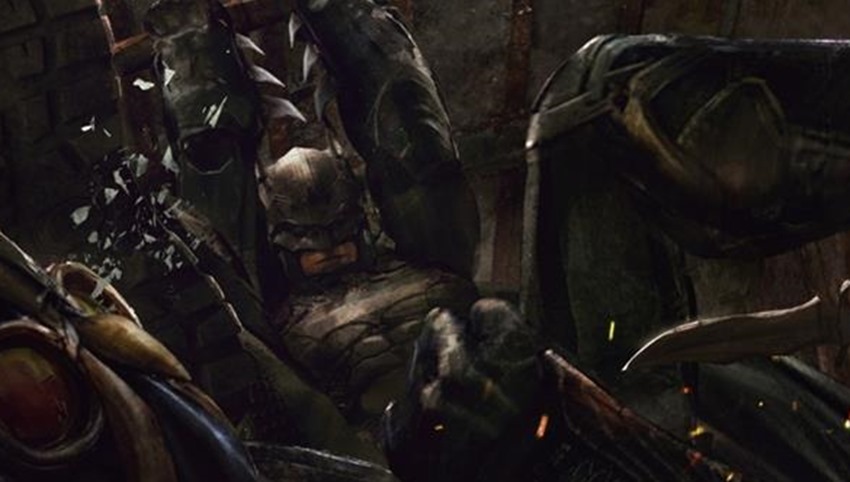 As far as superhero video game franchises go, Batman's Arkham series of fisticuffs, detective work and brutal stealth is easily at the top of that specific totem pole. A quartet of fun that began with a trip to the ol' Arkham Asylum and eventually expanded across Gotham City itself, these were the games that set the benchmark for simulating what a superhero should be capable of.
You can still feel the effects of the Arkham games and the impact that they had across the industry, with just about every single third-person action game post-2008 featuring some sort of "push triangle to counter" mechanic. Anyway, that was then, this is now. Is the Batman franchise truly dead? I kind of doubt it. If you had to ask a fat-faced doofus with a Batman tattoo to rank the best Batman games (Hi mom!), Batman: Arkham Oranges Origins would easily nab that spot thanks to its pitch perfect balance of gameplay and story.
That's the only game that wasn't developed by Rocksteady, with Warner Bros. Montreal being responsible for that masterpiece. If you played it through to the end, it looked highly likely that a Suicide Squad spin-off would have been the next game to pop out from that studio. Those plans may have been put on indefinite hold however, as the studio has been rumoured to have been working on a game starring a more recent collective of foes: The Court of Owls.
A cabal of Gotham's richest and most corrupt citizens who run the city from behind the shadows, the Court of Owls aren't just talk: They've got centuries of experience and an army of near-immortal soldiers known as the Talons that they use to enforce their will. Murder, corruption and class warfare are just some of the traits up their sleeves. A perfect foil, for a dark knight hellbent on saving his city from the evil eating away at it.
While Warner Bros. Interactive and their Montreal studio have yet to announce anything related to a new Batman game, here's some new fuel for the rumour-fire: Batman-themed art from the amazing Eddie Mendoza, which was originally found on his Artstation page and then subsequently removed. Thanks Reddit: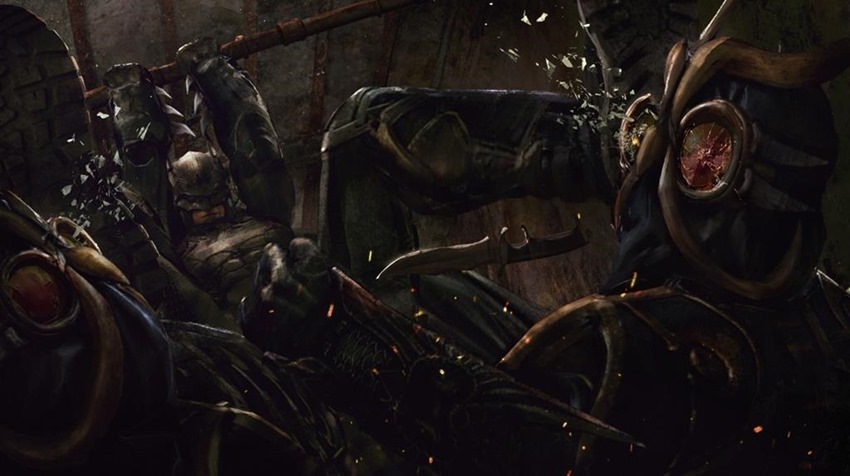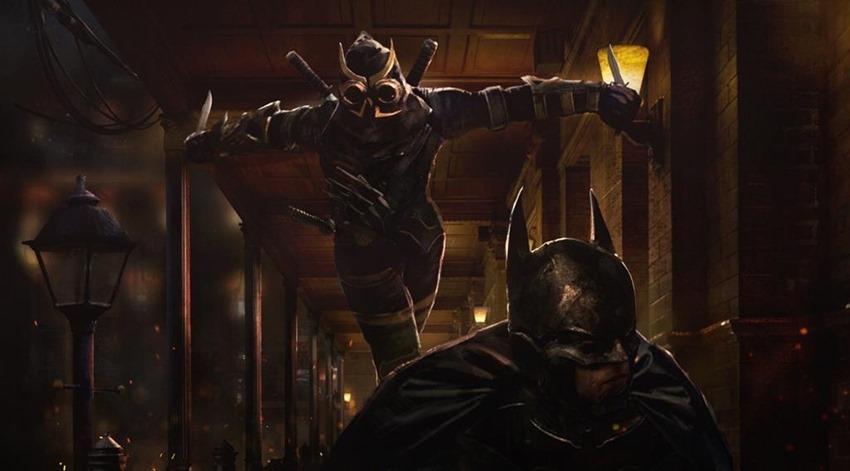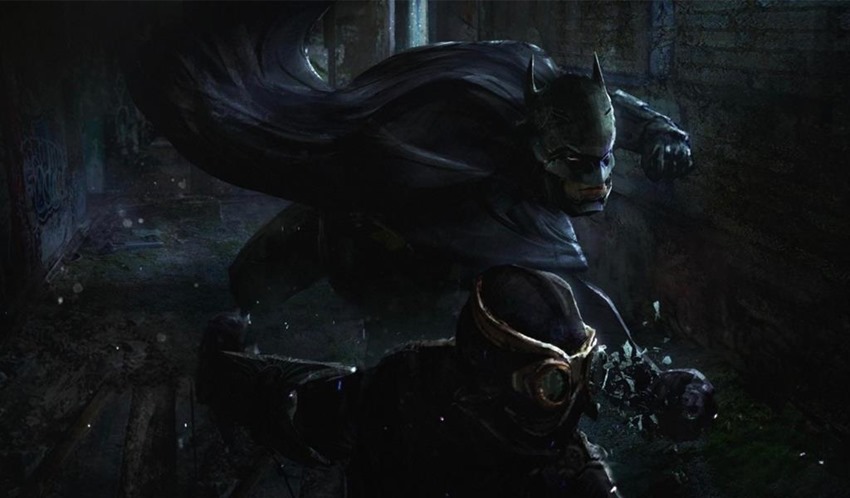 Now to be fair, these are worth a pinch of salt. They're amazing, and Mendoza originally described them as being "just for fun". I'm still clutching pearls (Not Martha's necklace WHY DID I SAY THAT NAME) that these images were official concept art that he slipped past Warner Bros. and into his portfolio, before the studio got wise and asked him to take them down.
Then again, I could owl by myself in this hypothesis. Only time will tell.
Last Updated: January 16, 2019