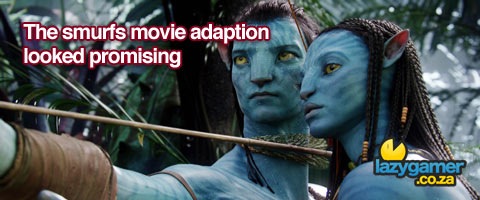 As you all know, half of the worlds movie buffs are waiting in anticipation to see James Cameron's Avatar when it hits theaters in December.
Alongside the movie we also have the game that allows you to take part in Jim's crazy world of soldiers and Navi warriors, so let's have a look at some gameplay. This video shows off the military side of things, with guns, vehicles and a lot of tech.
Hit the jump for the video and tell us if you think Avatar is looking hot or not.
Last Updated: November 25, 2009