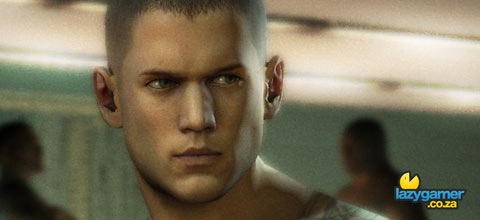 The very popular TV series Prison Break is now being graced with a Videogame that runs alongside the main story and follows a main character that you didn't even know was there all along.
My Heavy Rain review that went live earlier today mentioned that I want anyone working on TV series to videogame adaptations to just completely copy it shamelessly, and this may just prove my point even more.
If you want to have something that is driven by the narrative and also engrossing but simple enough for even casual gamers to enjoy, Heavy Rains formula is the way to go. This looks like it could be interesting, depending on how they handle the story but for now I'm not going to hold my breath.
Trailer after the jump.
Last Updated: February 22, 2010