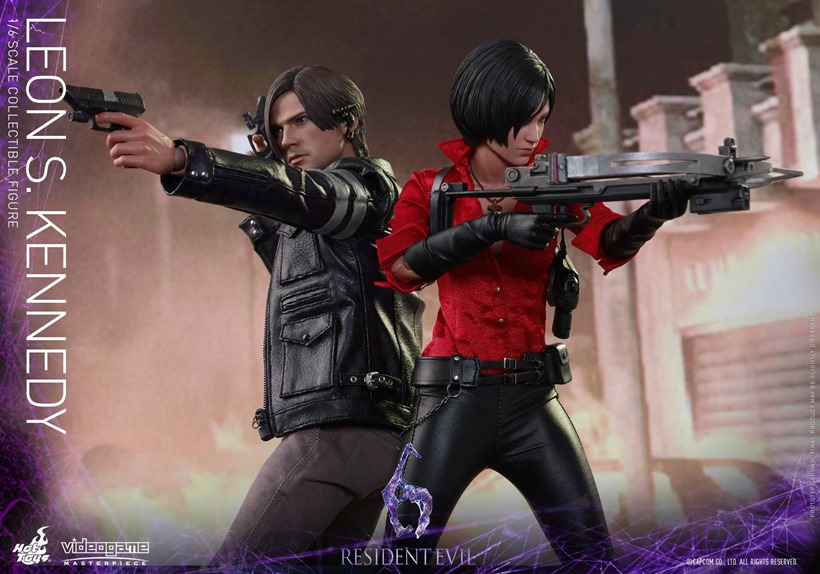 20 years ago, one of the greatest and most legendary gaming franchises was born. Millions of games were sold, a new genre was born and a legacy was built that has stood tall since then as it finally nears being almost old enough to legally drink in the US of A. But enough about Pokemon. Resident Evil also celebrates twenty years of foot-shuffling survival, Jill sammiches and Leon Kennedy's uncanny hair game, a series which has gone through highs and lows over the years.
At its best, Resident Evil is pure survival-horror. Overwhelming odds, very little ammo and beasties in the darkness that want to snack on your flesh. Before The Walking Dead reignited zombie mania, it was Resident Evil which kept the undead flag up, it was Resident Evil that was scaring people all around the globe. Especially me, when I decided to make Resident Evil 2 my first ever PS1 game and hhhrnrrrrrrnnnnnggghhhhh.
Anyway, twenty years is a helluva achievement to have. Capcom has plans for the franchise, and a few celebrations to kick off. But nothing says that you've been around for a long time better, than getting some plastic surgery. Or casts, to be exact. Hot Toys is releasing a pair of Resident Evil veterans this year in the form of Leon Kennedy and Ada Wong, based on their Resident Evil 6 appearances. Check 'em out:
Leon will ship with a rocket launcher, sniper rifle, shotgun, pistol, and wing shooters, while Ada packs in plenty of heat with a crossbow, shotgun, pistol, machine pistol, sniper rifle, grapple gun, and a cube phone. Hot Toys hasn't set an official date or price on these two in their Video Games Masterpiece series, but they'll probably retail for around $200+ per figure I'd wager.
They'll apparently be out some time between Q4 this year and Q1 in 2017. Just keep them away from your Walking Dead figure collection.
Last Updated: June 9, 2016