When it comes to racing games with weapons, there's only two games that will come to mind immediately: Mario Kart and Blur. Hey lay off, Blur was awesome and underrated and I'm still waiting for an HD remaster.
Anyway, I have moved on, just barely. Disney Infinity has always had some aspect of kart-racing within it. Heck, you could make your own tracks if you wanted to, but this year sees more of the spotlight fall on it, as part of the 3.0 edition.
So how does it handle then? Alright really. But that's about it.
Look, if you're within the Disney demographic, you're going to have a blast. The handling here is capable, but don't expect the same manner of burnout that you'd find elsewhere. It's flexible, but it is lacking a certain something to really set it apart.
To me, the best racing games, are the ones that have focused a lot of time and effort on sound. And that's what sets these games apart. You need that raw explosion of pistons colliding and flames spewing. The sound of an exhaust rasping out horsepower.
But I'm getting proper technical on a game that isn't looking to sway Top Gear fans over. That's not who the Toybox Speedway is aimed at.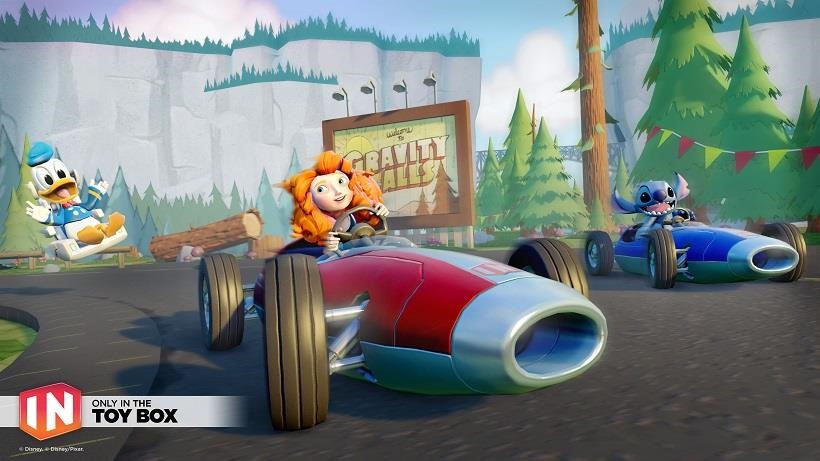 What Toybox Speedway does have going for it, are some gorgeous tracks however. Knowhere, Tattooine, Sugar Rush Speedway and San Fransokyo look fantastic. It's easy on the eyes then.
The race-track AI however, can be right proper menacing however. If you've ever wondered if Mickey Mouse has the stones to try and ram Darth Vader off of a track, then this expansion will answer the question for you with 100cc of rodent rage.
You've got three types of races to engage in: Vanilla racing, battle-racing with weapons and time trials. Battle-racing is easily the highlight, especially when you have Donald Duck in your crosshairs and where you'll most likely see your kids spend the most hours practising some San Fransokyo drifting.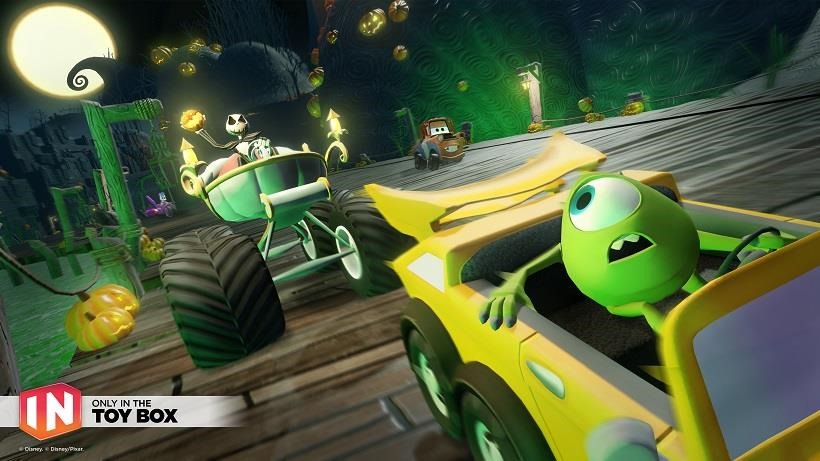 Overall, it's a nice collection of tracks, and a decent attraction for younger family members. Just don't go into this expansion expecting Gran Turismo levels of depth.
Last Updated: October 15, 2015