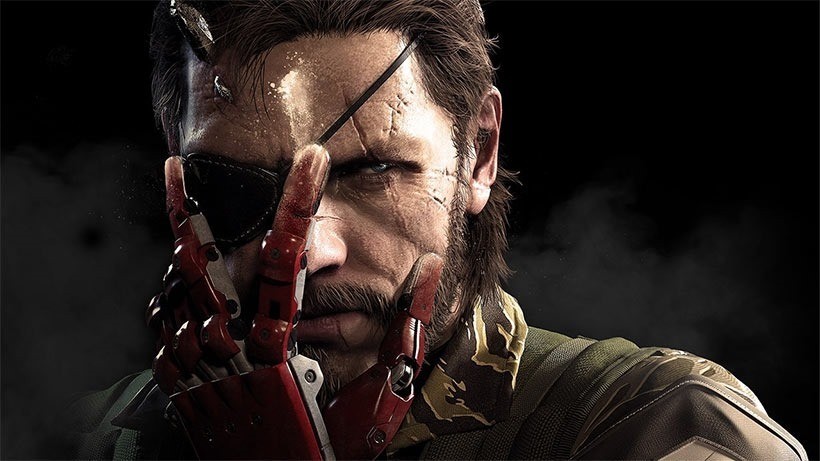 Metal Gear Solid V is a phenomenal game, even if it does lose the plot in its second chapter, ending on a perhaps bitter note. It's done rather well too, selling a couple of million copies across the five platforms that it's been released on.
According to the UK's Game Industry trade rag, MCV, says that the game has sold through around 3 million copies thus far. That's not terrible, but you'd expect better of such a hugely anticipated game, sold on so many platforms.
They say, citing a Forbes contributor (not Forbes itself), that Metal Gear Solid V will have to sell a great many more copies – double those already sold – just to break even. This is based on the rumoured development (sans marketing!) budget of around $80 million to make the game. Whatever numbers are being thrown around for the game's marketing budget are pure speculation.
While all of this is guesswork with very little to back it up, it's certainly plausible, though I have no doubt that the game will not only break even for Konami, but even go on to make a profit – especially once Metal Gear Online's microtransactions starts brining in bank.
Given the success of previous games in the series, and the heaps of praise from critics and gamers, I really don't think there's anything to worry about.
Says Konami:
With respect to our METAL GEAR SOLID series, we have sold over seven million units of METAL GEAR SOLID, the original action game that we introduced in 1999 and seven million units of the sequel, METAL GEAR SOLID 2 SONS OF LIBERTY. METAL GEAR SOLID 3 SNAKE EATER, launched during fiscal 2005, sold more than four million units. METAL GEAR SOLID 4 GUNS OF THE PATRIOT, launched during fiscal 2009 has sold more than 6 million units, increasing our total series sales to over 41.2 million units as of March 31, 2015.
Metal Gear Solid V will do just fine. It's out right now, and it's incredible…save for a few annoyances, no compelling argument for the overt sexualisation of sniper Quiet and an online mode that's plagued by server issues. Still, with this being nothing but conjecture based on rumour and speculation – and with game publishers to tight-lipped about everything, we'll likely never know how many copies Metal Gear Solid V needs to sell to make a profit.
Last Updated: September 22, 2015