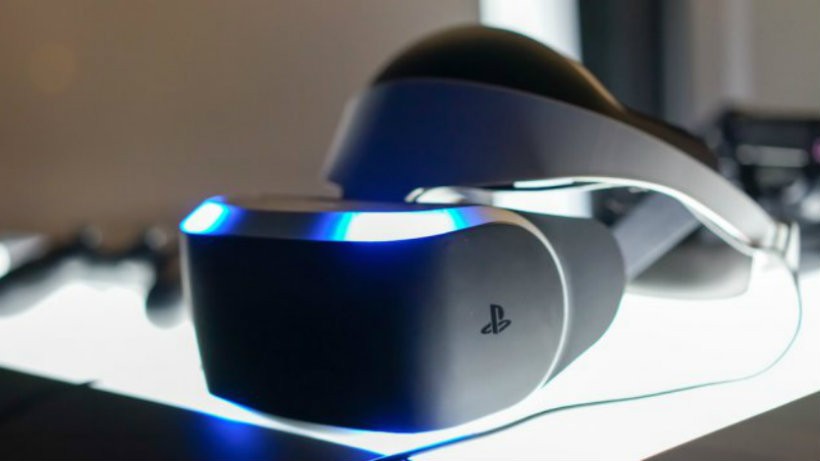 Launch libraries are always a weird thing. Looking at the PS4 and Xbox One launch libraries, there wasn't really too much to play that was worthwhile when the consoles first shipped. But people weren't necessarily buying the new consoles for the new games that were already available, but the promise of games to come. Still, it's important to be able to take your technology home and use it immediately, which is why launch libraries are so crucial. Virtual Reality might as well be its own kind of new generation console, but what will be available when PlayStation VR launches?
Over on Reddit, there is a list of PlayStation VR games that have been confirmed. These range from the truly fun and immersive The London Heist to the game that is guaranteed to make me hurl, Adrift. But I don't see that horror experience that was Kitchen anywhere, so there are still some titles left out. Still, checking out the full list there are already 50+ titles confirmed for PlayStation VR.
That's already a rather impressive launch library – way larger than what we saw on PS4 or Xbox One at launch. Then again, most of these titles will probably only run you an hour or so to complete – I can't imagine people being comfortable with marathon gaming sessions of VR at the start. But with plenty of hours of gaming available at launch, it does sound like there will be a decent value on offer for those who jump into VR from the start.
None of the titles are must have VR games for me, though. Even No Man's Sky won't convince me to buy the headset when it first ships. I'm curious about VR, but at this point it still seems like a rather expensive novelty rather than a must have piece of gaming tech. I do want to play the rest of The London Heist, though – anyone want to share their VR with me at launch so I can see what happens?
Last Updated: November 3, 2015