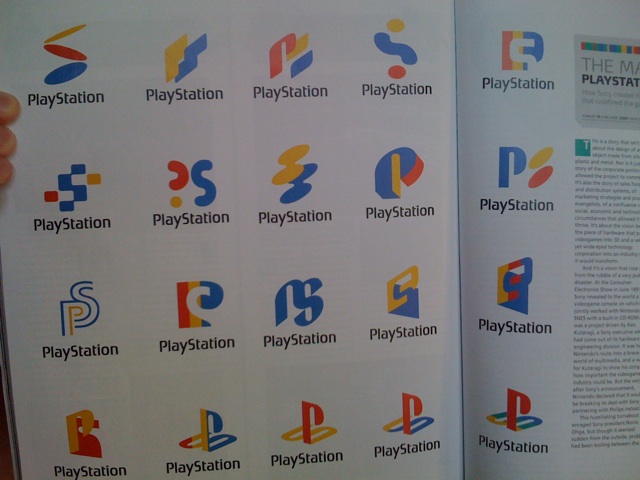 Some companies like keeping a stable brand over the years and rarely if ever change their logo.
Microsoft for one has not changed their logo much since they became a multinational juggernaut while Google changes theirs virtually on a daily basis.
Sony however are a bit of a mix between the two, the standard Sony corporate logo has been the same for as long as I remember but the PlayStation logo is constantly on the move.
The current edition of Edge magazine has a double page spread and the entire back story of the constantly changing PS logo, how many do you recognise?
Last Updated: April 29, 2009