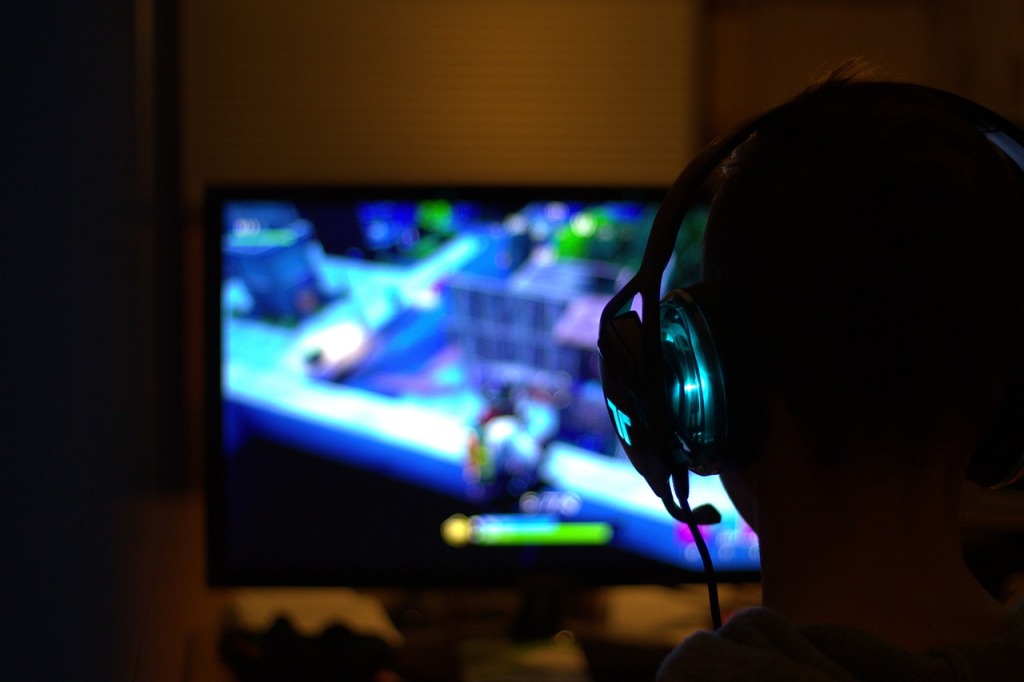 Have you ever wondered if you can turn your video game enthusiasm for video games into a career? Yes, you can build a flourishing career in the video game industry with the right tools and strategies!
From game design to esports coaching, the video game industry offers a wealth of exciting job opportunities for high-schoolers, college students, and post-graduates who are willing to work hard and stay committed. Below, criticalhit.net discusses how to position yourself for a successful career and explores some of the many paths you can take to get there!
Making a Plan
No matter the path you take, you should invest time and energy into devising a thorough plan and treating your passion as a business. The first steps are to write a business plan and choose a legal structure.
Establishing an LLC for your video game business can protect your personal assets from business liabilities, help you establish credibility with potential investors, and expand your possibilities for future growth and expansion. To form an LLC, you must follow the necessary legal requirements (and working with a formation service can help!). You'll need to:
Choose a unique business name.
File articles of organization with the state.
Obtain the necessary licenses and permits.
Draft an operating agreement.
Creating Business Cards
If you want to make a lasting impression on potential clients or contacts, making an eye-catching business card is an excellent start. It's important to have a well-designed business card that accurately represents your brand and showcases your information.
Fortunately, there are lots of pre-made templates available (click here) that can help you save money while still achieving a professional look. These templates allow you to focus on customizing the design to fit your needs rather than starting from scratch!
Game Design
If you're interested in creating your own video games, game design could be the ideal path for you. As a game designer, you'll work closely with artists, programmers, and other developers to produce engaging and exciting video games.
You'll need to have a strong understanding of game mechanics, as well as experience with programming languages like C++ (see Wikipedia) and Java. Many game designers start out in entry-level positions, such as quality assurance testers, and work their way up through the ranks over time.
Streaming and Content Creation
Content creation has become one of the most promising career options for video game enthusiasts, especially amid the rise of Twitch, YouTube, and other platforms. You can quickly build a following of loyal fans by streaming your gameplay or creating videos about your favorite games (and characters)!
Succeeding as a content creator requires you to be knowledgeable about the games you play, and it helps to be charismatic and entertaining! You also need to be comfortable with public speaking and know the ins and outs of social media.
Esports Coaching and Commentating
Esports — or competitive video gaming — is a rapidly growing industry with a massive demand for skilled coaches and commentators. As an esports coach, you'll help players improve their skills and strategies as you scout for new talent.
Commentators provide insight and analysis of esports matches to viewers worldwide. Both roles require a deep knowledge of the games and excellent communication skills. You can expect to do your share of working under pressure too!
Esports Event Planning
Let's say you're interested in the behind-the-scenes work that goes into putting on esports events. In that case, event planning could be perfect. Esports event planners are responsible for coordinating everything from venue rental to technical equipment setup to sponsorships and marketing. It requires you to have excellent organizational skills and attention to detail to go with a passion for working with people.
As a video game enthusiast, you have a plethora of career options in front of you. Whatever specialty you choose, consider launching your own company and making business cards to get the word out. If you'd rather work for an established company, use online job boards to quickly land a job!
Do further research into the job roles above, and keep learning about all the opportunities in the video game industry today. You can start making good money from your passion in no time!
Last Updated: October 10, 2023