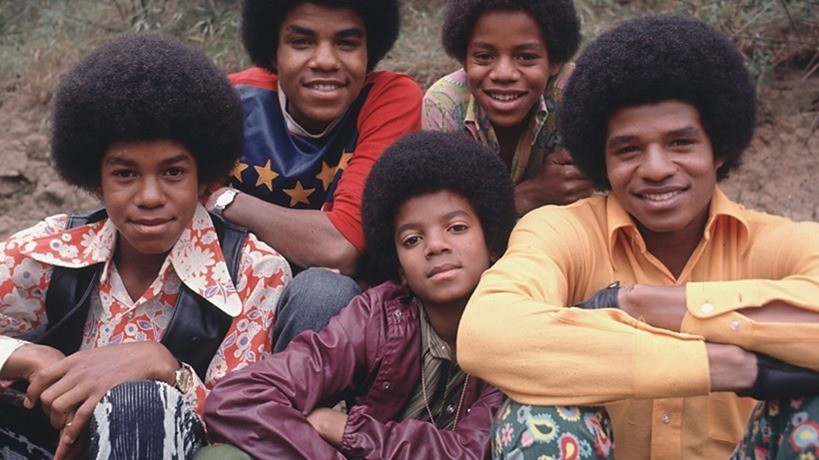 It's Call of duty: Black Ops III day, and by now if you are the tiniest bit interested in Treyarch's latest entry into the annual mega franchise, you probably have it in your hands already. The game is pretty great (as Gavin pointed out), but it's not without its fair share of launch day issues. Most of these pertain to online multiplayer, but there might be a simple fix for most of your issues.
The most prominent online issue is one caused by the day one patch not actually being applied correctly. You'll be made aware of this when trying to connect to a game, where Black Ops III will tell you that connecting to a multiplayer match "is not available at this time". That will be accompanied with a weird error code, reading something along the lines of "A.B.C,-.-F.G". It's already being referred to as Black Ops III's "ABC" error on many forums.
Thankfully, the fix is easy. According to Activision support, you won't even need to redownload the patch. Instead, just shut down the game, shut down your console, and simply reboot everything up again. The patch should then be properly applied to Black Ops III, and you'll be back to finding games online in no time. Quick and easy.
If it's still not working, and your game version is still stuck on "33.0.0.0.", restart the game and when rebooting give it a moment to apply. The version number should eventually change, and if it doesn't you have a deeper underlying issue that Activision doesn't yet have an answer for. The reality of day one online gaming still sadly.
Last Updated: November 6, 2015