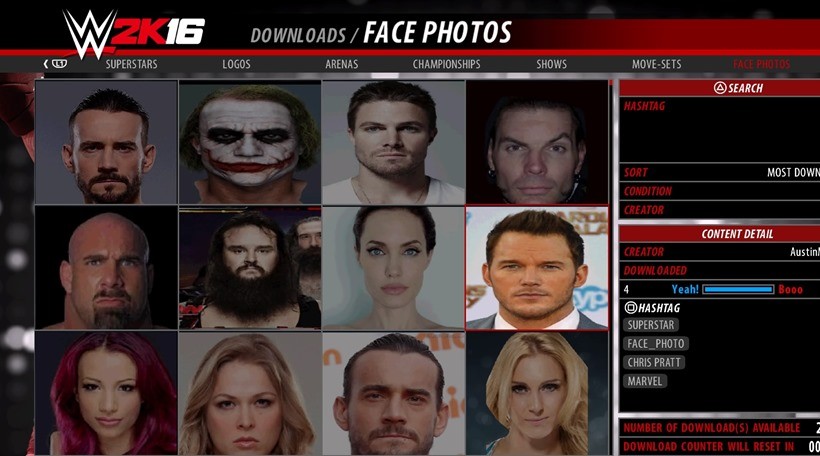 I've always been a big fan of games with creation tools. Right now, Fallout 4 has inspired a whole new wave of memes, as everyone creates vault dwellers who resemble One Punch Man, John Cena and Beavis. And that's rad. But I'm also digging the creation feature in WWE 2K16.
The setup there, allows for fans to actually upload their own faces to the game, And that's both fantastic and horrifying, depending on whose hands the game happens to be in. WWE 2K16 doesn't do that much of a good job explaining how to use the feature either.
Fortunately, you've got Bad News Bonthuys here, to show ya how its done. Prepare yourselves.
First up, you're going to need the game (duh). What you want to do then, is page on over to the WWE community creations, then the logo manager: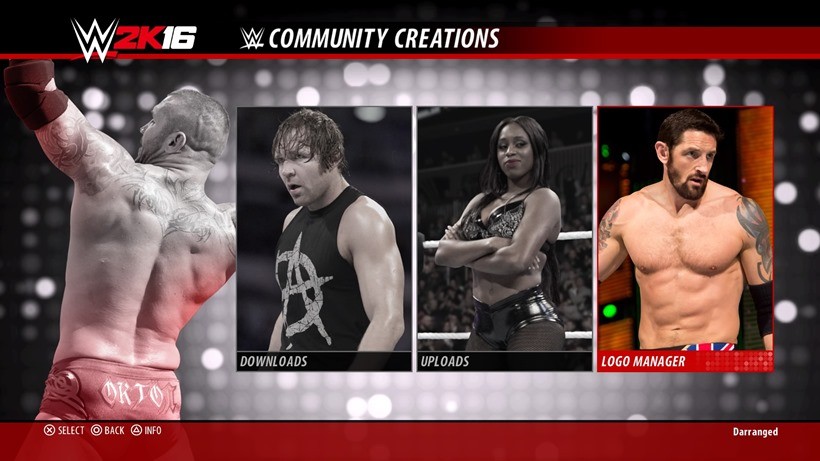 From there, the game will give a logo code, like so: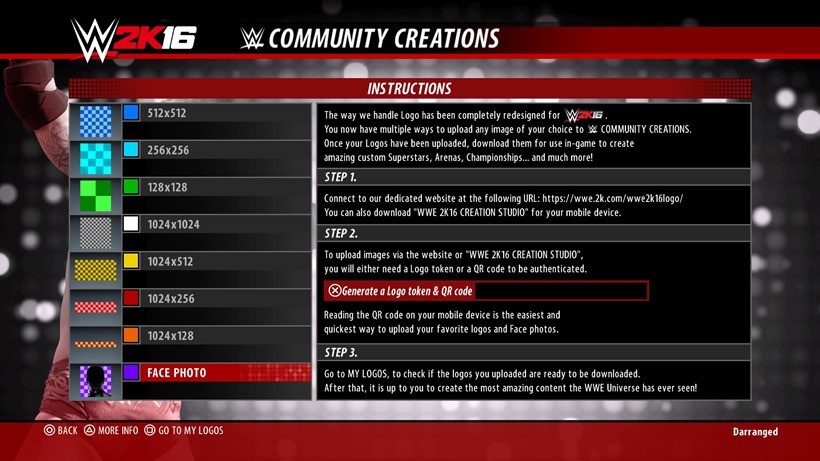 Take that code, and enter it into the WWE 2K16 site, hyperlinked for you: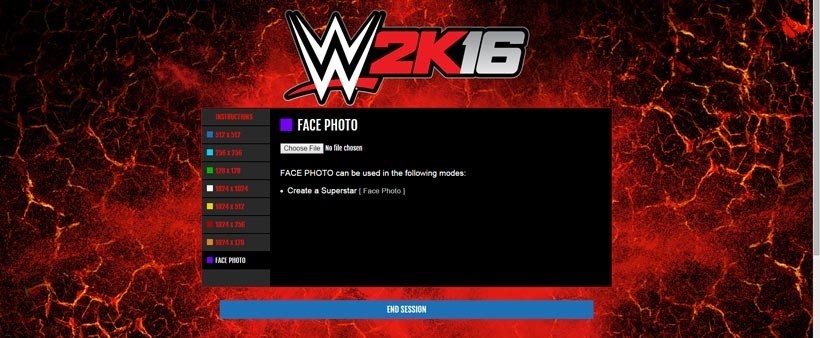 Now you're going to need a photo. Here's one of a knob-head that I found wandering in my mirror. Look at his stupid hair and vacant expression: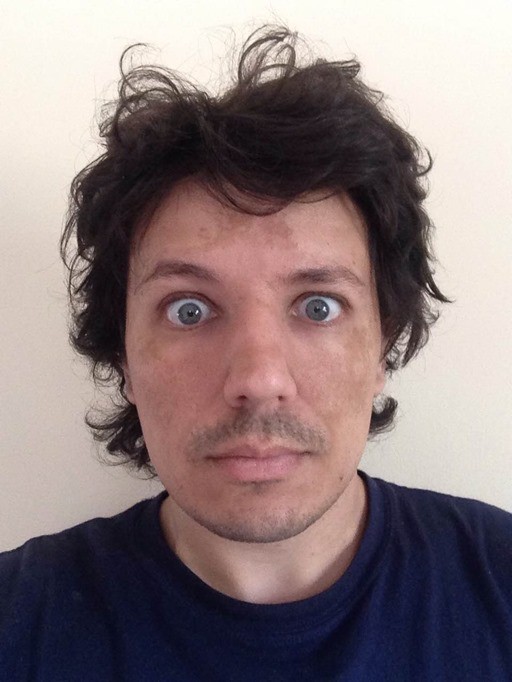 A few tips here: Use a neutral background behind you for your photo, and keep your face as clear as possible. After you've stopped admiring all 12 days worth of facial hair growth for Movember, snap it and copy the photo onto your PC, The best size for an upload I've found so far, is a square 512×512 pixels. That'll stop the 2K servers from squashing your head like Doink the Clown in the ring with Batista. Upload that to the face photos option on your browser.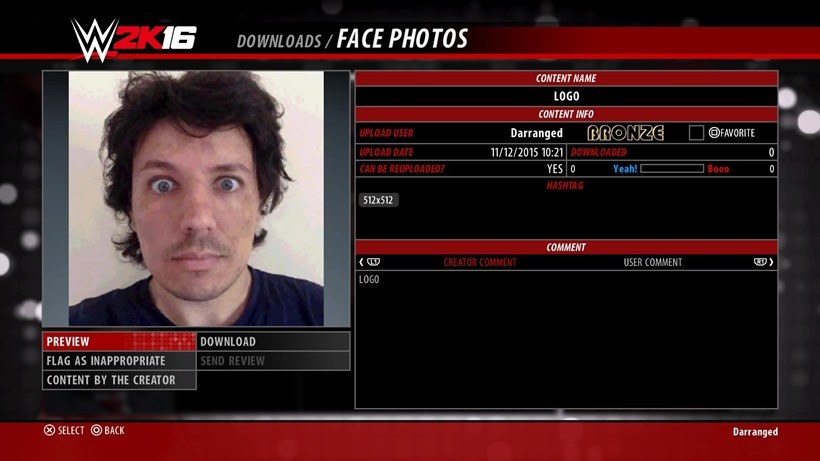 With that done, hit square on your console and navigate to the face photos section. You can now download your face.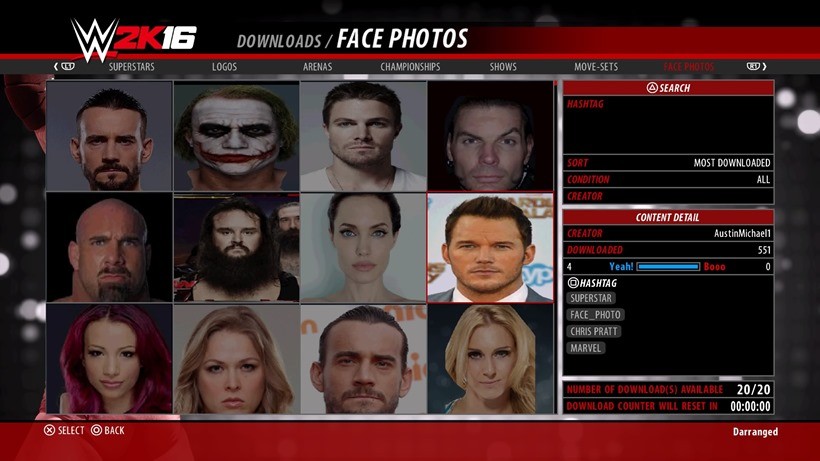 Right, easy part is done! Head on over to the creation suite, and start up a new wrassler. Go the face templates, navigate to photos and check your downloads. You should end up with something that'll make you question your faith: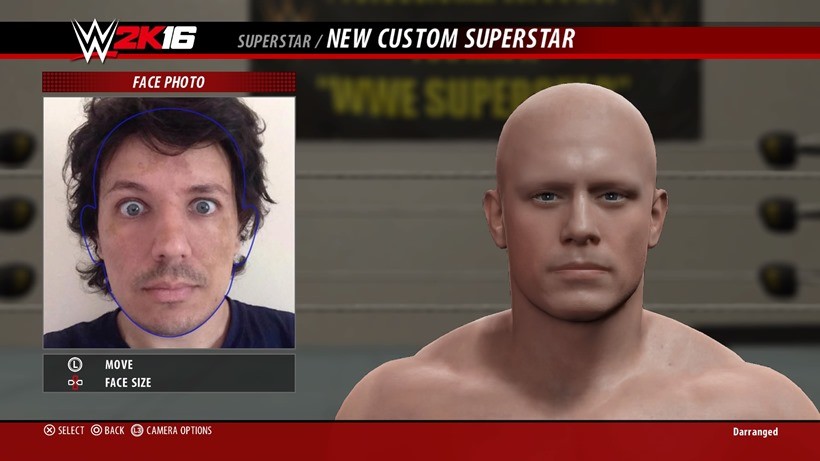 And now the hard part starts. You'll need to spend some time shaping and adjusting your face, but you'll get the hang of it, it's quite intuitive: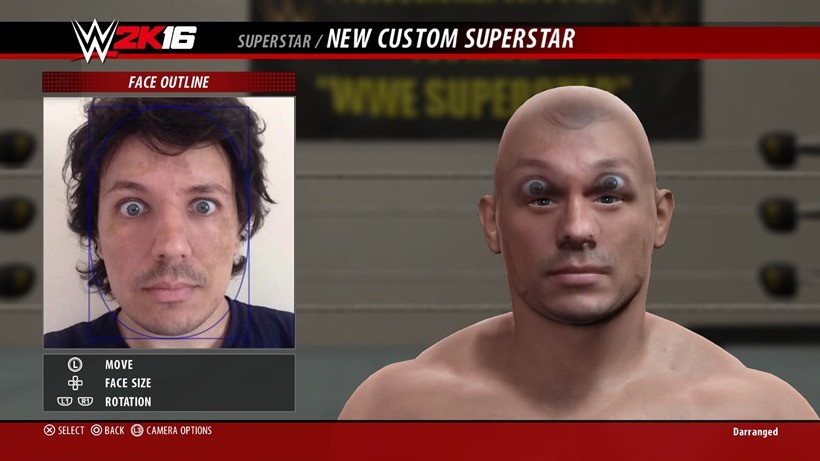 I thought Halloween had already passed.
CRAP, PAULA DEEN HAS COME FOR OUR SOULS!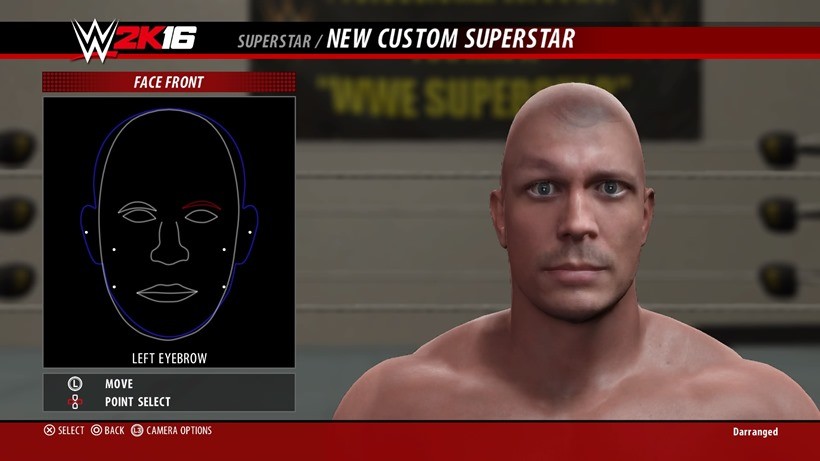 Looking a little better there Zoidberg! Once you're happy, you can start customising your wrassler further: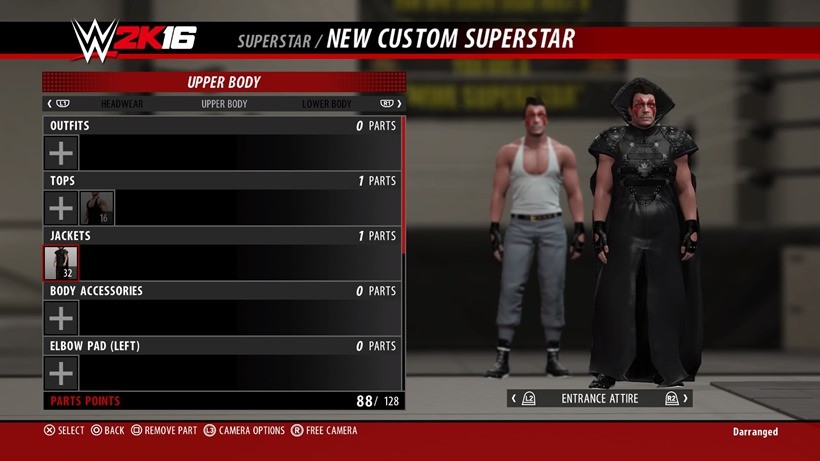 And that's how it's done! Now if you'll excuse me, I need to fine-tune Mr President some more. Everybody has a price, for the R4 billion Rand man!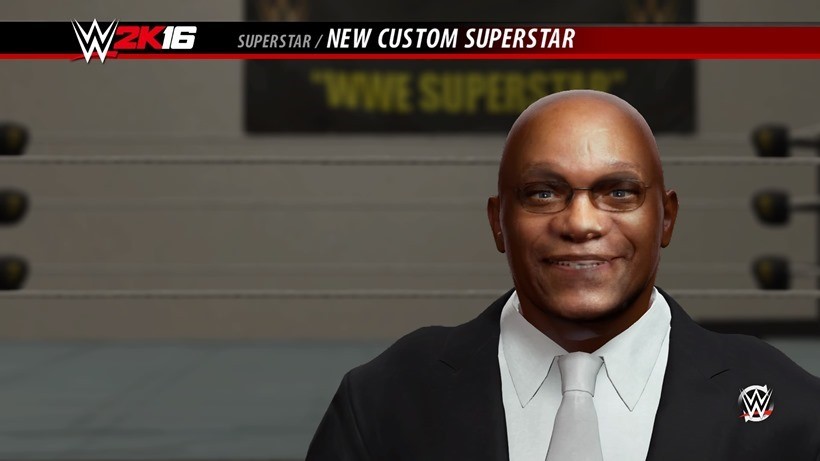 Last Updated: November 12, 2015