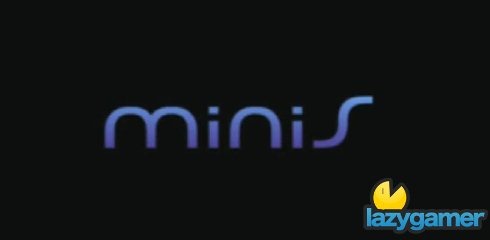 I received an email from Halfbrick studios the other day which is strangely enough a how-to tutorial instead of a standard "Buy Me" marketing email.
Phil Larsen the marketing manager from Halfbrick studios has put together a YouTube video demonstrating how to play PSP Mini's on your PS3 and obviously has also used their game to demonstrate it.
It's a pretty decent looking game and a pretty helpful video to boot.
Last Updated: December 30, 2009