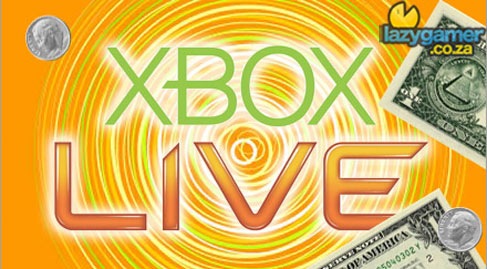 As citizens of country without official Xbox Live support, we essentially commit fraud just to use the service. While we're now a little wiser with regards to how we do it – forgoing credit cards and opting to use prepaid vouchers instead – some of the early adopters and less informed may still have their credit card information attached to their Xbox Live accounts. The caveat of this is that Microsoft renews Xbox Live Gold membership automatically which – if your credit card details don't match your registered address – can lead to your tag being banned.
Thankfully it's now possible to turn off auto-renewal without having to fight with a drawling phone-jockey in some call centre in the Netherlands.
Find out how after the jump.
Sign in to Xbox.com and go to the My Account section.
Click the Membership level link on the left.
You'll see a page that has your Membership level, and the end date. Under that, you'll see your "Automatic Renewal" status.

If it reads ON (like the screenshot above) You can click the ON link and you'll be brought to next page that will let you switch it on or off. (screenshot)
Make your selection, then click next.
You'll be returned to your Membership level page, where you can confirm your selection (screenshot)
Remember, it's always safer for us South Africans to use prepaid cards for subscriptions and points. If you need to renew your subscription or stock up on points, do so at www.mspoints.co.za or www.evogames.co.za
Thanks to Major Nelson for the info
Last Updated: July 30, 2009