Look, I am never going to be an expert on PCs. The portion of my brain that should be devoted to things like knowing how many RAMs you need to run a game and the V-syncing of the Titanic is instead a barren wasteland populated solely by out-dated memes and random Predator movie trivia. That being said, it's not as if I don't want to be a little clued up on that platform.
I'm not tied to any single gaming platform, and if a game is only available on a GameBoy Micro, I'll still play it. Which brings me to Destiny 2. Bungie has been hyping the PC version of Destiny 2 for months now, because let's face it: That's where the money is. That's an untapped market and cynicism aside, I think it's a market where Destiny 2 can flourish.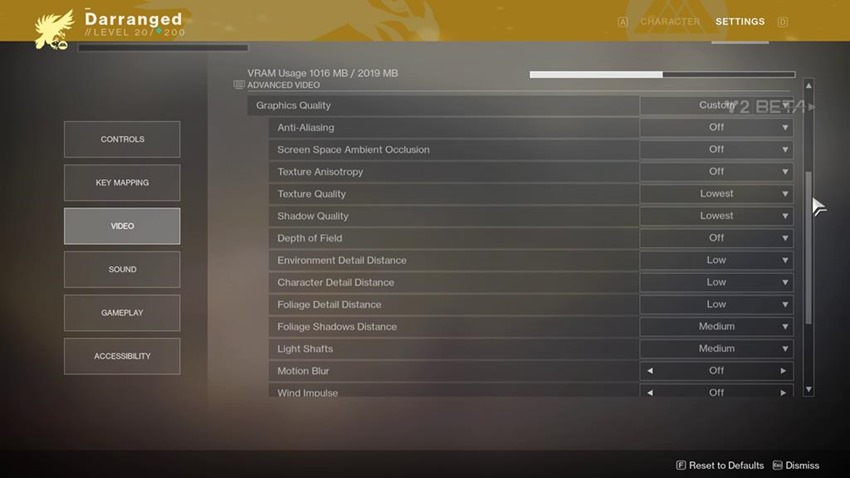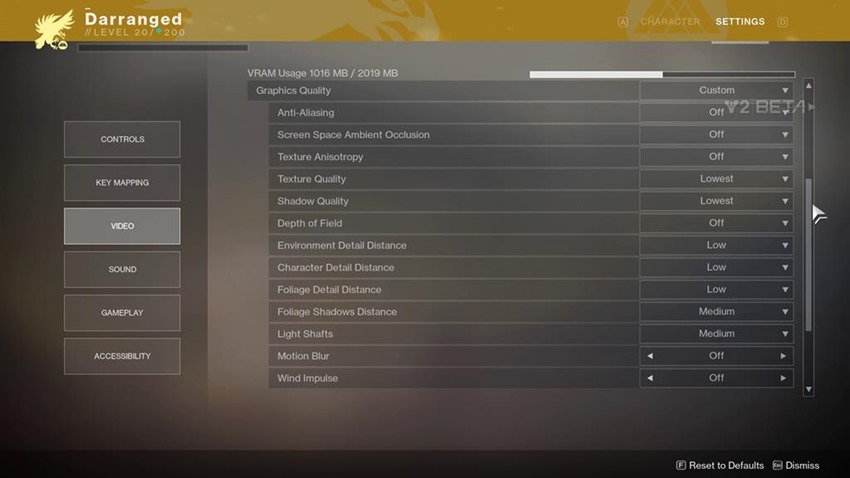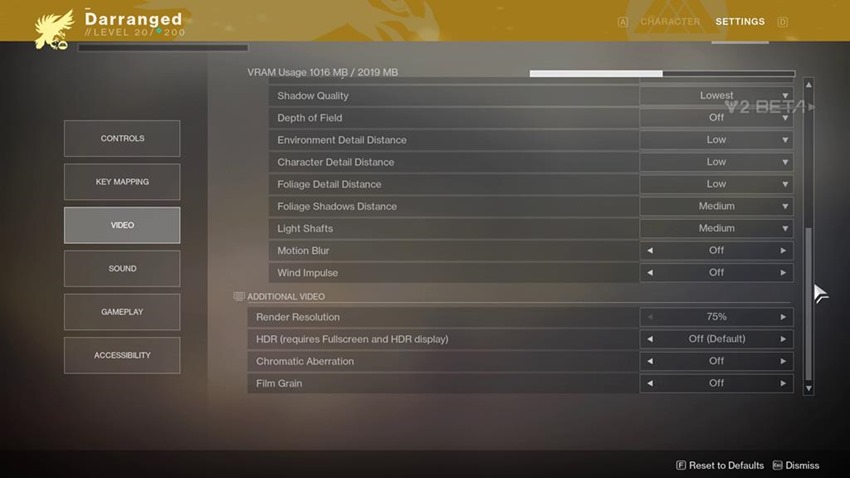 Beyond the community and people who'll most likely introduce an exotic Pulse Rifle that fires off sound effects based on Randy "Macho Man" Savage ring interviews (OOOOH YEAAH I'VE BEEN TO THE DANGER ZONE FUNKY LIKE A MONKEY!), there's the visual aspect of this sequel. Destiny 2 on PC is going to look mindblowing on PC when compared to even the latest consoles that Microsoft and Sony have trotted out. It'll sear your retinas, provided that you have a PC that's capable of rendering those graphics in the highest of fidelities.
I don't have such a PC. Instead, I have my workhorse that I use for PC indie games: An Asus Republic of Gamers GL552JX. What does my PC pack? A 950m Geforce GTX card, 16GB of RAM and an Intel i7 processor that is clocked at 2.6Ghz. Which is perfect for the PC games that I do play, and capable to handle most releases with a few modifications chucked in.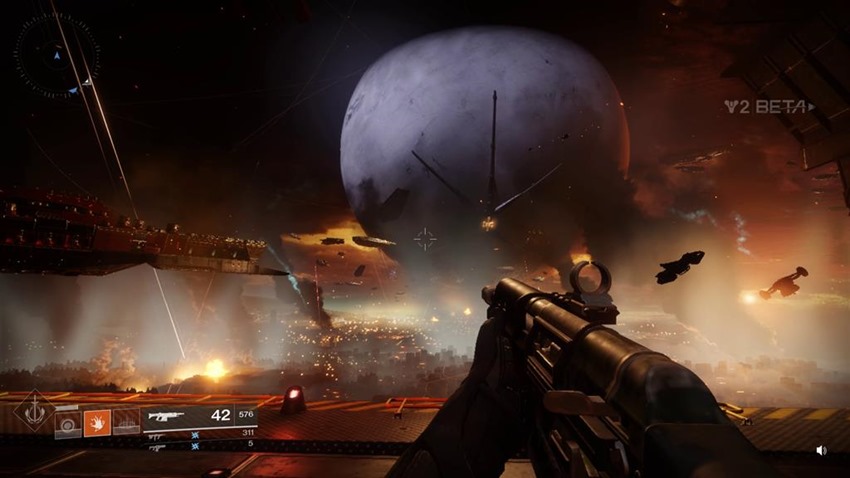 For Destiny 2, I had to set my graphical bar low. Lower than what a drunk Jamaican could boast about limboing under even. I had to hop into the settings and crank everything down to non-existent levels, while keeping the resolution at 1280x720p. My goal here wasn't to grab a game that looked good, but rather played well. Frame-rate matters far more to me than resolution, and even though the action regularly dipped from 60 back down to the mid-20s, I was happy.
Destiny 2 at its very lowest settings still looks gorgeous, cinematic and atmospheric. Will I play it on PC? Hell no, give me the ease of a console and a comfy couch instead. You guys who actually live and breathe PC gaming, you're the ones that this sequel is aimed at.
Last Updated: August 29, 2017