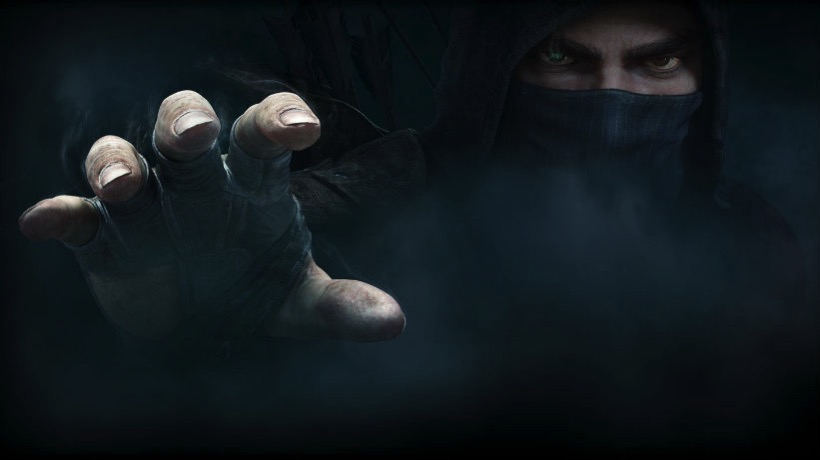 I love the Humble Bundle, and the concept has been steadily expanding in ways that I really enjoy. Just a couple of weeks ago I bought the Neil Gaiman book bundle, and I keep eyeing the banned book bundle and will probably cave and just buy it. There have been some awesome Humble Bundles over the years, ideal for people who missed out on entire franchises, or for those who don't quite know which indie titles to pick up. Humble Monthly is the latest evolution, and it isn't getting the same kind of enthusiastic greeting.
The Humble Monthly is a subscription service much like Loot Crate or any other surprise service. You pay $12 per month and receive some kind of game or games, with 5% going to charity as well.
Hmm, so $12 a month for a "highly curated" selection of games, as compared to the normally curated bundles they've been putting together for the last few years? No way to tell if you already have the games that they think you shouldn't miss out on, perhaps during a Steam sale for even less money? At least there is some charitable contribution, but it feels a bit like a token gesture at this point.
You know, I liked the idea of the Loot Crate or other fun subscription services that bring nice things to my front door. However, so many of them end up being a disappointment. If I can buy the same quantity of cool stuff that I pick out for myself for that amount of money, it doesn't feel worthwhile. I want to feel like I'm getting greater value for money thanks to the surprise element, not getting stuff that will go to waste anyway.
There might be some cool games on offer some months, but without being able to choose genres of choice, or even decide based on PC requirements or the added DRM of possible UPlay or Origin keys, it just all starts to feel a bit disingenuous to me. Just continue to make cool bundles and let people choose if they're worth buying.
Last Updated: October 2, 2015