The creepy competitive shooter will be taking the big ol' 1.0 leap in August so strap up and get ready for bullets, blood and monsters!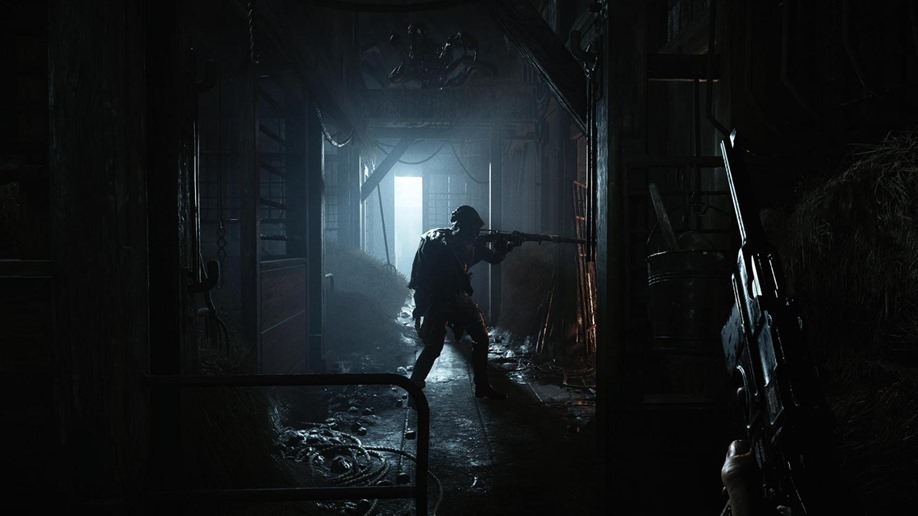 Have you ever played Hunt: Showdown? Overlooking the truly dreadful name, it's a really interesting game. You and a buddy are tasked with hunting down some evil Hellspawn to kill it, banish it back down to the fiery depths below and cash in on the bounty. Which sounds pretty challenging in and of itself, but where it gets even more interesting is the other teams of hunters looking to net the same bounty on the beast and you'll have to do everything you can to survive and make out with your prize. It's perhaps the most innovative take on the Battle Royale formula I've come across, giving players a goal outside of "survive" as well as having stats and weapons that carry over matches and can also be lost if you're killed. So it's like a…survival rogue-like battle royale first-person shooter. Which is still a better title than Hunt: Showdown.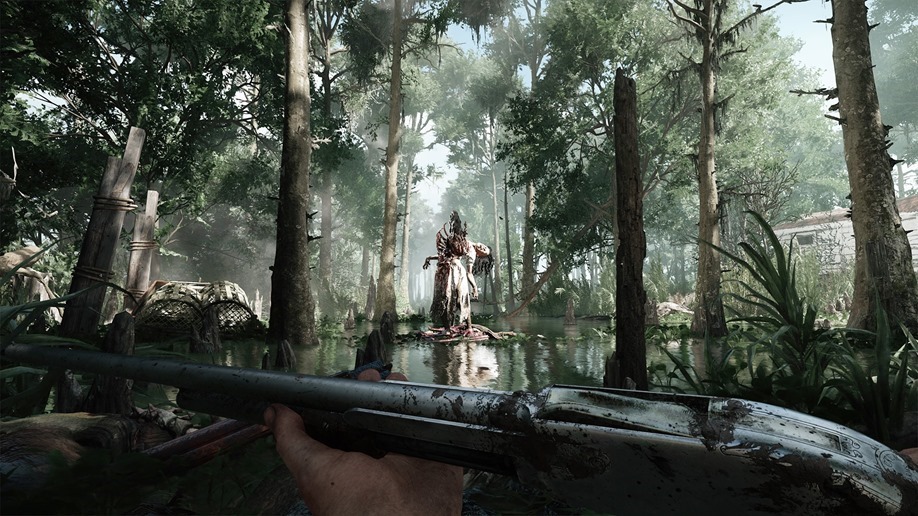 Having been in early access for over a year now, Hunt: Showdown will finally be launching into 1.0 on August 27th for PC and Xbox One with a PS4 release planned a little further down the road. Crytek have done a great job adding to the game over the course of a year a half, including new maps, characters, weapons and monsters. The 1.0 doesn't seem to be adding much outside the new inclusion of female hunters but it's still great to see Crytek taking the leap with a game that started off incredibly rocky and fixing it up to the point where it's more than playable. It's got its share of jank, sure. But the ideas, atmosphere and gameplay more than make up for it.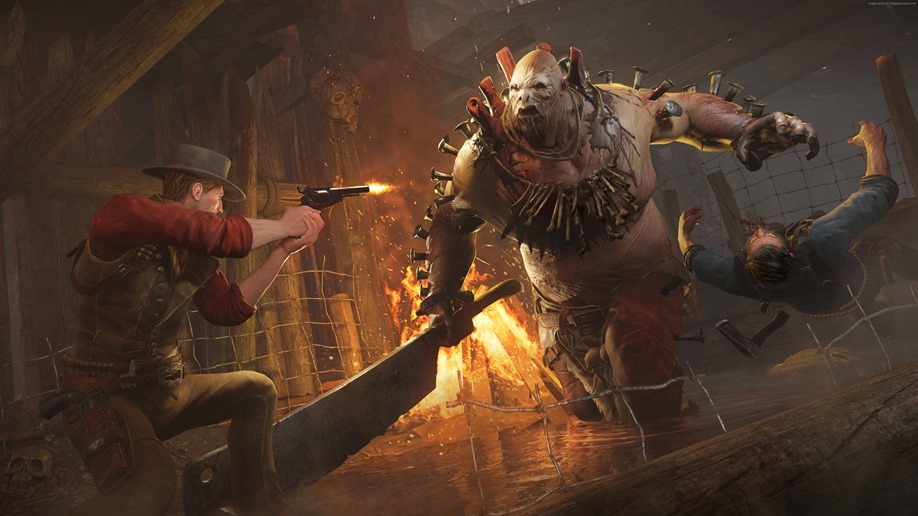 The game is currently 25% off on Steam for the Summer Sale, going for R240. The price will be increasing once the 1.0 version goes live so if Hunt: Showdown sounds like a good time to you I strongly advise jumping on it now. It's a great little game that I think more people should be playing and I'm incredibly pleased it's done well enough to officially launch.
Last Updated: July 5, 2019