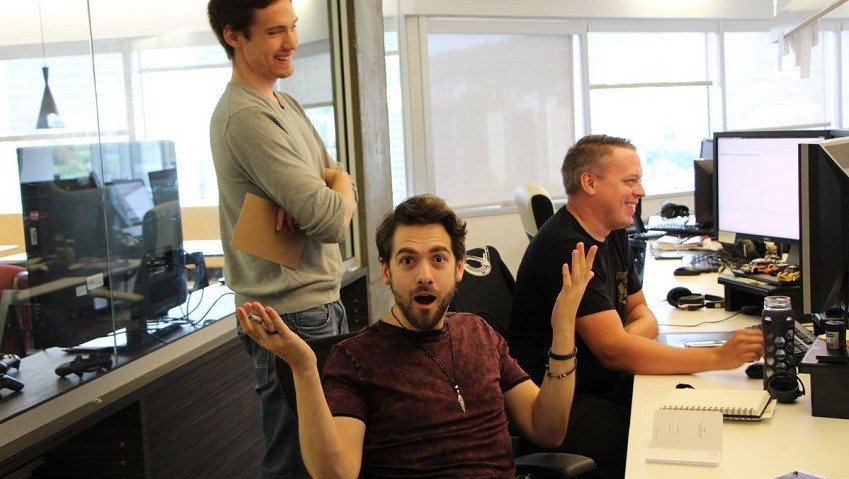 Hyper Light Drifter is a pretty astounding game, and one hell of an achievement after its small development team spent years and years on it. Shortly after the release of the pixel art adventure title though, its creator, Teddy Diefenbach, made a massive move to Square Enix Montreal. The studio in charge of creating great mobile titles such as Hitman and Lara Croft GO was slightly different to what might have been expected of Diefenbach, but given a creative director role, it seemed his inclusion might have meant a whole new image for the studio. But two years on, he's decided to depart.
The sudden vacancy is tied to a recent cancellation of the project Diefenbach and his team were working on, the details of which the developer was not at liberty to share in his lengthy post about his departure from the studio. It's evident that Diefenbach really believed in the work he and his team were doing over the past two years in Montreal, and feels gutted by the way they were forced to leave it all behind.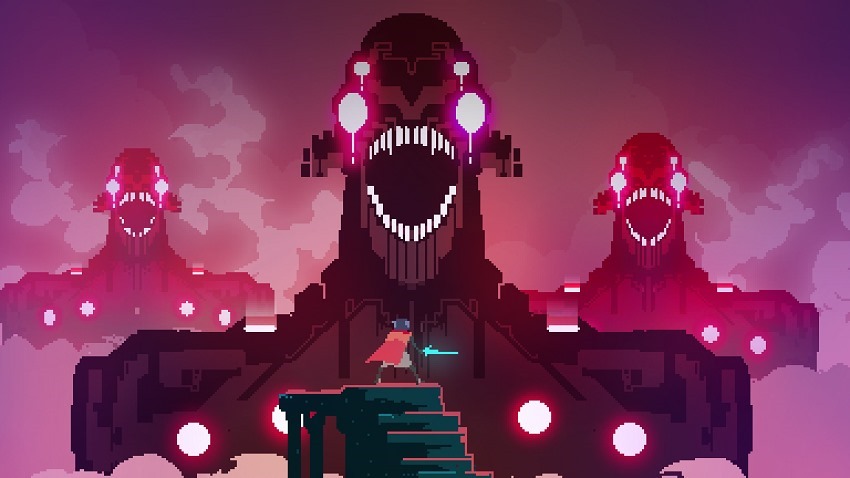 "My team were working on a game that I deeply wish we could have shared with you. But the business strategy of the studio shifted, and our project was sadly no longer compatible. Thankfully, the talented team remain employed and valued, assigned to other projects. Because of this shift and the loss of our project, I no longer feel this is the place for me to pursue the type of work I aspire to make – the avenues of storytelling in game design I've been trying to explore in my career."
While other members of his team were shuffled on to other projects within Square Enix, Diefenbach is moving back to Los Angeles to return to independent development. And that can seems daunting after spending two years with a regular monthly salary. Luckily for Diefenbach though, Hyper Light Drifter is still doing well enough to keep him afloat. Speaking to Polygon, Diefenbach thanked every player of his game, and promised that more would be coming soon.
"It's just as scary to go indie the second time around, but I'm grateful to all the Hyper Light Drifter players for giving me the courage to keep making hard choices to pursue the best games I can. When fans share love with devs, it goes a long way, and helps us keep pushing."
Last Updated: January 30, 2018