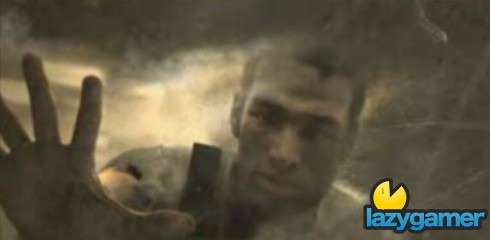 I am Alive is the upcoming end of world survival game from Ubisoft that was originally shown at E3 2008. At that time it was believed to be Jade Raymonds next title after Assassin's Creed but it was then subsequently shipped off to Darkworks for development.
That didn't go well so it was taken back and given to Ubi's Shanghai development house.
Now it is being reported that the game is being completely redeveloped using the Splinter Cell engine and is currently in pre-production. Now I don't know exactly what pre-production is but by the sound of it this would be the stage before they begin development of the title… which sounds ominous.
Maybe I am Alive shouldn't be?
Source: VG247
Last Updated: January 15, 2010