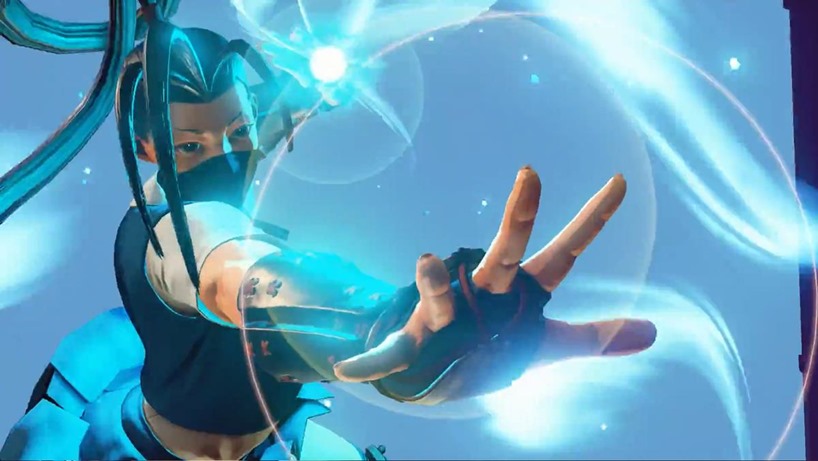 Street Fighter V is pretty much your favourite chocolate, in a child-sized portion. Absolutely fantastic and delicious, yet there just isn't enough to leave a fan completely happy as I try to fill the void in my heart by shovelling more cocoa substitutes for love down my throat and dammit I'm drifting off again. Anyway, point is is that Street Fighter V is a fantastic game, albeit one that is lacking in enough content at launch right now.
The Street Fighter V roster is a little sparse at the moment, or as Geoff put it:
This once again highlights Capcom's plan to sell this version of Street Fighter as a service, a platform instead of a game. That's fine, but it does make the whole thing less impressive than it ought to be. What it does mean though, is that Capcom's establishing a game that'll receive a steady stream of content, ensuring that it'll be played for months – even years – to come.
Said roster is starting to slowly fill up however. Guile has already made his flat-top appearance, and the next character is on the way this June: Ibuki, the high-flying ninja arts specialist. Here's a trailer of her in action:
So, quick notes from that trailer: Ibuki looks like she's going to be a nightmare at long range. There's a ton of Kunai attacks, she can close in for the kill with command dashes, that neckbreaker looks like something that Stone Cold Steve Austin would use to end a handshake and her target combos look like the stuff of retro legend. Ibuki has been around since the days of Street Fighter III in 1997, popping up in Street Fighter IV and other games. And also in my fan-fiction as well when she tag teams with Sakura to fight Shadaloo, which Udon Comics passed on. But I'll still show them. I'll show them all.
Ibuki is now the third DLC character that players can unlock through effort or cash. The rest of the line-up for this season still includes Balrog, Juri, and Urien.
Last Updated: May 30, 2016