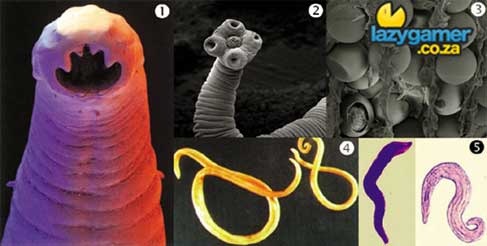 The world is full of nasty parasites : Mosquitoes, intestinal worms, lice – and Randy Nunez. Randy, along with a group of other bloodsucking idiots have filed a class-action law suit against Microsoft and Halo 3 developers Bungie, on the grounds that Halo 3, despite all contrary advertising, doesn't actually work on the Xbox 360. Wait, what?
The suit – 2 years after the fact – actually alleges that Microsoft and Bungie made Halo 3 and stated that it was compatible with the Xbox 360, but that it wasn't.
"Defendants knew or had reason to know that Halo 3 was being purchased by consumers for use on an Xbox 360 and that the buyers of Halo 3 were relying on Defendants' skill and judgment to furnish goods suitable for that purpose…. However, Halo 3 does not function with the Xbox 360, and to the contrary, attempted use of Halo 3 consistently causes the Xbox 360 to 'crash,' 'freeze' or 'lock up' while the game is being played."

"Because Halo 3 is not fit for either its ordinary purpose or for the particular purposes for which it was sold, defendants have breached the statutorily implied warranties of the Song-Beverly Consumer Warranty Act."
Ummm. I've personally played through Halo 3's single player campaign (and I only fell asleep twice!) as well as its online component (before deciding it was the most boring game ever made) – all without a single issue. A quick look at bungie.net shows that there have been 1,133,677 Halo 3 games just in the last 24 hours, meaning that I'm obviously very wrong about Halo 3 being boring – and Randy Nunez is very wrong about the game being broken.
Source : TGDaily
Last Updated: September 11, 2009