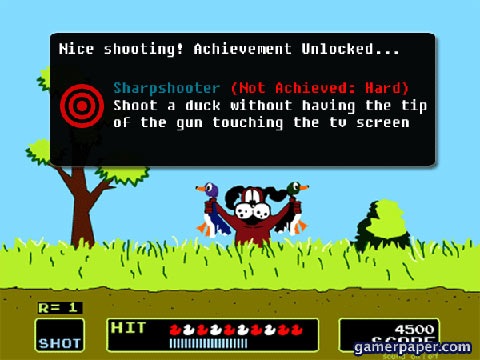 Ever wondered what achievement would have been like if they existed back when we were all playing NES, Megadrive and all those other classics?
Gamerpaper.com have put together a funny gallery of achievements for many of the games that we all love and have posted them up on their site. A lot of them are all too true and made me giggle a considerable amount.
Check them out through the link below.
Source: Gamerpaper.com
Last Updated: October 13, 2009