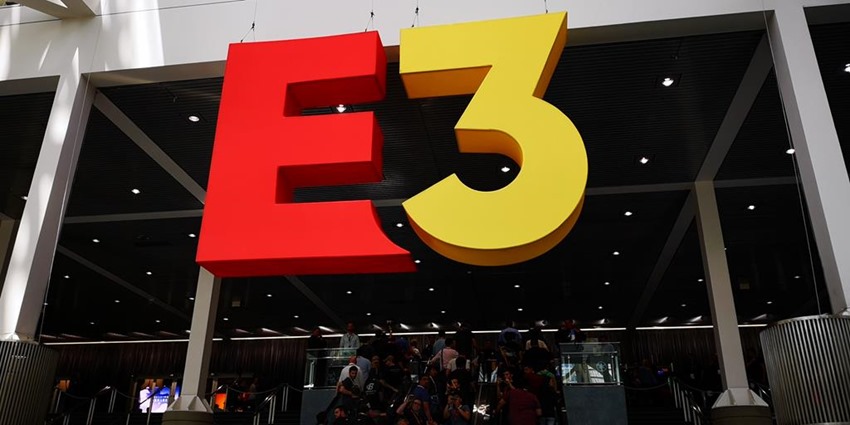 The Electronic Entertainment Expo is in a bit of a weird spot lately. It used to be the platform where new games were revealed, a week wherein game developers and publishers could put on a show that would have fans and press talking for weeks afterwards. These days? E3 just doesn't feel as important as it used to be. Many big names have vacated the traditional Los Angeles stomping grounds, with Microsoft moving across the street to the Nokia Center and EA opting to have their own event right across town.
Heck, some of the titans of the industry aren't even showing up these days, with Sony skipping the show for the first time in years as they buckle down to announce their future plans on their own terms. Just because E3 is less important as an event these days, doesn't mean that it has lost that significance entirely. A fact that the Entertainment Software Association is well aware of, as they work to find new relevance for E3 not as just a trade and industry show, but a week-long celebration of games.
"E3 remains a special moment for our industry," ESA president and CEO, Stanley Pierre-Louis said to Games Industry Biz.
That week really shines a light on the best we have to share with the world, whether it's hardware, software, other products and accessories. It's a magical week and we want to make sure that stays, but the show continues to evolve… We view our opportunity with E3 to sustain the magic it brings to industry, and to evolve it to what industry needs.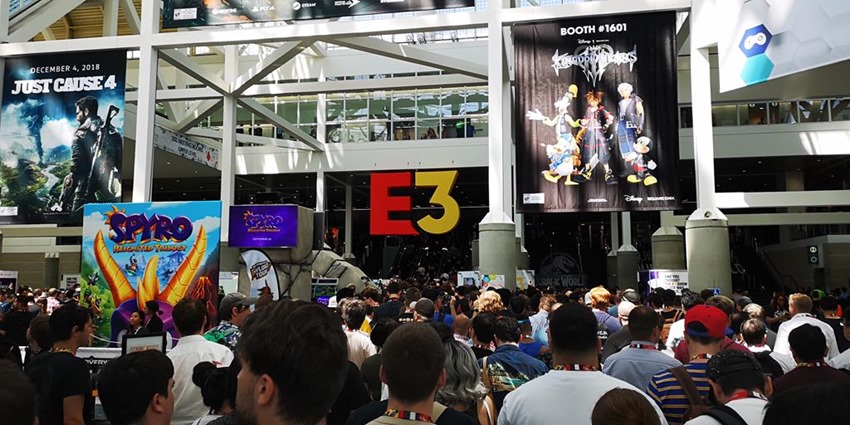 That's the keyword right there: Magic. Even with fewer industry partners, E3 is still absolutely massive. From the indie developers through to the emerging AA game publishers from across Europe and the rest of the world, the showfloor is still packed to the rafters with booths that show off upcoming interactive wares.
That makes for a special show. If E3 wants to survive, then it's already on the right track as it becomes a consumer show and provides a more direct line to the industry that provides for these fans. The show is now open to the public, albeit in a limited capacity that allows for them to sample the wares on offer. Time to think even bigger then, and maybe pinch a few ideas from other pop culture events that thrive in these competitive spaces.
Need more E3 in your life?
Check out our E3 2019 portal
Last Updated: May 14, 2019