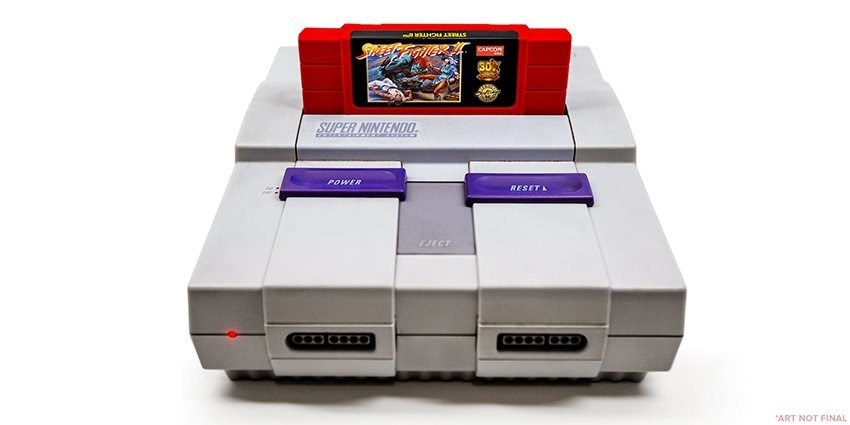 Street Fighter II is one of my favourite games. I spent more money than I have in the bank right now playing that game as a kid, pumping 20c piece after 20c piece in to the raced cabinet to get my hadouken on. You can't play arcade games with overdrafts, but I digress.
The Street fighter series celebrates its 30th anniversary this month, and Capcom is releasing a special Collector's Edition of Street Fighter II for the SNES. It's a perfect release; The SNES version was the first home console version of the game, and it was a bona fide system seller.
"As a Street Fighter 30th Anniversary surprise, Capcom & iam8bit fistbumped to create this ultra premium throwback relic – a brand-new, freshly manufactured limited edition of Street Fighter II for Super Nintendo Entertainment System compatible hardware. Featuring one of two colored cartridges, each housing the original game code and fully playable on NTSC consoles "
It's a SNES cartridge that will work in your actual SNES system, if you still happen to have one lying about. However, they recommend you don't actually do that, because your console could catch on fire. At the bottom of the game's store page is this warning:
"WARNING: Use of this reproduction game cartridge (the "Product") on the SNES gaming hardware may cause the SNES console to overheat or catch fire. The SNES hardware is deemed a vintage collectible, so please exercise extreme caution when using the Product and make sure there is fire extinguishment equipment nearby. Use of the Product is at the sole risk of the user. The Product is sold "as is".

Neither iam8bit, Inc. nor Capcom Co, Ltd. make any representation or warranty, express or implied, of any kind, including any warranty of merchantability of fitness for a particular use, or that the Product is safe to use, and iam8bit, Inc. or Capcom Co, Ltd. shall have no liability for damage to property or persons arising from use of the Product. Nintendo of America is in no way associated with the release of this Product."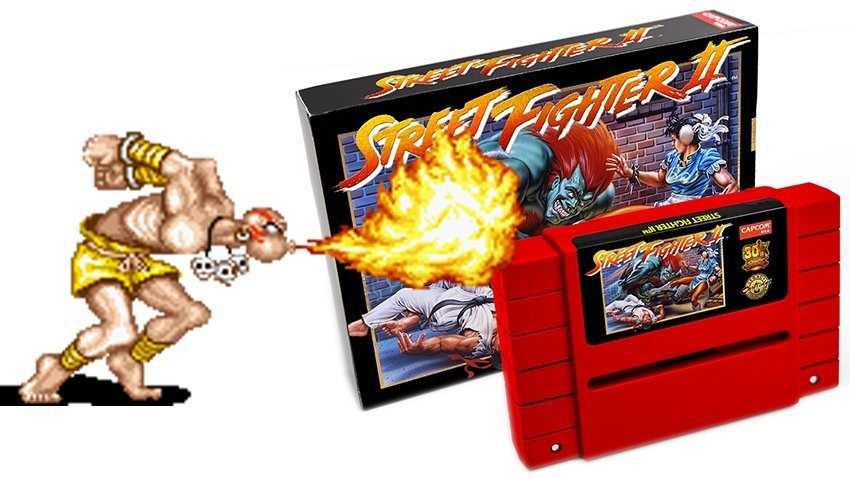 To be fair items like this are collectibles and are meant to be given pride of place on a shelf and not actually opened or used, but that warning that using it could actually cause your system to go up in a ball of Yoga flame tickles me.
Just 5500 of these are being made, and will cost a reasonable $100 for such a nice collector's item.
Last Updated: August 31, 2017