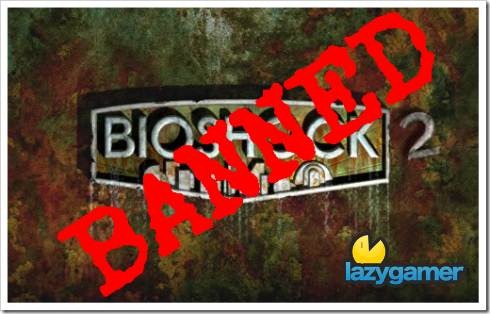 Bioshock 2 hasn't yet been rated by the imbeciles in the land down under but I will bet my bottom dollar that it gets banned.
I can say this with confidence as the British rating board has just released its rating and has rated Bioshock 2 as an 18+ title.
Mainly according to the BBFC because the game
"contains strong bloody violence and very strong language"
Well that's not the least bit unexpected, it also contains drug use and psychotic imagery… or that is what I expect at least.
So maybe we can ignore the gaming embarrassment that is the Australian ratings board next year and just not put Bioshock 2 forward for a rating? I am sure 2K games could quickly put together a plant growing simulator or something equally inoffensive for the Australian adult gamers who apparently can't be treated like adults.
Source: VG247
Last Updated: October 26, 2009