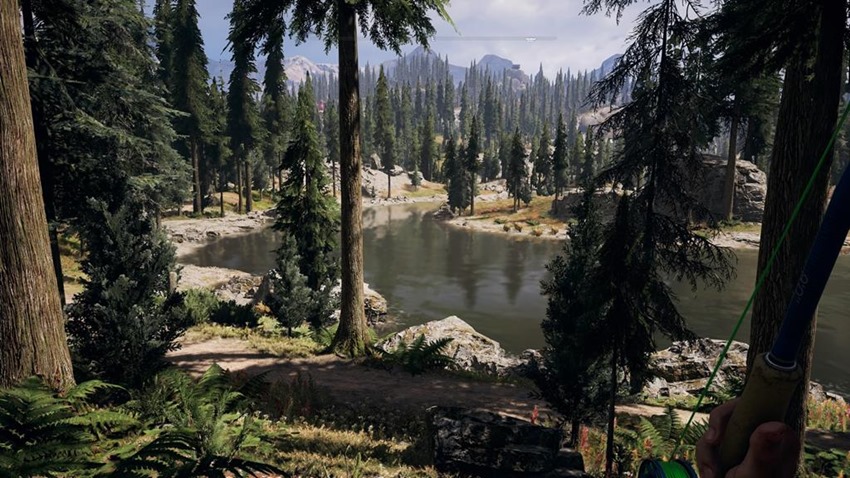 Few things set the mind at ease like an afternoon spent as a master baiter. From the wriggle of the worms in your pocket to the erect stiffening of your line as you cast it into the murky depths of uncharted waters…Pardon me, this whole conversation is starting to make me HAWT. Anyway, fishing is great. It's responsible ocean hunting, what you catch is never wasted and it can set a mind free from fatigue.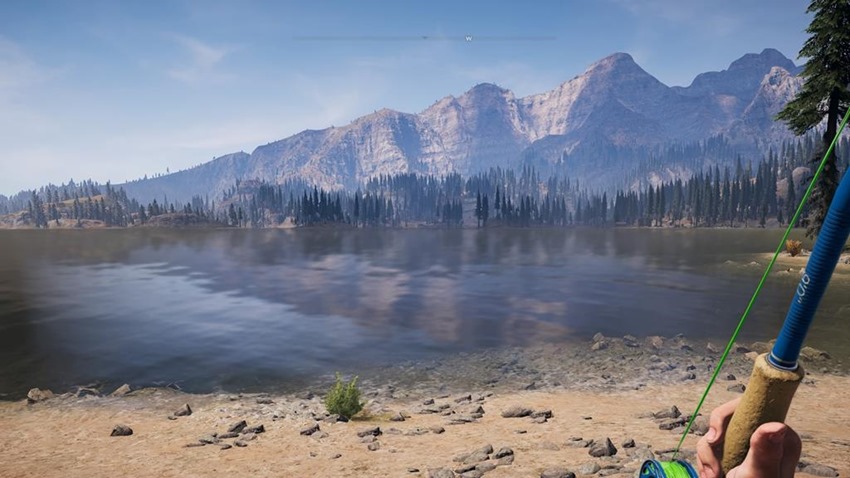 In a game where anything can and will happen, from random skunk attacks to having an Eden's Gate plane crash directly on top of you because Hurk Drubman the junior got a little too trigger-happy with his rocket launcher, having fishing as a diversion is a welcome change of pace when you need it. It's perfectly suited to Far Cry 5's locale as well, as Montana is renown for its fishing spots.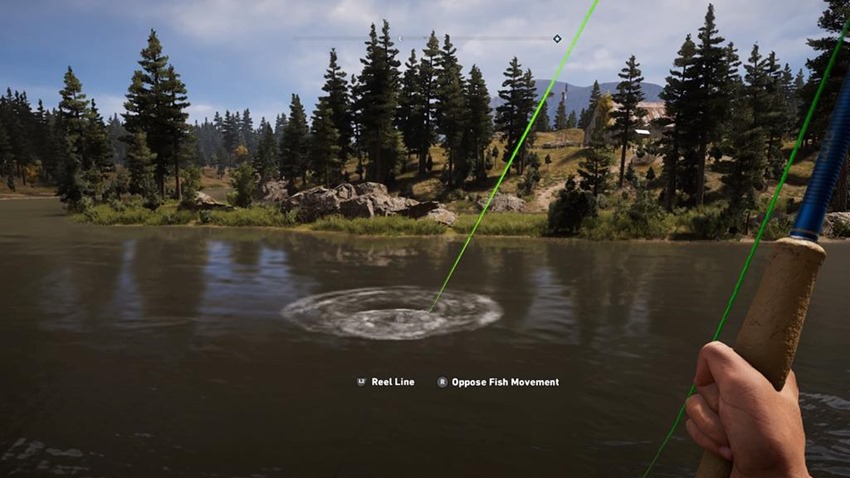 Fly fishing reigns supreme in that American state, with iconic locations such as the Blackfoot, Madison and Gallatin rivers offering plenty of game. Locations which clearly influenced Far Cry 5's scenic design and the peace of mind that they generate. Even better? There's a decent challenge to hooking the perfect fish, suitable for any seasoned angler or newcomer.
Whether it's Rainbow trout that you can catch plenty of to help fund your war chest or more legendary fish such as the bastard-hard Ragnar the terrible, Far Cry 5's hooking and reeling system works splendidly. It's calming content, eases the troubled deputy fighting a neverending battle to save the day and having to deal with drugged-out crazies whenever he or she takes a left turn down the road.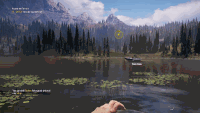 The beauty is in the design here, is that no matter where you are in the game, Far Cry 5 has a scenic fishing spot just waiting for you to try it out. I just feel like so zen…maaaaaaaan. There's no better way to fish in Far Cry 5 than with a taut line and a sturdy reel. Unless you're using dynamite that is.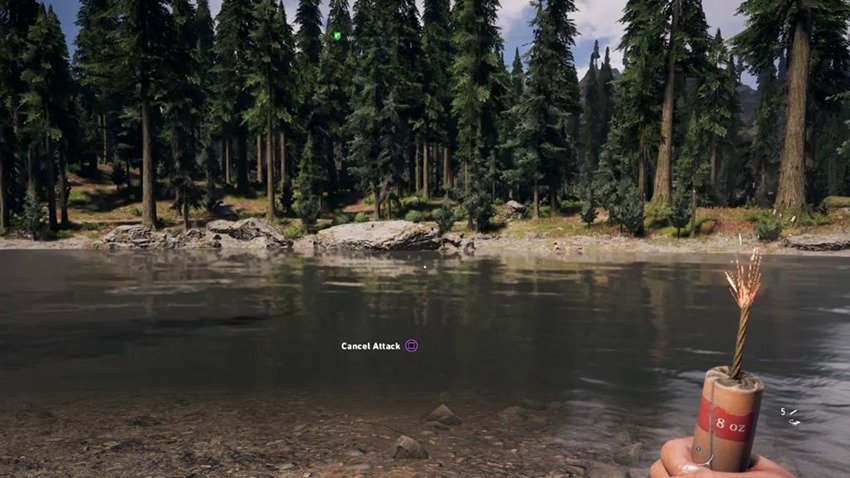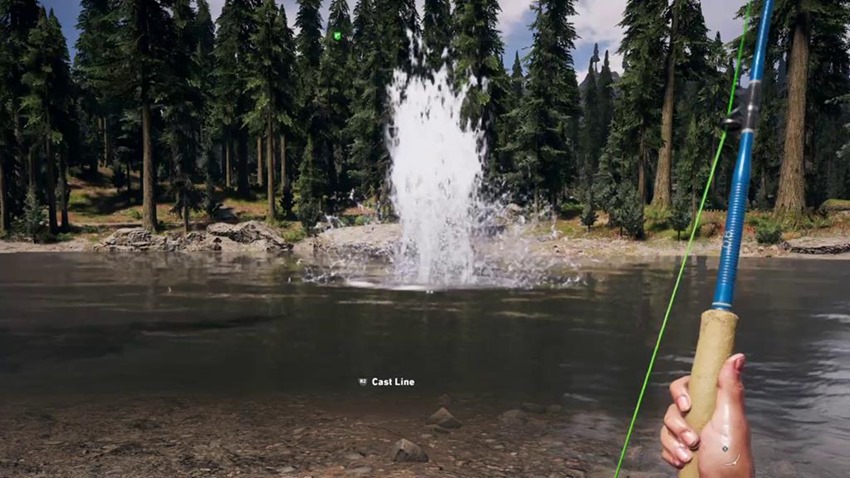 That'll show the bastards.
Last Updated: March 29, 2018