The developer has been cagey about showing anything of their new game off to the public, but it looks like they weren't so picky when it came to potential employees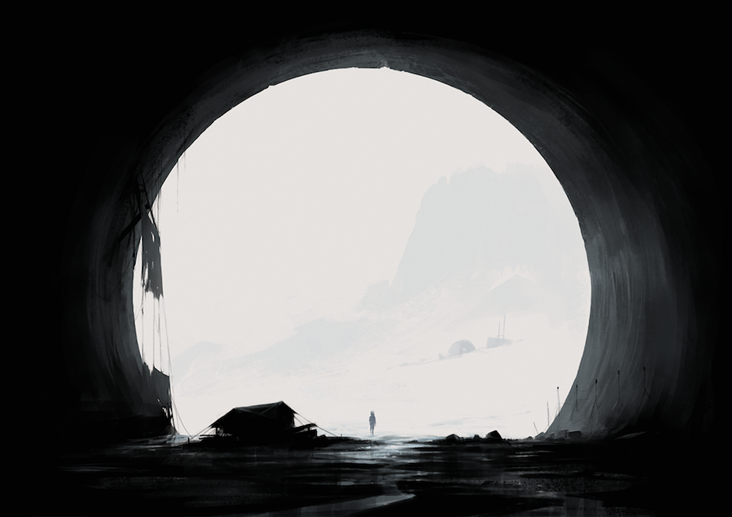 Playdead, a Danish indie developer who've only gone and made some of the best platformers of the modern generation, has been showing off images of their newest project in job listings online. They've only made games like Limbo and Inside, so I guess that's no big deal, right?
No. That is not right.
The images showed off in the listing are truly spectacular and although they don't really give us a lot of information about what sort of game Playdead is working on, they certainly seem to be evocative of the atmospheric and minimalist storytelling the studio is known for. They've been very secretive regarding details on their newest game, only showing off two images in 2017 and 2018 respectively, but a series of new images have been uncovered in job listings for the company. It's unconfirmed whether the included pictures are actual stills from the game or concept art, but we can at least marvel at some of the gorgeous art going into the game.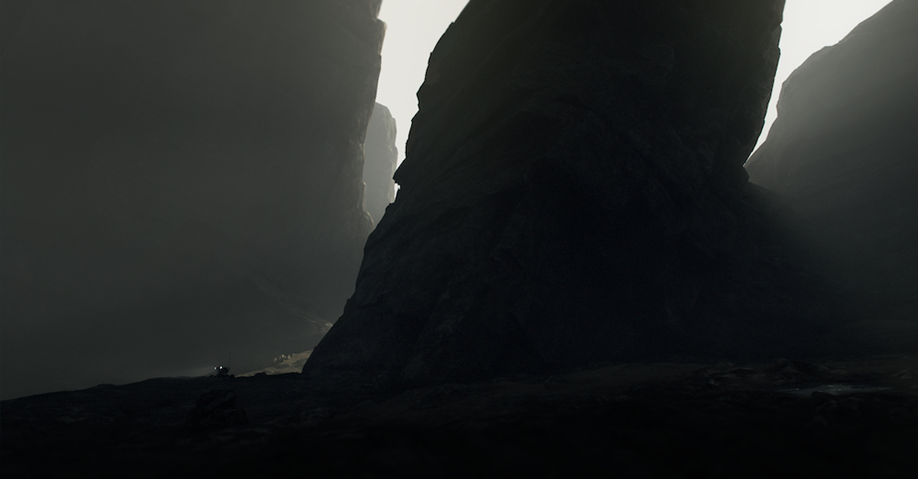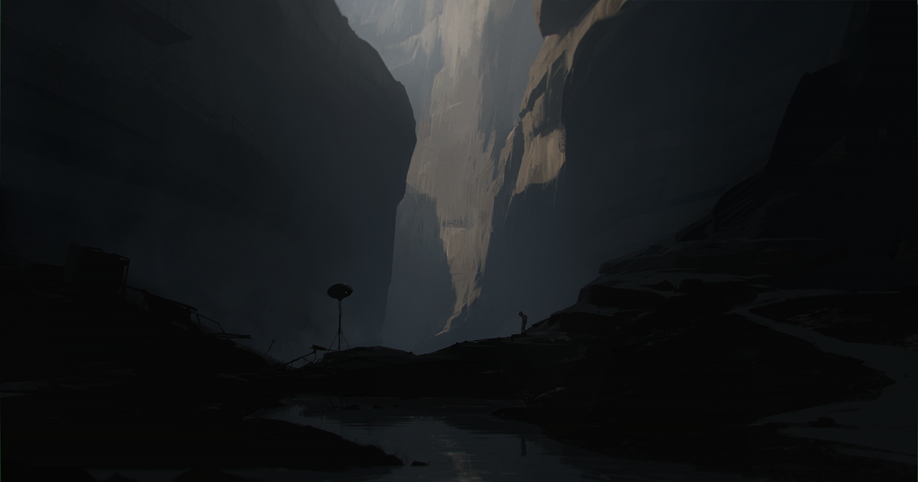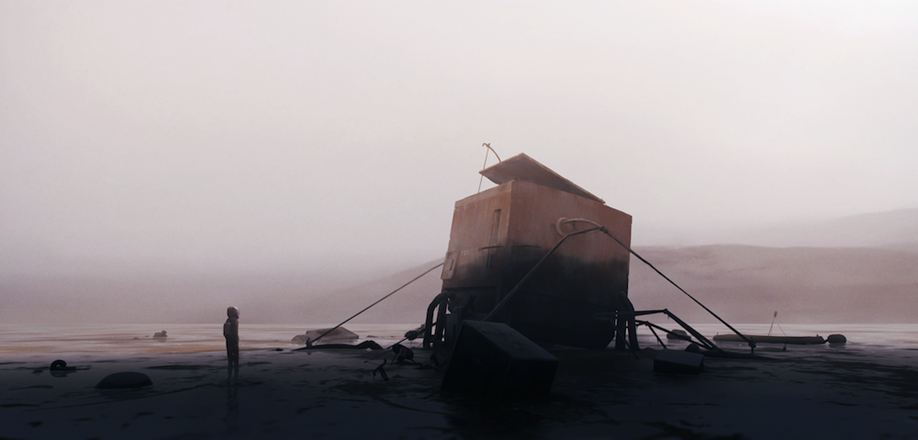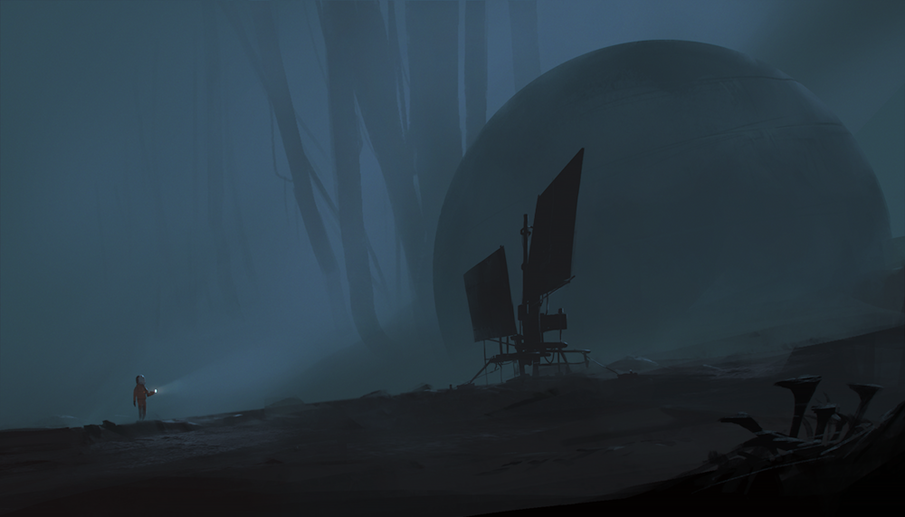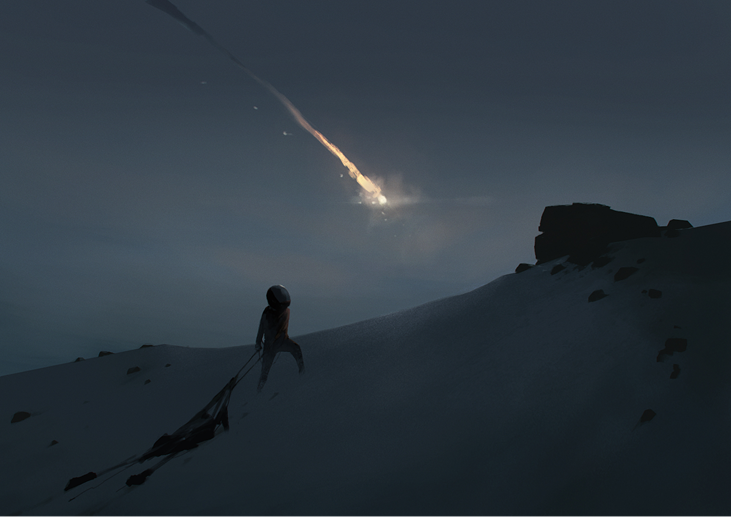 Playdead is known for their breakout hit Limbo, a dark and creepy puzzle platformer that captured everyone's attention with its oppressive atmosphere, unrelenting macabre story and clever use of physics throughout the experience. Their second game, Inside, followed a similar design with the player taking on the role of a child is a dystopian future and while it has an ending that seems to value shock over actual substance, it's still a thoroughly enjoyable experience with some beautiful art and sound direction.
Last Updated: July 8, 2019