Earlier this month American organization Immortals picked up Brazilian squad Tempo Storm. The Brazilian team had seen recent success winning at CEVO in London, and earning a number of top place finishes prior to their victory. While CEVO brought many international teams, none compared to the competition they faced at Dreamhack Summer this past weekend. Tougher still, Immortals had to face Swedish giants Ninjas in Pyjamas in the Grand Final fighting not only one of the strongest teams, but also a home crowd.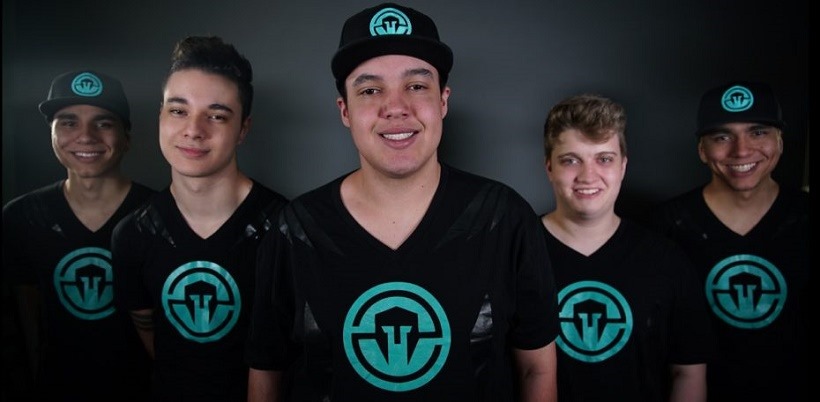 NiP were looking for the second home ground win as they matched against the Brazilians, but in one of the biggest upsets in CS:GO, Immortals took the series 2-0 denying their chances. Unfortunately for Immortals a number of top teams did not attend Dreamhack Summer. This included teams like Fnatic, and their fellow Brazilians Luminosity Gaming. The team, prior to joining Immortals, were based as an academy side run by Luminosity captain Gabriel "FalleN' Toledo. Forever in the shadow of their Brazilian counter-parts, Immortals have slowly climbed the ladder defeating the necessary opponents in their climb to the top.
NiP struggled in their semi-final match against the Danish team Astralis where it seemed all was lost until NiP picked up their game and closed out the series. It's safe to say that Astralis were perhaps one of the favourites to win the competition, but the world's best Group Stage team were denied another final after struggling to hold back NiP who subsequently got their spot in the grand final. This may have left doubt in the minds of analysts as NiP nearly lost their final spot with Immortals having a fantastic weekend of CS:GO.
Immortals became the first Brazilian team to win in Jönköping, Sweden in almost 10 years, which was by far the biggest news of the entire weekend. Receiving the support and dedication from their new organization has been up for question as they've struggled online, but the win at Dreamhack Summer is more than enough to cement their role as one of the top teams with Brazil clearly on the rise.
Like esports?
Check out esports central
Last Updated: June 21, 2016