After a number of offenses Riot Games have banned three professional League of Legends teams. Team Impulse, Renegades and Dragon Knights after they did not adhere to previous bans and a number of other serious violations within the professional League of Legends scene.
The initial ban put in place was on team owner Chris Badawi, who part owned both Renegades and Team Dragon Knights. Badawi was suspended by Riot after tampering with players under contract with other organizations, reports GamesIndustry. Chris Badawi left the teams after his suspension, but the suspension was not lifted after Riot Games were provided evidence that Christopher Mykles, the new owner of Renegades, kept Badawi on board with a 50% stake in the team.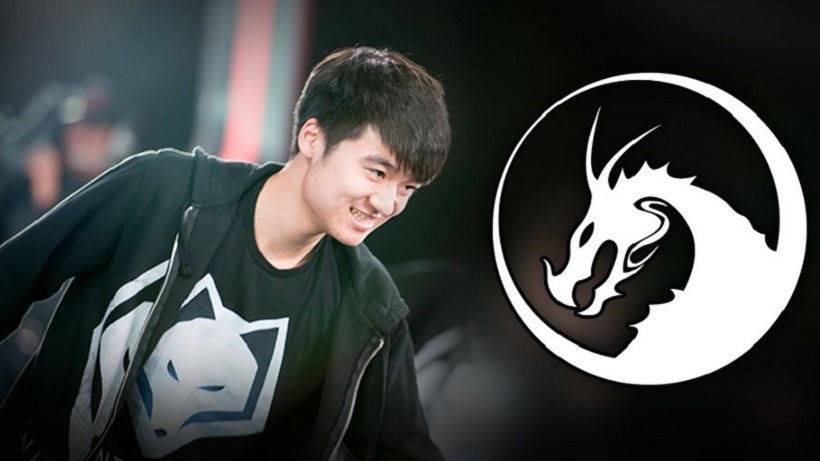 Prior to the evidence being received by Riot, Mykles failed to mention that Badawi was still on board during the League Championship Series vetting process. This was a direct violation on the suspension and of course was not tolerated by Riot Games. There were also a number of payment disputes put forward by Renegades that the organization did not honor their payment agreements, and these were corroborated by members of the organization. The Dragon Knights were also awarded their ban after team owners Chris Shim and Sean Shim did not disclose their relationship between the two organizations on a corporate level.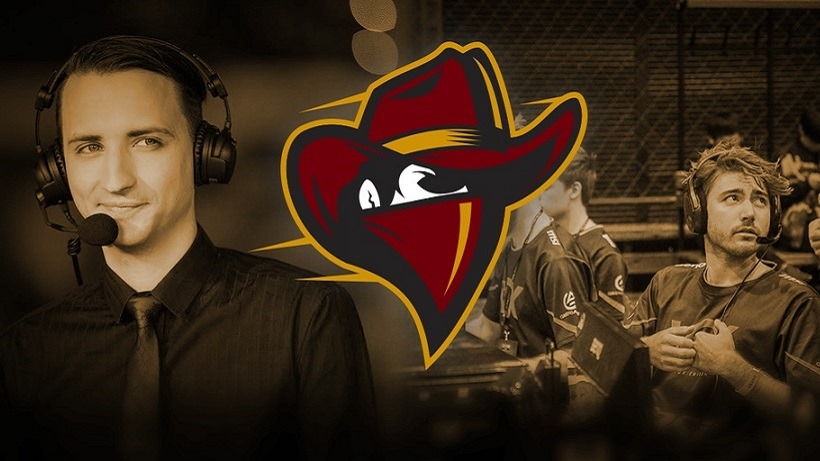 Badawi has been permanently banned from League of Legends, while Mykles has received a one year ban. TDK owners Chris and Sean Shim have received a ban until January 1st, 2019 and have until next week to sell their spot in the League of Legends series.
Team Impulse, in an unrelated ban, failed to pay their players and offer valid contracts, as per Riot's rules. The organization has a similar deadline and has been forced to sell their spot in the league on May 18th. Riot went a step further and has fined the team $20,000 which will not aid their prior allegations of not paying their players.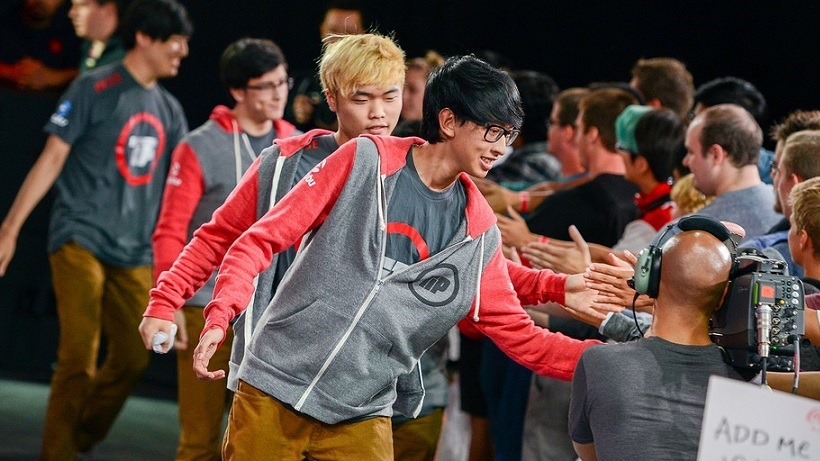 A spot in any respective League of Legends series is well sought after in the industry. These spots often go for several hundred thousand dollars a piece, and now the race is on to see who will take the respective spots in their respective leagues.
Last Updated: May 10, 2016