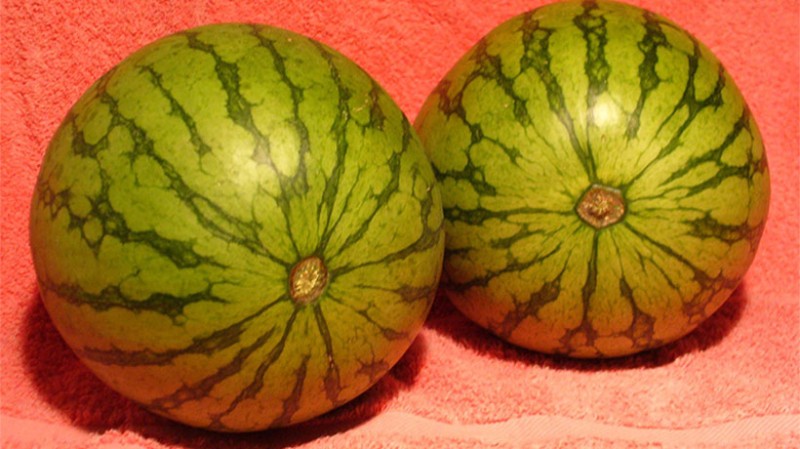 So there I was, ready to take a gamble with GTA Online. My palms were sweaty, my knees weak and my arms were heavy…but that was because of something else. And then the bloody power went out. I will have my vengeance Eskom, in this life or the next.
In Other News: Zynga is bored with games, Everquest 2 goes says to hell with grinding, the worst pre-order bonus ever and Knick Knack on your iPaddy wack.
Here's the news that we didn't post today because we were too busy whoring out our tweets. JUSHT LIKE YOUR MOTHER TREBEK!
News
Zynga founder bored with all games right now
Rocksmith 2014 adds Green Day, Def Leppard and Deftones to tracklist
Soul Calibur Unbreakable trademarked, suggests another new project
Scribblenauts Unlimited finally hits Europe on December 6
Everquest II now allows you to just buy a level 85 character
Sony to release free Knack iOS puzzle game
WTF – Sonic Lost Worlds pre-order bonus is extra lives
KickAss 2 game announced
Stuff
Raiden is one of the best video game action figures I've ever seen
Why console game design and free to play don't mix – And what needs to change
Not all game art needs to feature dragons and mechs
What I learnt and what I didn't from League of Legends Noob School
Videos
Halo 4 – GOTY Edition trailer
Sniper Elite V3 – Debut trailer
Need for Speed Rivals – Gameplay: Progression Pursuit Tech
What's on at The Movies
Just how super is Agents of SHIELD? What did you think
These real life superheroes did indeed rock up
The Simpsons will see a major character die again in the 25th season
Jackie Chan is back in this trailer for CZ12
Paradox Alice trailer
Midweek Mouth Off – Small screen obsessions
Keanu Reeves talks Man of Tai Chi
There is dragonfire and ruin in this new trailer for The Hobbit – The Desolation of Smaug
Last Updated: October 2, 2013