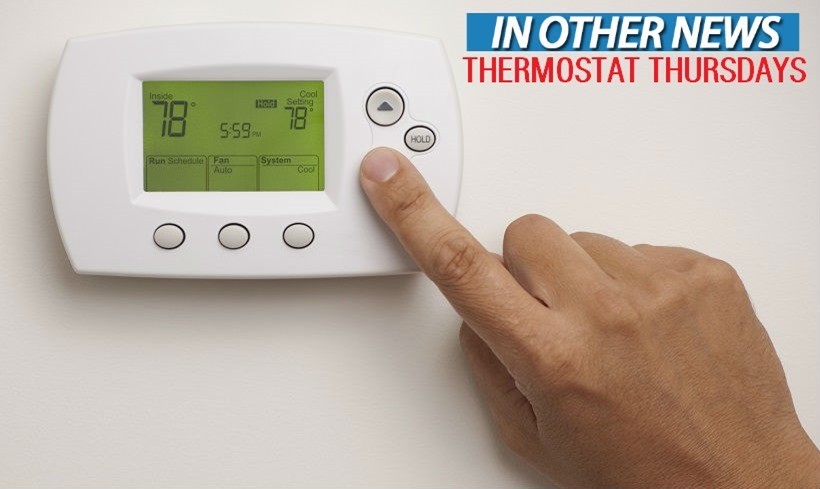 So long suckers! I'm leaving the big city behind, and off to another that just so happens to have a flat mountain in the vicinity too. Where am I going? Well, I'll give you hint – it rhymes with Shmape Shtown. It'll never be the same!
In Other News: There is another MOBA on its way, a giant Christmas TIE fighter, Fallout 4 has a real number, and a dad recreates all the Street Fighter II Turbo victory poses.
Here's all the news we didn't post today because we were too busy pledging our lives to Aiur!
News
Progress on new Rainbow Six Seige beta will not carry over
Remedy's Favorite TV Shows And The Time-Travel Movies Influencing Quantum Break
Warhammer 40K MOBA Dark Nexus Arena hits Early Access next month
ARK: Survival Evolved release on Xbox One "imminent"
Stuff
A Giant Christmas Light TIE Fighter Is the Perfect Holiday Decor
The concept for Chrono Trigger came about from a trip to the United States
Fallout 4's 1-888-4-VAULT-TEC is a real number — here's what happens when you call it
Clash Of The Titans: How Gaming's Iconic Creatures And Bosses Measure Up
Videos
20 hours went into making this animated tower in Fallout 4
Comedian Gets Dad To Recreate Street Fighter II Turbo Victory Poses On YouTube
Crytek's Back to Dinosaur Island VR experience is now free on Steam
What's on @ The Movies?
God help us all… it's the trailer for ZOOLANDER 2!
TOMB RAIDER movie reboot lands director and writer
Rumour: Colin Farrell, Ron Perlman and more wanted for JUSTICE LEAGUE DARK
Prepare yourself for so much more in the first trailer for THE HUNTSMAN: WINTER'S WAR
Ta-daaaaaah! It's the first trailer for NOW YOU SEE ME 2!
Model: Thermostat (Header)
Last Updated: November 19, 2015