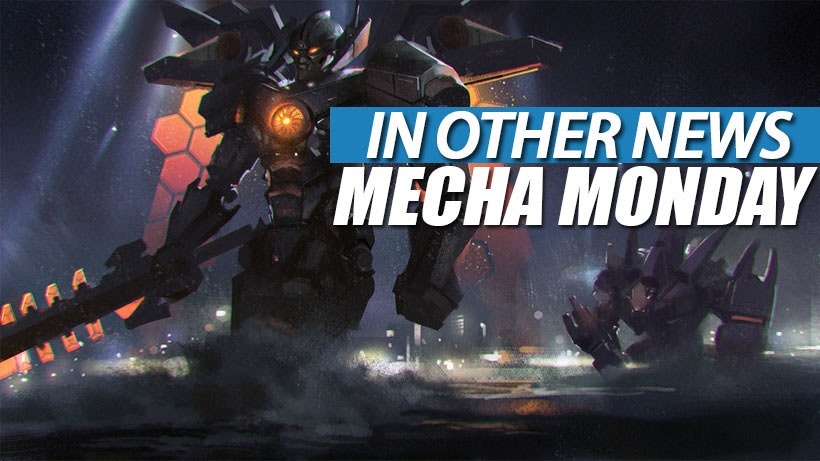 After rAge, I needed a weekend to get over that weekend. And man, it was glorious! Pants were forsaken, war was raged on general hygiene and tins of beans were eaten and left scattered everywhere. I get the feeling that I shouldn't have done all that in my local shopping mall however.
In Other News: Defiance is futile, the Cossacks are coming, Yakuza 5 is headed west and looooow-rider, ride a little higher.
Here's the news that we didn't post today, because we were too busy realising that there are two I's in Schizophrenia.
News
Defiance TV show canned, but game will continue
FIFA spends fourth week at No.1, Uncharted remains in second place
The Cossacks are all riled up in new Europa Universalis 4 expansion
Sega confirms Yakuza 5 western release for next month
GTA Online "Lowriders" update adds new shop, missions, and sweet hydraulics
Smash Bros pro Zero has finally had his 53 tournament win streak broken
Telltale trailer teases Tales From the Borderlands finale
Dizzy joins Guilty Gear Xrd: Revelator roster
Stuff
Street Fighter V cosplay moves fast
The quest for Shadow of the Colossus' last big secret
Payday 2 players up in arms over newly-added microtransactions
How Life is Strange flips the script on video game romance
Videos
Yoshi's Woolly World – Launch trailer
Fallout Shelter – Update 1.2 trailer
Lords of the Fallen – Complete Edition teaser
What's on at The Movies
SPIDER-MAN director Jon Watts talks about the movie's comic book inspirations
That rumoured villain will NOT be in BATMAN V SUPERMAN after all!
New STAR WARS: THE FORCE AWAKENS poster and teaser trailers!
It's humans vs vampires vs zombies vs aliens in this red-band trailer for FREAKS OF NATURE
It's very important that you follow these rules in this trailer for THE BOY
Robert Rodriguez to direct BATTLE ANGEL: ALITA for James Cameron
Last Updated: October 19, 2015