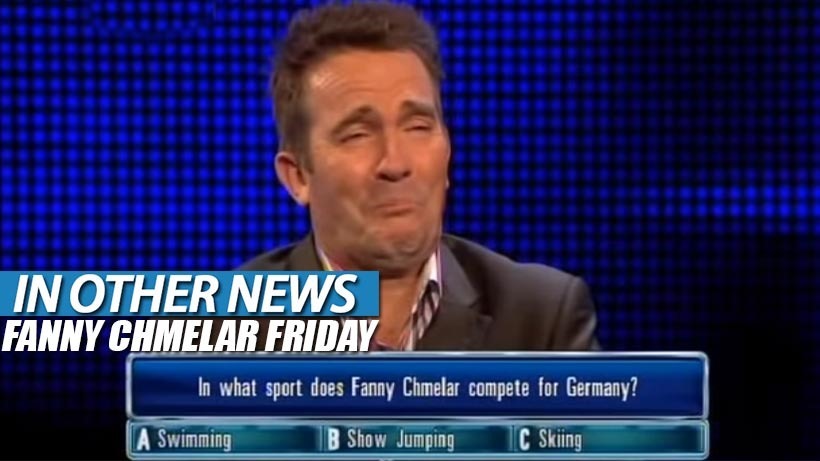 IT WAS ME AUSTIN! IT WAS ALWAYS ME! If you've been perusing the site the whole day, you might have noticed something odd…er than usual. Yes, I've been up to my old tricks again, hiding my favourite movie slashers in my header images. Didn't spot them? Well let me give you the crib notes.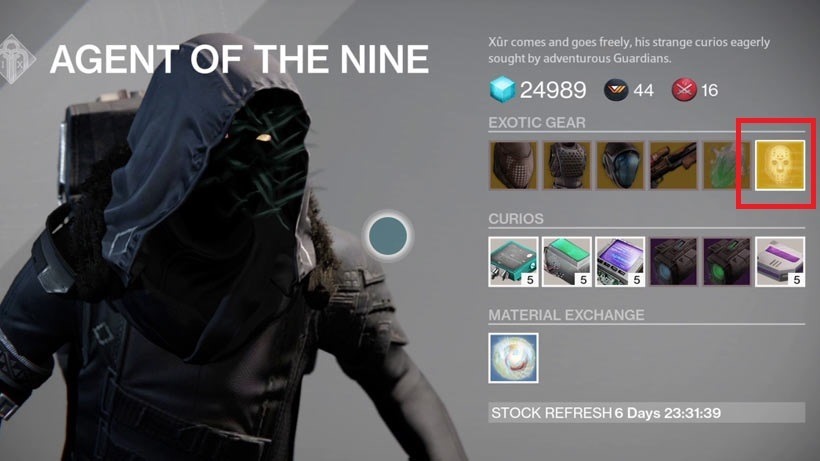 A Voorhees exotic in Destiny? I'd never die in the Crucible again! Take all my Strange Coins, Xur!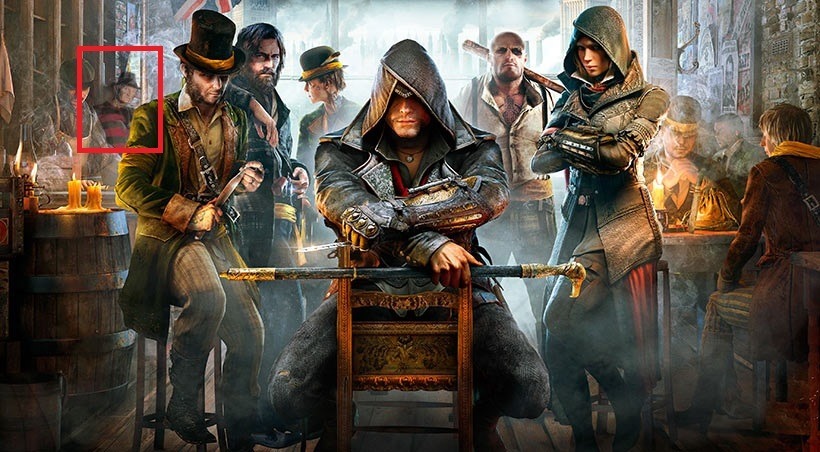 Zoe says that Jacob Frye is the man of her dreams. I beg to differ.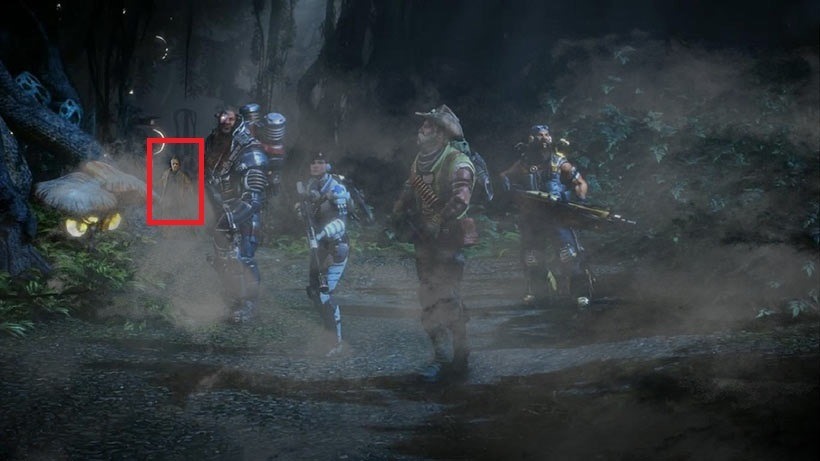 You hunters are going to need a bigger gun. And maybe some promiscuous kids having pre-marital sex, as bait.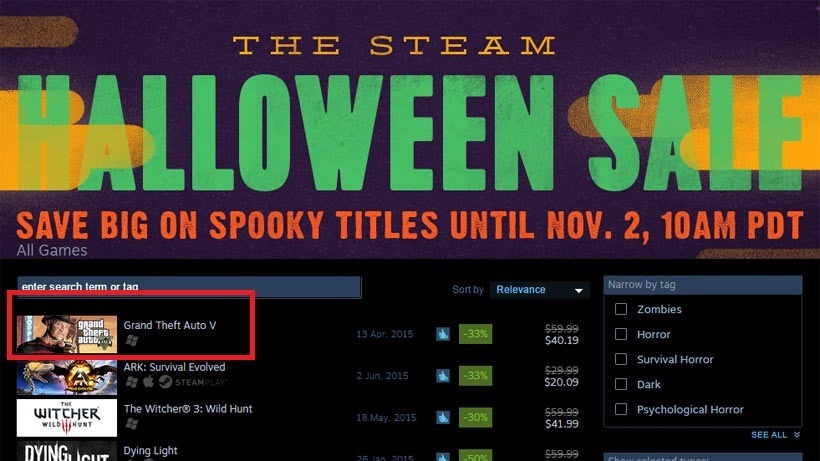 Are you ready for Freddy's video game price-slashings?
In Other News: Steam will teach you how to software good, Guerrillas in the mist, GTA Online players are going to be hunted down and Destiny works as a Star Wars tribute.
Here's the news that we didn;t post today, because we were too busy trying to hold a straight face when we were asked if we knew which sport Fanny Chmelar competed in for Germany.
News
Steam now sells software tutorial videos
How To Survive 2 heads to Louisiana, and Early Access
Rise of the Tomb Raider video takes a look at guerrilla combat tactics
GTA Online players to be hunted by The Slasher as part of Halloween Surprise
Legend of Legacy travels to Europe February 5
Nintendo reveals new account system and customer reward program
Gearbox is still updating Borderlands 2 and The Pre-Sequel
Fallout Shelter gets Halloween update
Stuff
Someone recreated The Force Awakens trailer in Destiny, and it's not terrible
What the new Assassin's Creed game gets right and wrong according to a historian
DriveClub's impressive debut on PlayStation VR
Some real talk from PewDiePie about YouTube Red
Videos
WWE 2K16 – Launch trailer
Blade and Soul – When heroes rise trailer
One Piece: Burning Blood – An everlasting flame trailer
What's on at The Movies
Legendary director Wolfgang Petersen to make first film in 10 years
Neill Blomkamp's ALIEN sequel is on hold
This trailer for DIRTY GRANDPA will party some babies into you!
Movies out Today: 30 October 2015
We review CRIMSON PEAK – Sadly more trick than treat
Sandra Bullock to lead all-female OCEAN'S ELEVEN reboot!
Last Updated: October 30, 2015