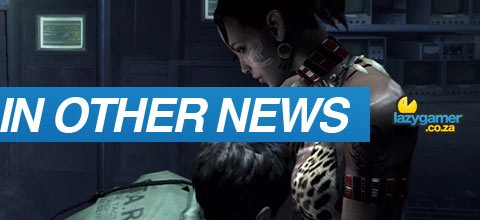 It's the first day of winter in South Africa today and it's really crap! Gone are the lovely days of t-shirts and shorts, it's time to layer on those jerseys and jackets. Then again, we can also look forward to a couple of months worth of never-ending gaming weather.
Here is more gaming news and stuff for the day.
News
PS3 Firmware for 3D Blu-ray 'by the end of the year'
IGN: Top ten things we want in Killzone 3
Sony planning iPad killer
Sony investigating factory suicides
Stuff
Call of Duty: Black Ops – Who needs Infinity Ward?
Top 5 female sidekicks
RPGs: Has Mass Effect 2 ruined them all?
Videos
Prince of Persia – Complete story synopsis
Pach-Attack – Episode 118
Backbreaker – game modes developer diary
Tiger Woods 11 new features interview
Last Updated: June 1, 2010