Campo Santo's follow-up to the incredible Firewatch has been placed on hold following the team's reassignment to Half-Life: Alyx.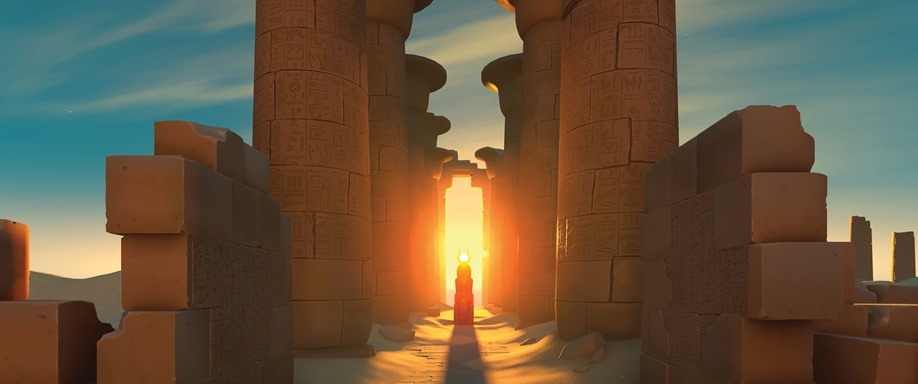 It is with a heavy heart and beleaguered brain that I write this. Campo Santo, developers to one of my all-time favourite games (depending on my mood, it jumps between positions 4 and 5 on my personal list) Firewatch, have confirmed that their follow up project In The Valley of Gods has officially been placed on hold. Studio co-founder Jake Rodkin revealed in a statement to Polygon that the Campo Santo team had been reassigned to other projects, including the newly unveiled Half-Life: Alyx and that production on In The Valley of Gods has come to a halt.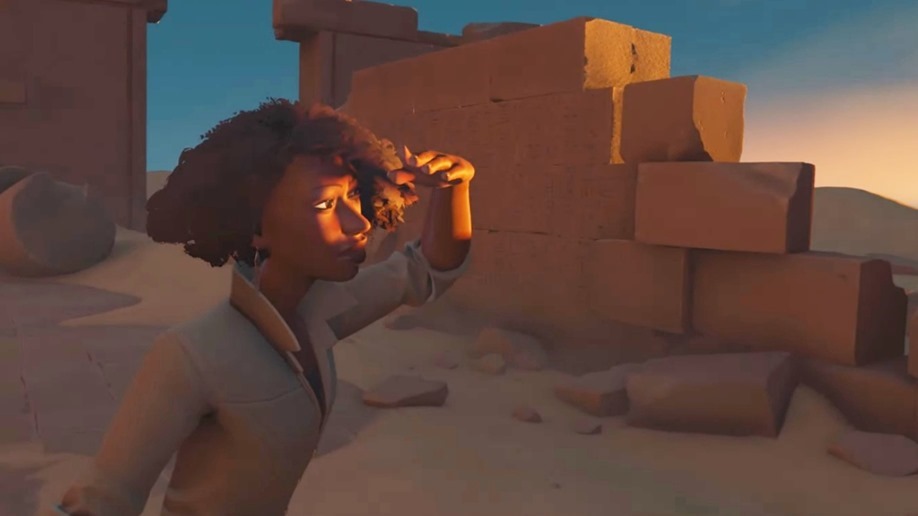 Rumours recently started circulating that In The Valley of Gods, which was first announced back in 2017, had been cancelled as any mention of the game's production had gone quiet for months and the anticipated "end of 2019" release window was fast approaching without any news or updates. It was noted in the last week that several employees at Campo Santo had removed any mention of the game from their Twitter bios, leading many to speculate that the project had been cancelled. Which is greatly disappointing, as following Campo Santo's acquisition by Valve in 2018, the studio assured fans that production on In The Valley of Gods would be unaffected.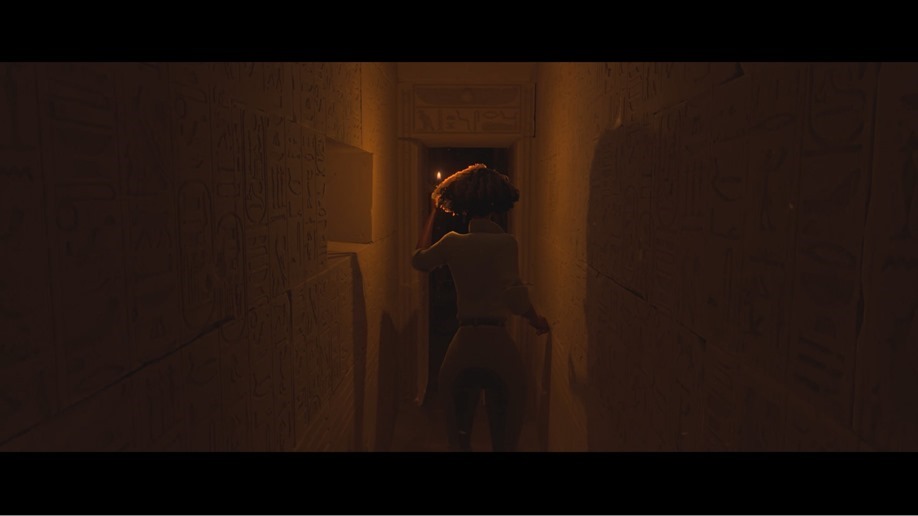 However, it appears that's not the case as Rodkin cleared the waters yesterday. "It's probably clear that the optimistic '2019' at the end of [In the Valley of Gods'] announcement trailer isn't going to be accurate," Rodkin told Polygon. "As we integrated ourselves into Valve it became clear there was a lot of valuable work to be done on Half-Life: Alyx. Some of us starting lending a hand, and have since become full-time on the project as it approaches launch. Similarly, some ex-Campos are working on Dota Underlords, some are on Steam, and so on."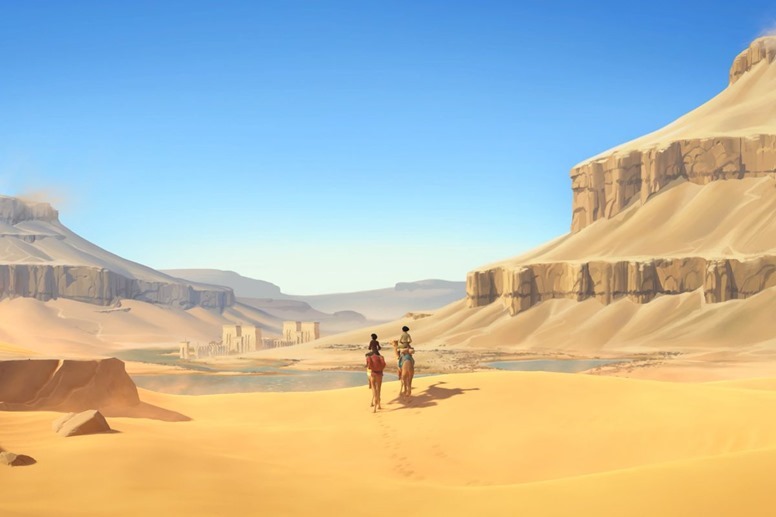 Then, to provide a definitive statement, Rodkin confirmed, "As of today, In the Valley of Gods development is on hold", and while he goes on to say that it's the sort of project people will be able to return to in future, he makes it clear that there are no plans to continue development as of right now.
Rest in peace within your sacred tomb, friend that I hope to meet one day soon.
Last Updated: December 4, 2019