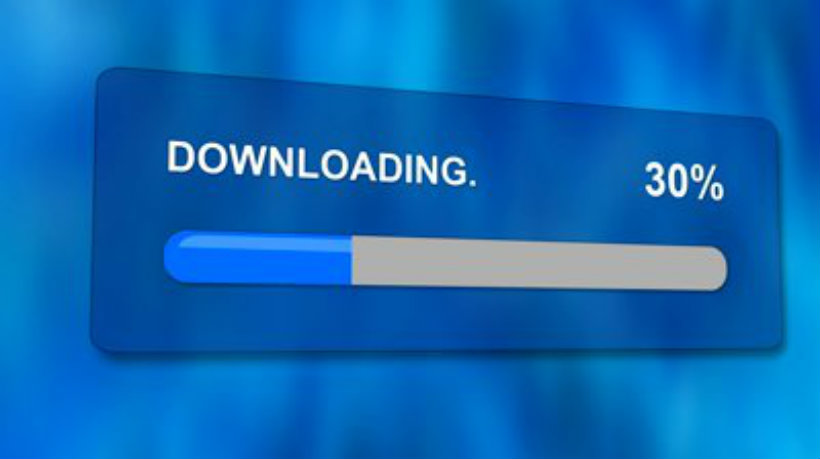 We already knew that the digital market for games was huge. Collectively, gamers spend a ridiculous amount of money of extra content, aesthetic upgrades and all sorts of other in-game purchases. However, while retail purchases continue to decline, most gamers still tend to walk into stores and pick up the odd game that they might want. That trend is starting to change.
The cool people of Super Data look into the digital games market each month; September was a particularly lucrative month with digital game revenue hitting $5.4 billion, up 11% year over year. The numbers just keep rising, but it's a specific trend that is the most interesting:
The space with the biggest proportional gains was digital console, where year-over-year earnings increased 29% to $326 million despite player numbers remaining stable during this period. Most growth in the space came from existing players buying more full games digitally, as average monthly full game spending jumped 39% to $132.46.
So, despite the number of players remaining constant, it's the way those gamers are accessing content that's shifting with more and more people opting to buy their games digitally, even on console. Of course there will always be a (rather large) portion of society that buys the odd game upon wandering into a retail outlet, but it's interesting to see that more hardcore gamers are making the change to digital. As internet infrastructure continues to improve, making it quick and easy to download full games with relatively low wait times, I predict we'll continue to see this trend grow locally as well.
As for the top selling digital titles on console in the period they sort of follow the retail trends, proving that even the magic of Kojima can't overthrow the power of football and shooting with friends.
FIFA 16
Destiny
Grand Theft Auto V
Metal Gear Solid V: The Phantom Pain
Call of Duty: Advanced Warfare
Last Updated: October 22, 2015