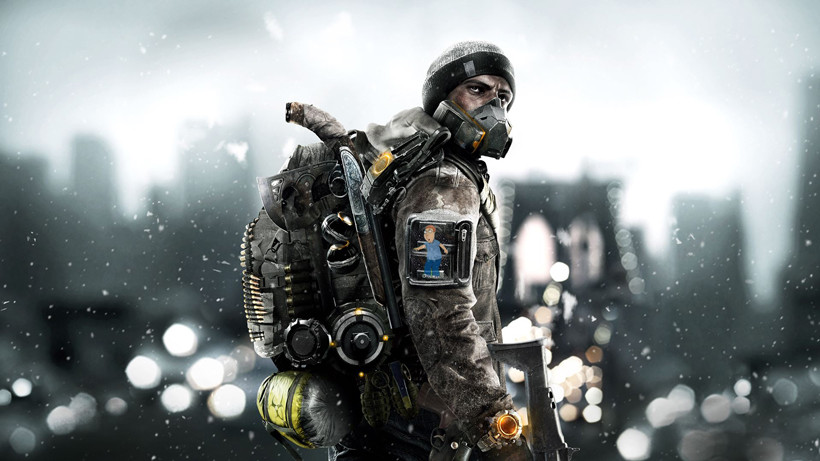 New York New York! Come and see the sights! Battle homicidal gangs obsessed with the purity of fire, renegade private military companies and possibly get infected by a killer virus with a 95% mortality rate! Book now, and get an extra week in the trendy Dark Zone! March may have been the month of The Division, but it's going to need a few tricks to stay ahead of the pack in the months to come.
There's the obligatory paid-for content that's on the way, but there's also a few freebies being tossed towards fans. Content in the form of two free expansions that'll introduce new gameplay and ideas to the run 'n hide formula. This includes Incursions, which Ubisoft provided more details of in a livestream last night.
Essentially raids for The Division, the first such Incursion will be Falcon Lost. Set in an underground water treatment facility that happens to be filled with Last Man Battalion forces, Falcon Lost will offer some tougher gameplay geared towards squads of players. There'll be no checkpoints, so one screw-up and you'll need to start all over, while enemies will also make use of armoured drones and an end-stage boss that happens to be an armoured personnel carrier.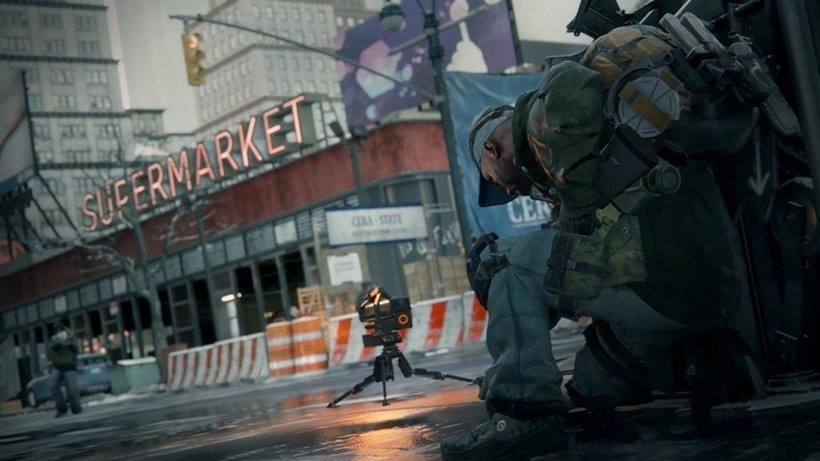 New gear sets were also revealed, that'll push your stats beyond the current level 30 cap, with Talents and Perks that'll mix up the way that players engage with enemies according to Ubisoft. Three of these armour sets can be found in the wild and go by the names of Sentry's Call, Striker's Battle Gear and Technician's Authority, while a Dark Zone specific set of gear is called Path of the Nomad.
The Dark Zone is also getting some new content, in the form of supply drops. These are guarded by tough goons, but the bonus here is that the loot inside of these drops are uncontaminated and therefore don;t need to be extracted for a clean-up using the chopper system Of course, you'll have to watch out for players as well, like that group of ****s who followed me around last night and kept gunning me down.
Finally, loot itself is going to be up for grabs with a simple trading system. Merely select your loot, drop it and your pal can pick it up. Easy. These changes will start to be implemented in The Division from update 1.1 this month, and on all platforms simultaneously.
Last Updated: April 1, 2016