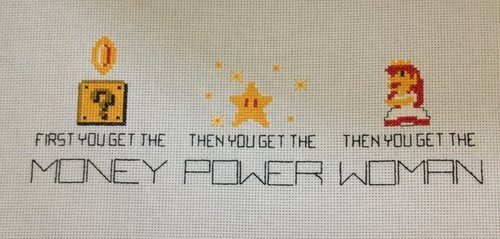 Unless you've been hiding under a rock, you've probably already been bombarded with Black Friday marketing. It seems every retailer the world over is jumping on the excuse to mark down games and hardware, looking to offer consumers the best prices, get feet through their doors and hopefully sell off a bunch of old stock just in time for the holidays. As much as I prefer to support independent retailers, I do find myself browsing the offerings from the major outlets who are increasingly able to offer the best prices, squeezing the independent guys even more.
Over on MCV, independent retailers from the UK bemoaned the issue of trade pricing. While it's always been an issue, it has gotten way worse:
"This year it is worse than before, because everyone is trying to have a £40 price point for the games – which is much lower than the £55 RRP," stated one indie retailer. "It's just not happening."
It's the same with hardware, too. Another store manager said:
"We tend not to buy consoles direct from any major distributor, because it pays us to go to GAME, buy one of their bundles, sell an Xbox One for £300, take the games out and make an additional £90 by selling them separately.

"That's our profit margin. If we were to buy a console direct, we're only making £25 if we're lucky."
I've heard of this locally as well – some smaller retailers will take advantage of the same deals that consumers can during major sale events only to resell the various offerings. It's not ideal, but with competition so tight, sometimes it's the only way that they can make a decent profit.
Locally, it seems that there is more fair play between brick and mortar retailers – I tend to see about the same pricing. It's in the online space where things get really tricky. As consumers increasingly buy online in South Africa, retail outlets struggle to match the pricing offered. Add in the convenience factor of being able to make purchases without needing to put on pants, and it becomes that much harder for retailers. I still support the smaller stores, mostly because their service is fantastic and I end up picking up extra items in store that I probably would never have been aware of otherwise.
Add in all the logistics of running a store and paying rent and salaries as compared to distributing over the internet, and it makes sense why online retailers generally can offer better prices, especially during high volume events like Black Friday. I'm not saying that we should avoid purchasing those great deals – some of them are truly worthwhile – but perhaps to be a bit more aware of why those other stores simply can't compete in the same way, focusing on value- added services rather than lowest prices.
Last Updated: November 27, 2015