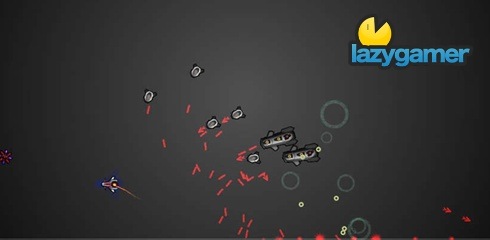 Indie developer, Elbert Perez at Occasional Gamer, has decided to release some of the stats from his 3 Indie titles that have been released on the XBLIG.
If you were hoping to make a half decent game and walk away rich you are going to be disappointed with these results.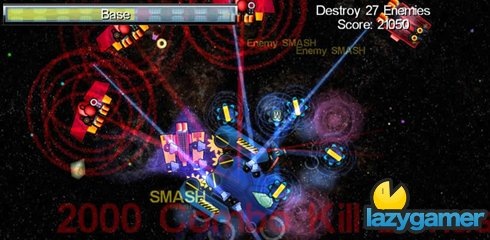 First up we have Gum Drop Celestial Frontier which is a physics based shooter where you smash your enemies with a huge ball instead of lasers.
The game was first released at 240 points and then later reduced to 80 points. It was downloaded 2696 times but only paid for 87 times… a conversion rate of 3.23%.
Next up he made Neo Terra which is described as a real time strategy game, far be me from being a gaming critic… oh wait.
Um okay I think it looks terrible but that is not the purpose of this article so back to the point.
Neo Terra was released at the 80 point mark and was downloaded 1949 times which resulted in 164 people buying it (8.41% conversion rate)
Neo Terra
Last but not least he made Impossible Shoota (header image) which is a dual stick shooter which, according to Elbert, was a lesson in minimalistic game design.
Impossible Shoota was downloaded 8077 times which resulted in 613 purchases (7.59%). The reason for the huge jump in downloads was that the title was featured on IGN's top Indie Games list.
80 MS points is worth $1 and even with one of the busiest gaming websites in the world featuring his game he only managed to clear $613 and that's before Microsoft takes a cut.
I'm still tempted to try my hand at game development one day but I have to say that these results have put a major dampener on my dreams of becoming the next Cliff Beszinski.
Source: OccasionalGamer
Last Updated: April 12, 2010