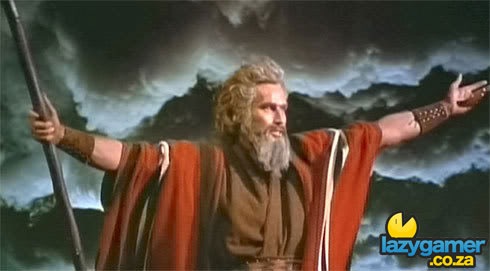 Since Jason West and Frank Zampella's somewhat less than amicable split from Activision, the situation at the in-house Infinity Ward seems to have gone from bad, to worse.
And now with the founding duo having set up their own studio, cleverly called Respawn entertainment, Activision may be looking at a mass exodus of Infinity Ward staff.
First to leave after West and Zampella were lead software engineer Francesco Gigliotti and lead designer Todd Alderman. Both of them were at Infinity Ward for many years, and both were instrumental in the development of modern Warfare 2.
Then it was announced that another two senior staff members were calling it quits, with veteran programmer Jon Shiring and designer Mackey McCandlish had both said their goodbyes to Infinity Ward.
Today brings news that another 4 IW staffers have opted to leave the company, making it more than 10 percent of the company's staff that have abandoned ship since the mess that started a month ago. Modern Warfare 2 lead designers Steve Fukuda and Zied Reike, programmer Rayme Vinson, and lead artist Chris Cherubini are the latest to pack their bags.
Word in the rumour mill is that many staff members aren't keen to leave just yet – as they'll forfeit the grand sums of money in as yet unpaid royalties they're owed by Activision for the phenomenal success of modern Warfare 2. Money that Bobby Kotick is probably rubbing over his nipples right now.
If this continues much longer, Infinity Ward as we know it will effectively be finished – and Activision would have lost its biggest, and arguably best studio – and eventually its biggest IP that isn't called World of Warcraft.
Source : Kotaku
Last Updated: April 14, 2010