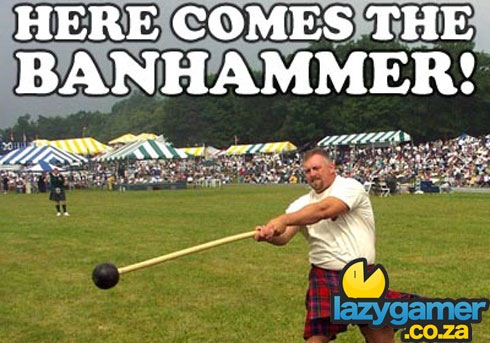 Robert Bowling, Infinity Ward's community manager has confirmed that a small percentage of PC Modern Warfare 2 players have been banned for cheating in multiplayer matches, thereby ruining the fun for people who aren't douchebags.
According to his twitter feed they've laid the smackdown on around 2500 very naughty people. While 2500 may seem a large number of cheaters for a service that runs Valve's Anti-Cheat, it's a disproportionately small number considering the sheer number of people playing Modern Warfare 2.
Of course, if the game had dedicated servers server admins would be able to ban cheaters on the spot, instead of waiting for Infinity Ward and Steam to do it weeks later.
Source : Twitter
Last Updated: November 30, 2009