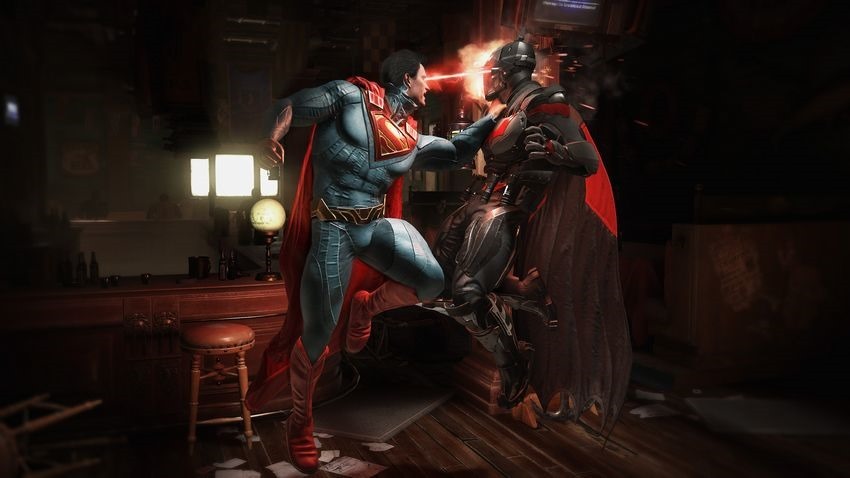 For many reasons, Injustice 2 was our favourite fighting game of the year. Injustice 2 is NetherRealm at its very best. It's a game that succeeds not just as a great fighting game, but a superlative superhero one.
"There's a lot to like about Injustice 2, which is a remarkable fighting game. It's easy to be disappointed with fighting games, which are usually barebones experiences with little to do outside of multiplayer. This is as complete an experience as you're likely to get. A high-octane, enjoyable cinematic campaign bolstered by a wealth of other single player content, and a multiplayer mode that's stuffed with features. It's a joy for fans of DC and fighting games."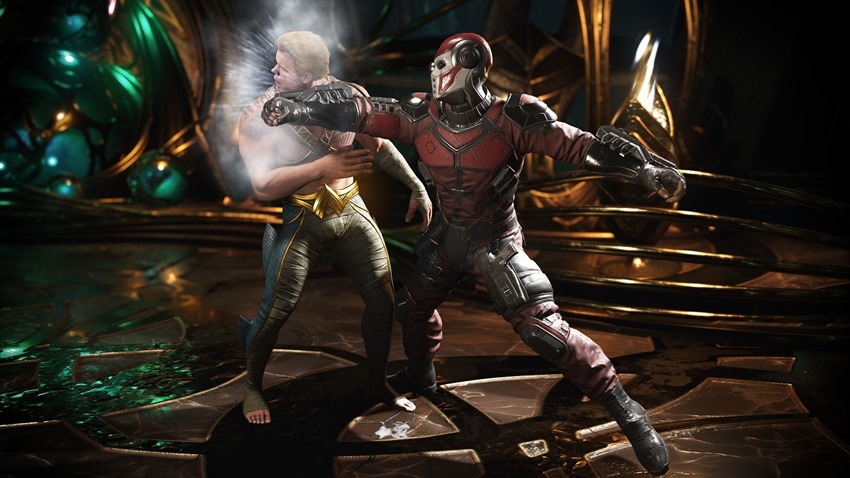 Maybe you didn't take our advice and run out to buy the game. That's ok. You can now try it for free, for the next four days, console fighting game fans can download a limited trial of the game. It offers the first three chapters of the story mode and the full suite of multiplayer options. You get to choose from all of the base characters (other than Braniac) and a select smattering of the DLC characters in multiverse mode.
If you decide you like it, the thing will be half price during the trial period. The trial and the discount go live later today. Unfortunately for PC gamers, it doesn't look like the recently released (and actually very good!) PC port will have the same sorts of discounts. Bummer.
Last Updated: December 14, 2017