I really enjoyed the first Injustice, NetherRealm's superhero fighting game set in a world turned upside down. There was just something so immensely satisfying about beating the stuffing out of the usually overzealously righteous Superman. I had issues with it, of course, but it was many steps in the right direction for the house of Mortal Kombat.
It seems its sequel is even better. According to Injustice 2 review, it may well be the best fighting game out in years. Here's what critics have to say: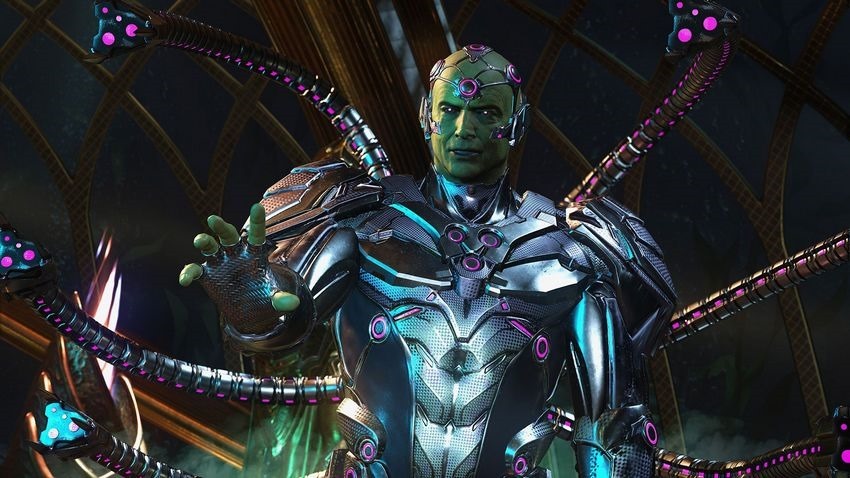 NetherRealm has delivered a fighting game that can be enjoyed by new players and pros alike in ways that go beyond pure competition. It's a bar that every fighting game should meet, but one that has up until now seemed out of reach.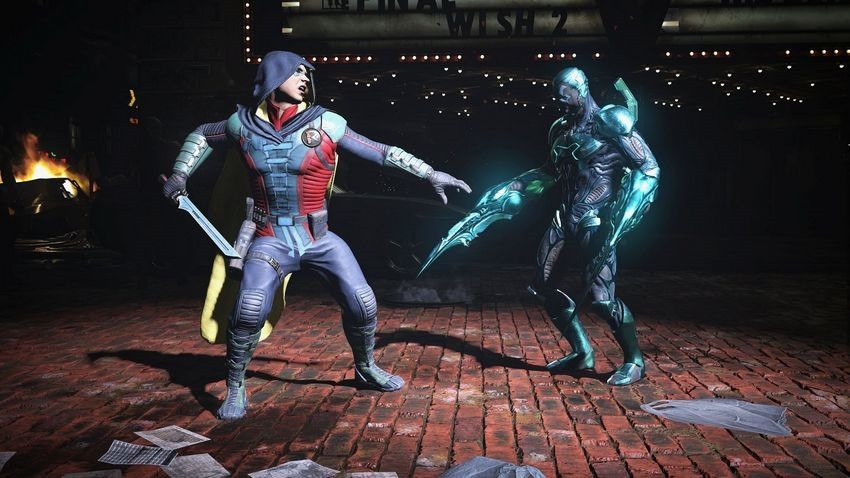 Injustice 2 is a huge game, offering a lengthy story-based campaign, a great fighting experience, and a nearly endless supply of notable loot. The small tweaks to combat go a long way in creating a more dynamic flow, which resonates well in multiplayer matches. I ran into a little lag in a few online bouts, but the game ran smoothly most of the time. Even if you don't enjoy the competitive aspects of the fighting genre, this is a game you can dive into for an enjoyable superhero story. Brainiac is a tough fight, but anyone should be able to march to him and take him down on the easiest difficulty.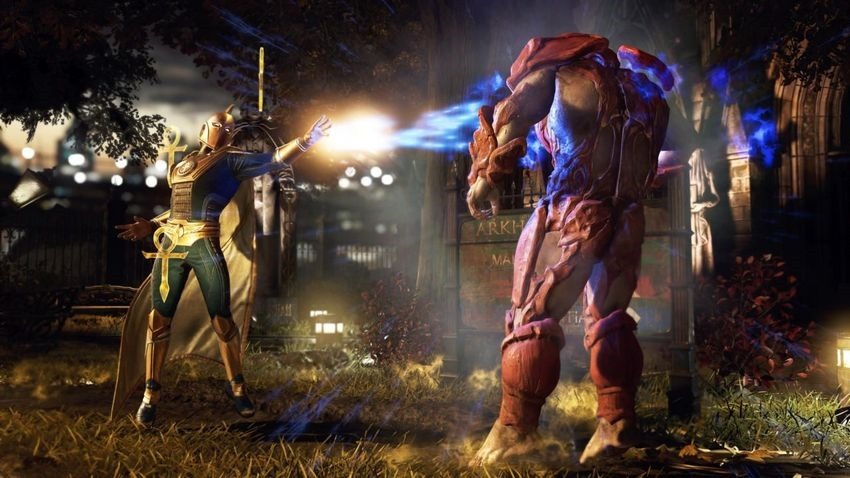 All in all, Injustice 2 is one seriously impressive package. NetherRealm has never shied away from packing their fighting games with lots of content for players to sink their teeth into and this latest installment is no different. The tighter balance, freedom offered by the gear system, and the solid story make this an entertaining fighter that is so much more than just punching other powerful people in the face. It's a unique experience that compiles all that the studio has learned from its games and gives them a voice all of their own. Injustice 2 isn't just a less violent clone of Mortal Kombat, it sets a new bar for the developer and I can't wait to see how it influences the future.
A more than worthy successor to Gods Among Us, Injustice 2 delivers big in almost every conceivable department, be it the wonderfully epic, well-executed storyline, or the infinitely replayable Multiverse and selection of online modes. An engaging gear system injects additional replay value too, as you customise your own DC characters and boost their stats, before rolling into battle, cape billowing in the wind. Simply put, Injustice 2 is a stellar fighting sequel, essential for fans of the first game, or of heroic fighters in general.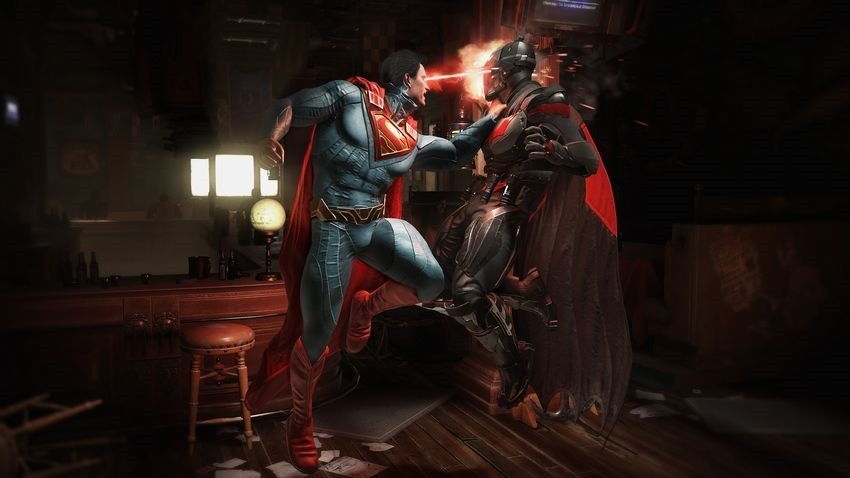 Despite annoyances with the gear system and the loot boxes, Injustice 2 is a huge amount of fun. There's tonnes of stuff to do, it looks the part and the new fighting mechanics serve a purpose while deftly avoiding adding complexity. Injustice 2 is also a game I thoroughly appreciate for the lovely little touches. I appreciate that NetherRealm has put frame data into the move list. I appreciate there are character-specific tutorials. I appreciate there's a tournament mode that lets you battle offline with no progression or rewards. I appreciate how over the top the supers and stage transitions are. And I appreciate the character's eyes seem to look in the right direction. In short, Injustice 2 is the complete fighting game package, and it's one I hope other developers in the genre take notice of.
Last Updated: May 16, 2017