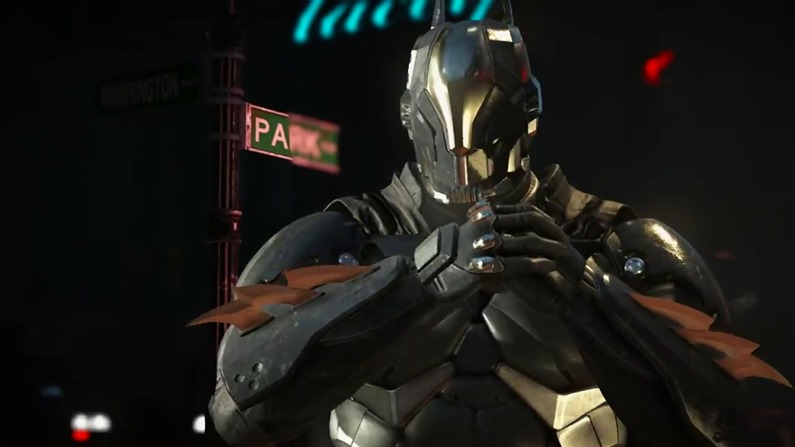 What do you look for in a fighting game sequel? A few new faces and a backdrop that you haven't seen before while you engage in some fisticuffs? That's alright I guess, but I personally want something more for my bucks. I like it when a game gets ballsy and throws in some new ideas which sound bonkers. Something that Injustice 2 is going to experiment with as each brawler in that sequel to the 2013 game has access to enough gear to give any toy marketing executive a rush of blood to the head. And I'm not talking about a solid Coldplay album, if ya know what I mean.
For NetherRealm boss Ed Boon, Injustice 2 isn't just about throwing some new faces into the superhero brouhaha, but about continuing a great story that was expanded on beautifully in the Injustice comic book series. "We just tried to make a really cool superhero fighting game, that was our main objective," Boon said to Comicbook.com of the digital-first comic book series that has earned rave reviews over the years and paved the way for Injustice to be more than just a one-shot.
It just became this amazing separate IP. The writing became on the wall that 'Wow, we should continue doing stuff with this.'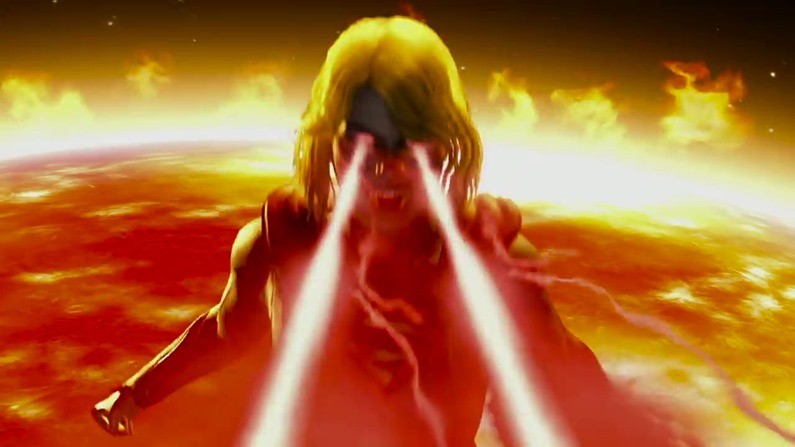 We are going to continue from after the first game's events. There are these great chapters being told, and we are telling the third chapter, in a sense. There are a lot of nods in our environments to what's going on in the story. When we start revealing those kind of details later in the year, that'll be fun for people to pick up on.
Having new characters is great however. Injustice 2 has already shown off a few new faces who have managed to survive the Superman regime of the last five years, that includes Gorilla Grodd, Supergirl and the Red Lantern boss known as Atrocitus. New characters who'll contribute to the new enhancements coming in the form of the armour system to create something different when compared to the first Injustice game. "At the same time, we don't want to just make a sequel of just more characters, more backgrounds. We want to add something substantial to it," Boon said
We wanted a lot more personalization of the character, so it's your Batman, not just the Batman that we made. You're constantly upgrading and sculpting your version of the character.
Boon also explained how players will have a "broader palette" of characters to choose from, resulting in different movesets and speed in battle. "We wanted to make sure we had a much broader palette of characters for players to choose from," Boon explained.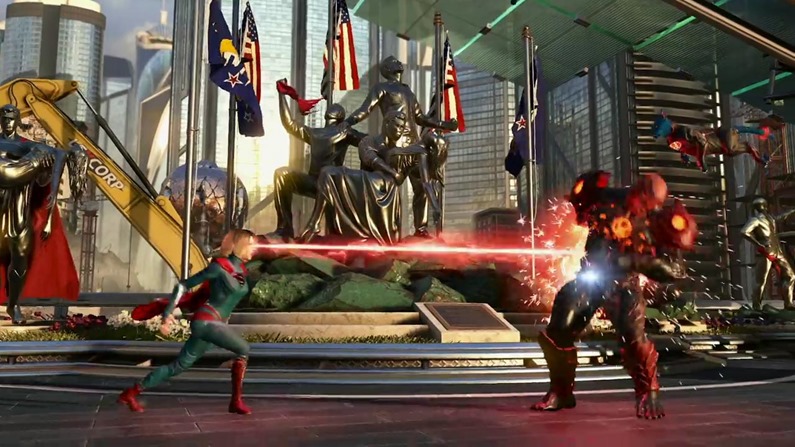 Grodd and Atrocitus certainly help us round out that area of gameplay.
Injustice 2 is out next year. If I choose to play as Grodd and I get matched up against Cyborg, then I'm singing MONKEY FIGHT THE ROBOT all the way.
Last Updated: June 29, 2016