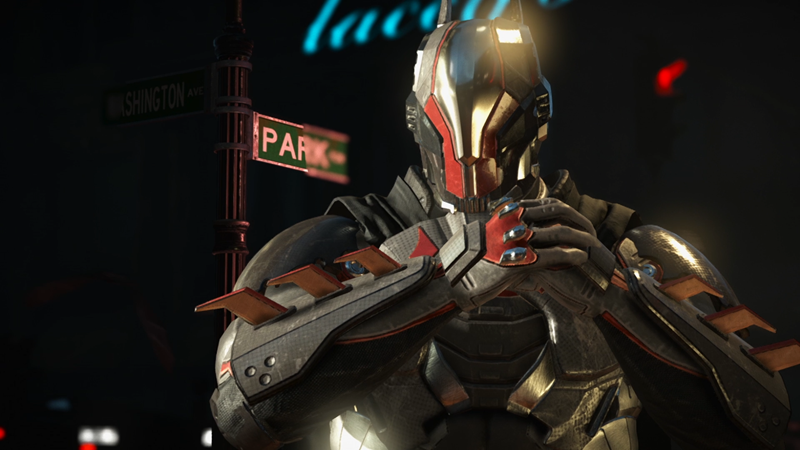 If you've had a chance to experience an early build of Injustice 2 at events or seen footage of it online, you'd see that every punch thrown has a sense of familiarity to it. That's the challenge of any fighting game sequel, to create an experience that fans will feel at home with while offering a new hook to rope in newcomers. In the case of Injustice 2, the Gear System is meant to be that hook.
A system of rewards that allow players to augment their chosen character with new armour that provides bonuses to their overall combat strength. It's a neat system and a big focus for Injustice 2. But it's not the only new feature in place, as NetherRealm wants to avoid putting all of their eggs into one basket. "For sure the Gear System is a major focus of Injustice 2 and presents a huge variety of new and interesting gameplay mechanics, but it is definitely not the only place that we are focusing our creativity," NetherRealm Studios lead designer John Edwards explained.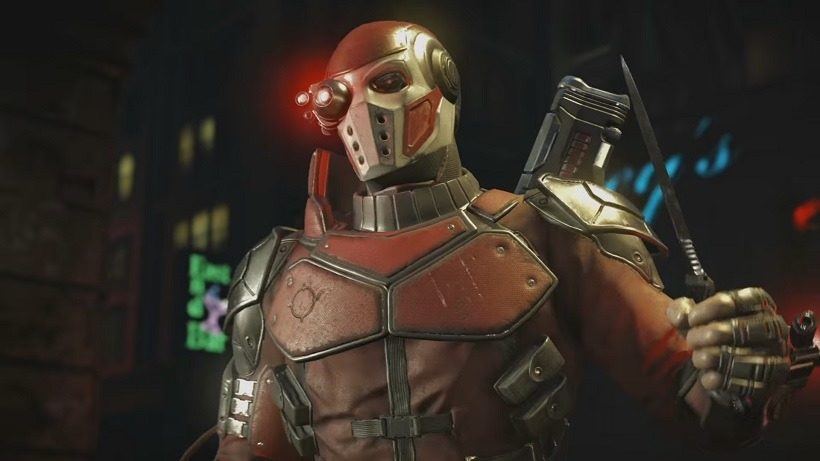 For Injustice 2, as with all of our past titles, we are striving to refine and update every aspect of the game, from our core gameplay mechanics to new and interesting game modes and features.

The Gear System definitely helps, as it is a key feature that appeals to such a broad range of our players, from the casual to the hardcore, but it is only one aspect of Injustice 2 that we feel can help to draw in players, whether they are returning from Injustice or are new to the series. Keeping many of the core mechanics of the Injustice fighting experience and refining it not only helps the returning players feel comfortable, but also allows new players to experience an even more polished experience for their first time.

Having said that, we also have several brand new additions that will surprise even the most experienced Injustice player.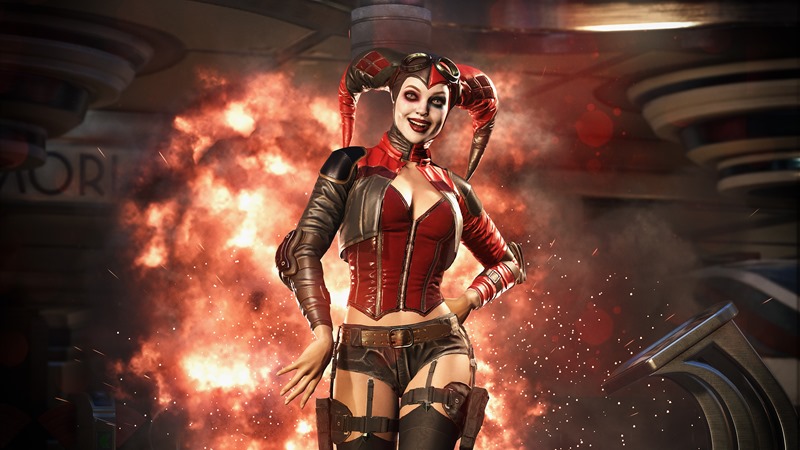 There's a current trend right now with first-person shooters, to provide players a chance to be more than just the character they're given. To be a hero that suits their style of play and attitude. Overwatch has found great success with this hero shooter idea, with several other genre games adopting that idea. Is Injustice 2 the beginning of the hero fighter genre then, future-proofing from NetherRealm?
Not exactly, as NetherRealm is striving to instead find a balance between customisation and the retaining the core concepts of characters who have decades of history behind them. As Edwards explained: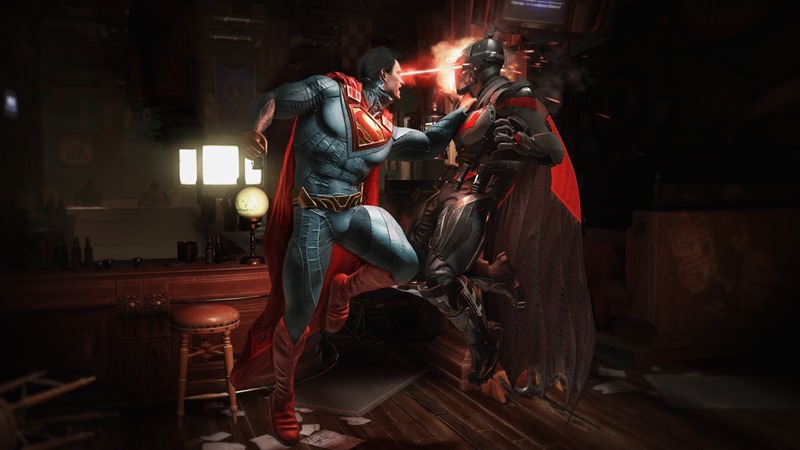 Well, I wouldn't say that we designed the Gear System with any particular trends in mind, but instead approached it from the standpoint of how can we allow players to approach Batman or Wonder Woman in a way that allows them to craft an experience that is unique and personal to them?

Allowing the player to create their own version of Aquaman or Supergirl allows them to customize their experience and have their own version of their favourite characters, while still retaining all of the things that make these characters cultural icons.
We'll have some more interesting details regarding Injustice 2 later this week. Right after I wonder what combat buffs I'd get for wearing a leather Harley Quinn outfit in real life.
Last Updated: November 2, 2016