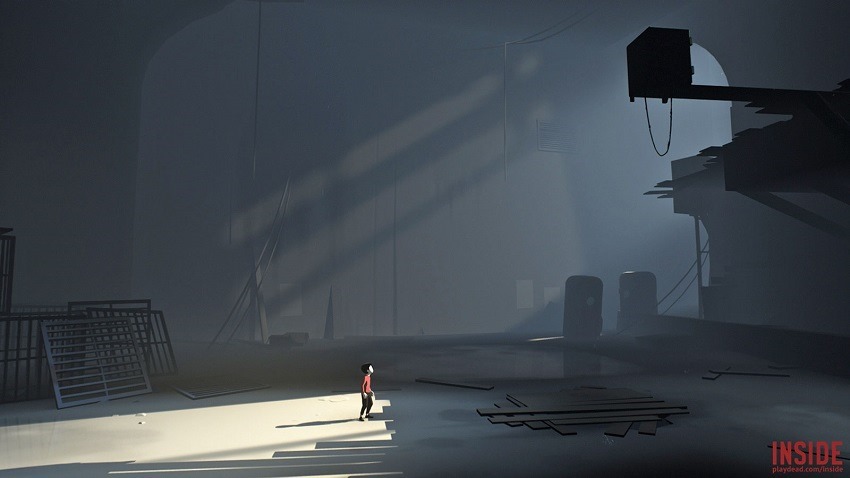 No, you didn't read that wrong. Trust me, we're confused too. If you happened upon a new iam8bit link yesterday pointing you towards a fancy collector's edition for PlayDead's seminal title Inside, you might not have expected to see the name RealDoll included too. The company famous for producing high-quality sex dolls is teaming up with both to make something, and it's going to cost you a lot to find out just what.
The Collector's Edition is a blind box, but one with a hefty $375 price tag attached to it. Given how sensitive PlayDead has been about spoilers (and given the ending of the game, understandably so), you might have just assumed it to be an avoidance of revealing a figure to do with that event that happens near the end of the game. But with a high-class maker of all things silicon included, that makes the entire prospect that much weirder. And, perhaps, even more intriguing.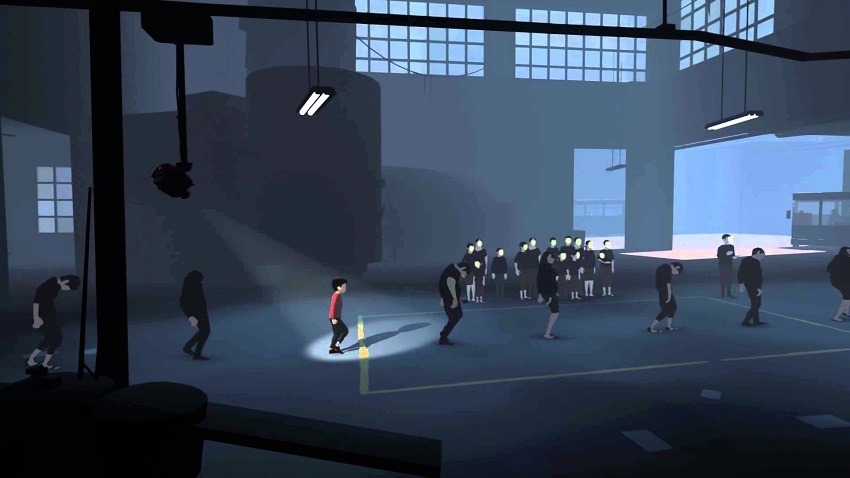 If you've finished Inside you're probably already gathering just what might be going on here. The figure at the end of the game is a ridiculously monstrous being – one that manages to send a shiver down my spine every time I think about it again. It's gross and repulsive, with suitably strange sound effects and movements that make the last part of the incredible puzzle game extremely unsettling. And if RealDoll are being brought in to try and replicate that, I kind of want no part of it.
But that's just my feelings towards it, which I'm sure won't be shared by everyone who played Inside. it's an incredible game that probably deserves a Collector's Edition treatment. But I'd be cautious about just what you might get here.
Last Updated: March 7, 2018