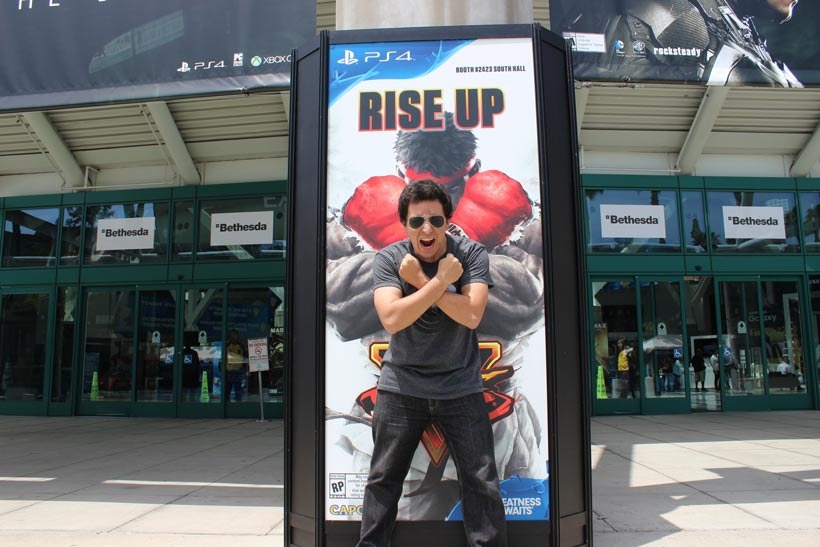 E3! The biggest gaming event of the year only happens once every 365 days, and the 2016 version is less than a month away. But what is E3 really? Well after having hit that event over the last three years, I have some answers for you. Consider this your guide to E3 2016.
What is E3 exactly?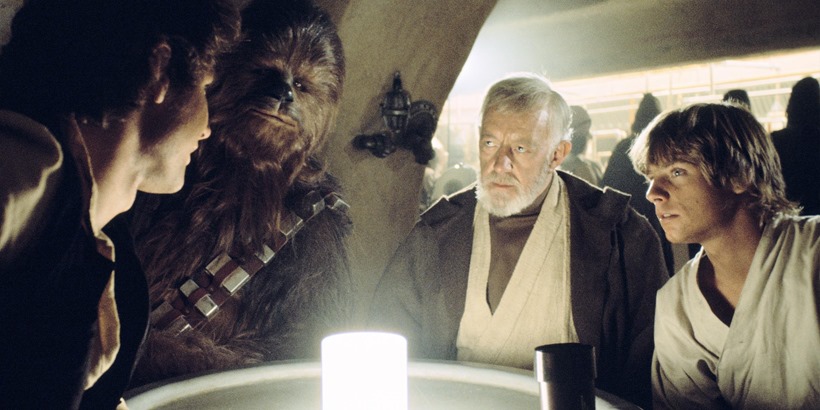 The Entropy Ejaculation Experience originally began in 1929 as a covert expo to lure gullible scientists in with promises of immortality and possibly going on a date with an actress dressed up as the Hel automata from the Metropolis movie. From there, the event grew and became an annual showcase of technology, except for during 1939-1945 when attendees debuted new hardware that was designed with the specific purpose of punching Hitler in the groin.
Really?
No, jeez c'mon. It's all about gaming. And besides, the Olympics before World War Two did a fine job of pissing Hitler off anyway. Master race my ass.
Ok, so what really happens at E3?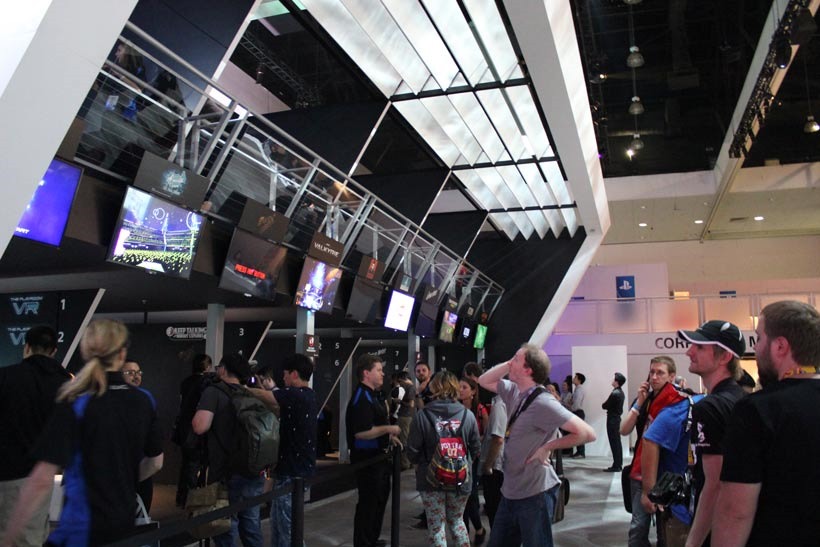 The Electronic Entertainment Expo is in simple terms, the Wrestlemania of gaming events. It's the grandest stage of them all, where the biggest and smallest games are announced in a week of celebration for this magnificent interactive art form.
So how did this all begin?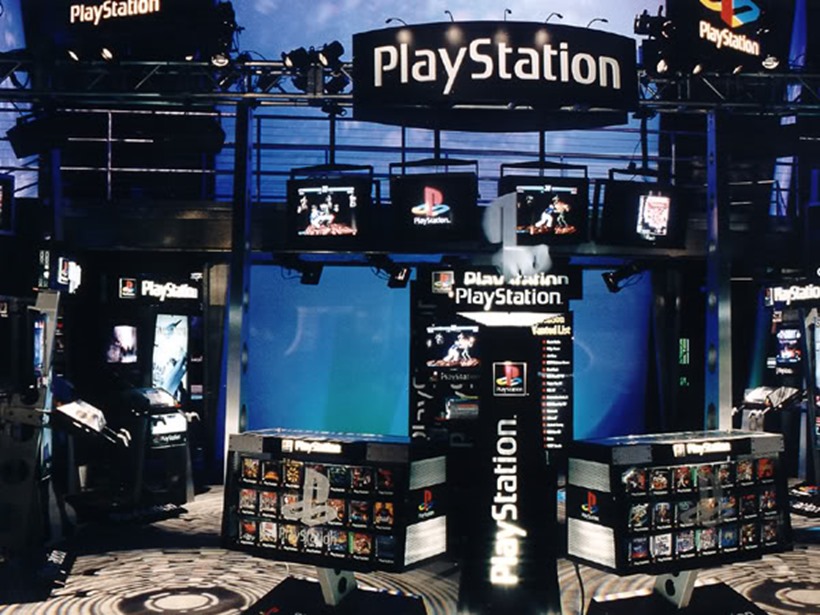 Over twenty years ago, in 1995. CES was until then the big baby daddy of new games, but the American Games Industry cut itself off from that expo and went ahead to make a name for itself. With a tag team of Sega Saturn, Sony PlayStation and Nintendo N64 announcements, a legend was born that has endured to this very day.
The expo has had ups and downs, with 2006 seeing E3 owner the ESA rebranding the event as the E3 Media and Business Summit so that major exhibitors would return and make the expo an ostentatious and glorious week of announcements and reveals. Again.
Can I come see E3?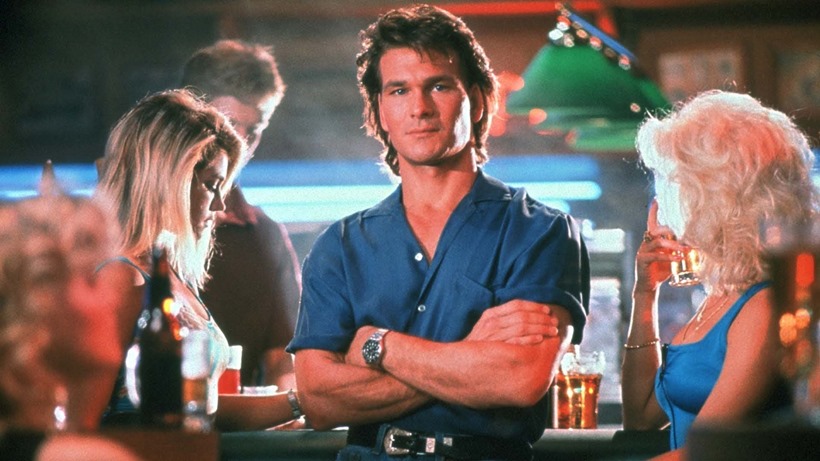 Yes, but only from a distance. E3 is generally open only to trade and industry. Which means only approved game developers, business partners press and people who make a living off of YouTube are allowed in. There'll be events held outside of E3 for the general public, but otherwise entrance is verboten for you lot unless you can prove your credentials. Or start a successful YouTube channel and pay for your own flights and accommodation.
Flights?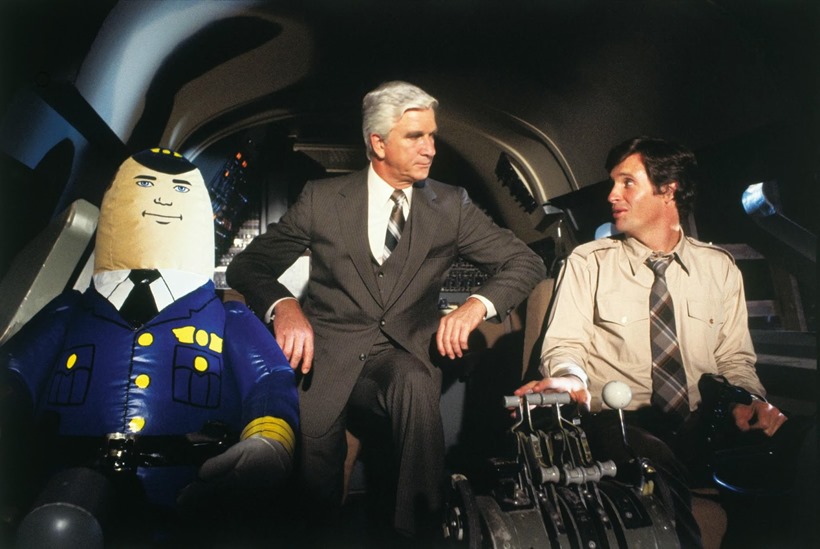 Yup! E3 is typically held in Los Angeles, at the convention center which happens to be right opposite the Staples Sports Stadium. The LACC has been home to E3 for plenty of consecutive years, as it happens to have two massive showfloor spaces. And a smaller middle one for…indie developers.
So in other words, you'll need to survive getting there…in last class on a packed flight. Just remember to never let Gavin organise your meals for the flight. NEVER FORGET.
So what's on the agenda?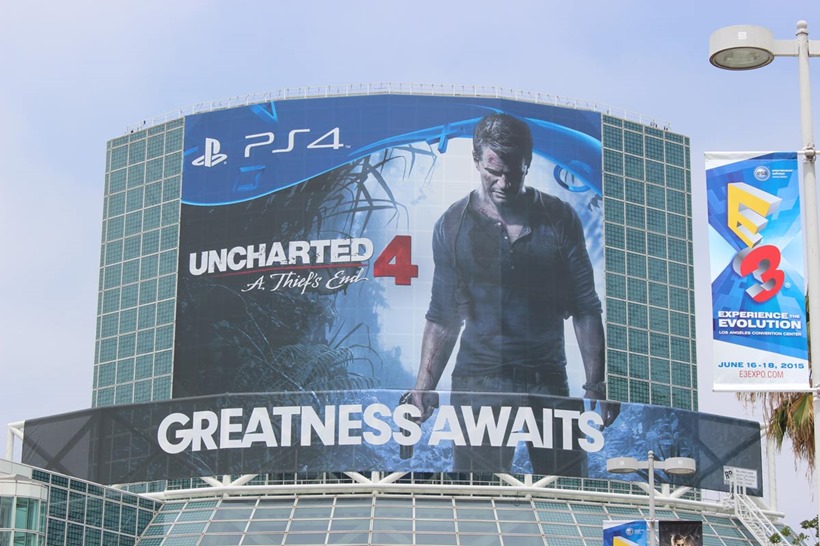 Before the doors to the LACC even open, fans and press first have to face…The gauntlet.
I love Dirty Harry movies!

Yes, but we're not allowed to carry a magnum revolver into press events, dammit. Typically, E3 would kick off on a Monday with four massive press conferences from Microsoft, EA, Ubisoft and Sony. Things changed last year however, as Bethesda, Square Enix and PC Gamer also held conferences on the days before and after E3 began. And this year will also see a few changes to the usual formula.
Cha-cha-cha-changes?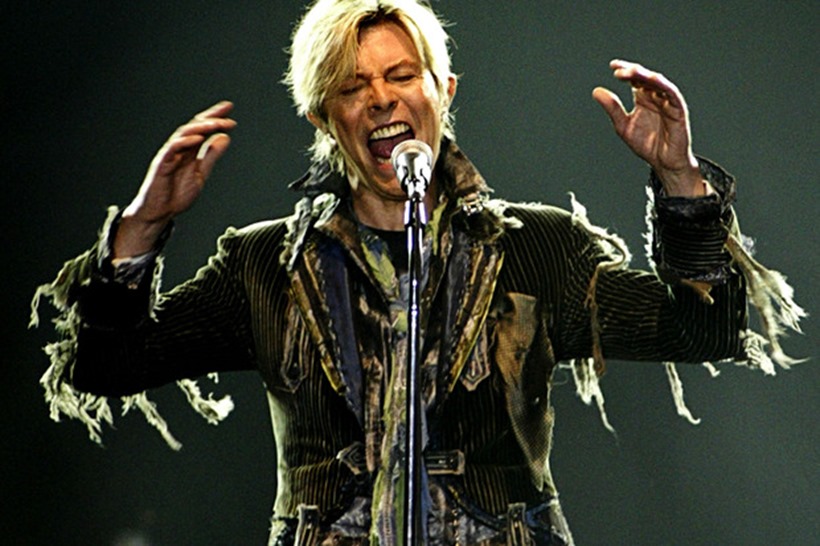 You betcha! Here's the full list of press conferences with times to match:
EA – June 12, 1pm PST/4pm EST/9pm BST/10pm CET/11:00pm local time
Bethesda – June 12/13, 7pm PST/10pm EST/3am BST/4am CET/ 05:00am local time
Microsoft – June 13, 9:30am PST/12:30pm EST/5:30pm BST/6:30pm CET/18:30pm local time
PC Gaming Show – June 13, 11:30am PST/2:30pm EST/7:30pm BST/8:30pm CET/20:30pm local time
Ubisoft – June 13, 1pm PST/4pm EST/9pm BST/10pm CET/22:00pm local time
Sony – June 13/14, 6pm PST/9pm EST/2am BST/3am CET/03:00am local time
Nintendo Treehouse: Live – June 14, 9am PT/12pm ET/5pm BST/18:00pm local time
Any predictions as to what we'll see announced?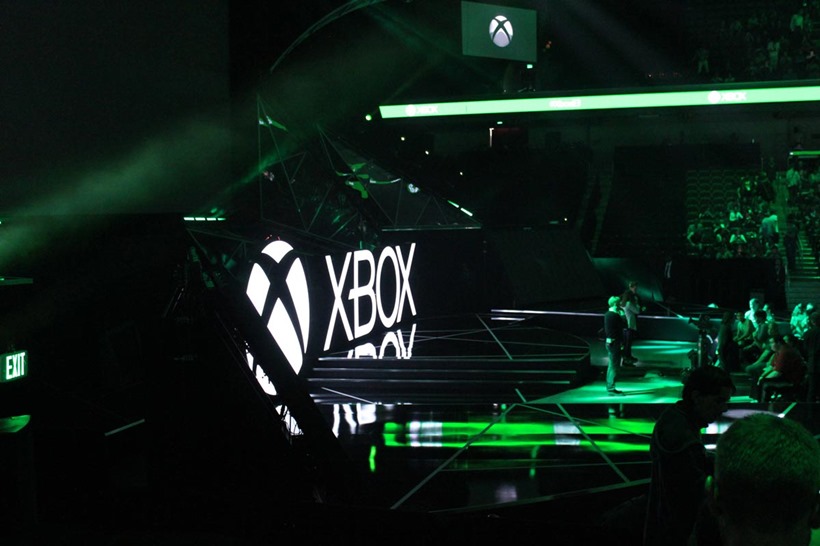 Last year, Virtual and Augmented Reality were big hooks. Sony will likely mention the Sony VR system that they've been building for years and hopefully also the PlayStation 4 Neo that has been doing the rounds lately. As for Microsoft, they'v still got the HoloLens AR kit and there are also rumours over there of some sort of modular upgrade to the Xbox One or even a slimmer version of the big black box.
And then there's Nintendo. The Japanese legend is busy working on a new console that they say is neither a successor to the Wii U or 3DS, but is instead a new way to play games entirely. Something that they call the Nintendo NX. EA will most likely have Mass Effect, FIFA and various other sports games lined up while Ubisoft will presumably show off the Assassin's Creed movie, Ghost Recon: Wildlands and a new IP at the end of their show.
So where I can watch these events?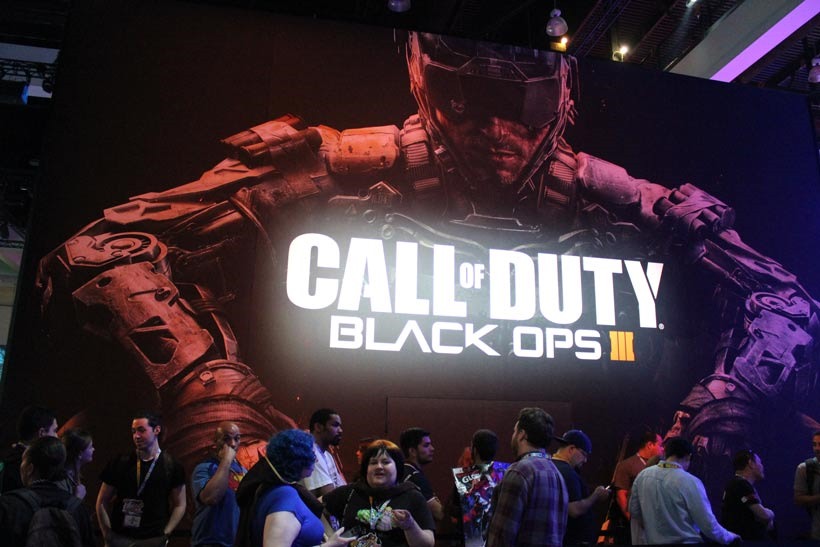 Right here! Sort of! Over the last couple of years, E3 has gone to great lengths to do live streams and broadcasts of all the press conferences. We will of course update this post with links for those streams, as well as cover them with live blogging just for you internet-strapped lads.
Any notable E3 headlines so far?
By the thin, puny legs of a hipster convention, so many so far:
What happens after the Monday gauntlet?
That's when the real fun begins. Interviews, behind closed doors sessions with developers and a whole lot of hands on time with upcoming games. And dancing.All of this will take place from June 14-16. As usual, we'll have boots on the ground at E3.
Dancing?
DANCE! Nothing left for me to do but dance!
Oh sweet Grodd why Darryn why?

Because dancing happens. Just dancing. Mostly dancing.
A big thanks to Megarom and Ster Kinekor Entertainment for making E3 possible for our team to be present in Los Angeles this year!
Last Updated: June 7, 2016