Have you ever wondered about the hardships that gaming journalists have to endure at these so called launch events?
Well if you have your head needs examining… launch events rock and are easily the best part about the job. But since we love to share Nick has sneakily been sending out images from the local Forza 3 launch event for us all to cry over.
Now please all join with me in my personal hatred of Nick right now, I'm sitting here working while he races around the track, eats food and gets free games… something isn't right about this whole situation.
Check the images after the break.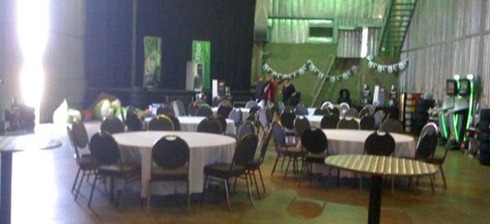 There is beer around here somewhere… I can smell it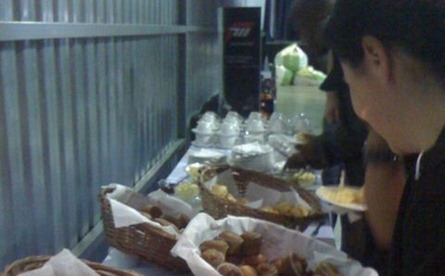 Yum… food…

Vroom?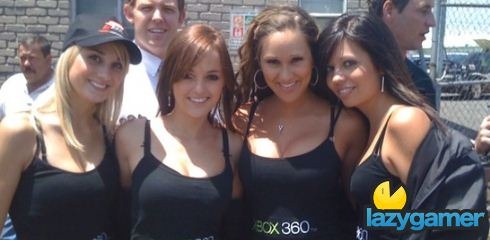 Are you serious…
Keep an eye on Nicks progress over at his Twitter page
Last Updated: October 23, 2009