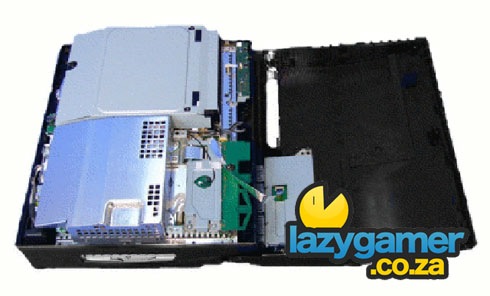 George Hotz, better known as GeoHot, one of the pioneers of iPhone hacking and tinkerer who discovered the PS3 exploit is now a man on a mission. Unhappy with Sony's decision to remove the OtherOS feature  – the ability to install Linux – from the PS3, he's undertaken to saving it.
He's encouraging people not to update – and says he's going to write a custom firmware to enable all of the features of the upcoming update, but still keep Other Os support.
while this sounds like it may lead to the cat and mouse game of custom firmware and official updates that have plagued the PSP, this promises to be different. According to GeoHot the custom firmware will not allow for PS3 piracy – as it's something he's quite against. "Hacking isn't about getting what you didn't pay for, it's about making sure you do get what you did," he says on his blog.
Thing is, if he's successful in his custom firmware, it's only a matter of time before a less scrupulous hacker finds a way in and allows the PS3 to play "backed up" games.
Last Updated: March 31, 2010